What is The Wedding Planner Series?
The Wedding Planner Series is a collection of posts that wedding planners may find useful. Whether you are starting out as a new wedding or events planner, or you are already in the game but need some info, then you will find this collection useful. We work hard to research and find information suitable for this content.
Some of the posts have lessons or 'homework' which you can complete. Others have free printable documents for your wedding planner file.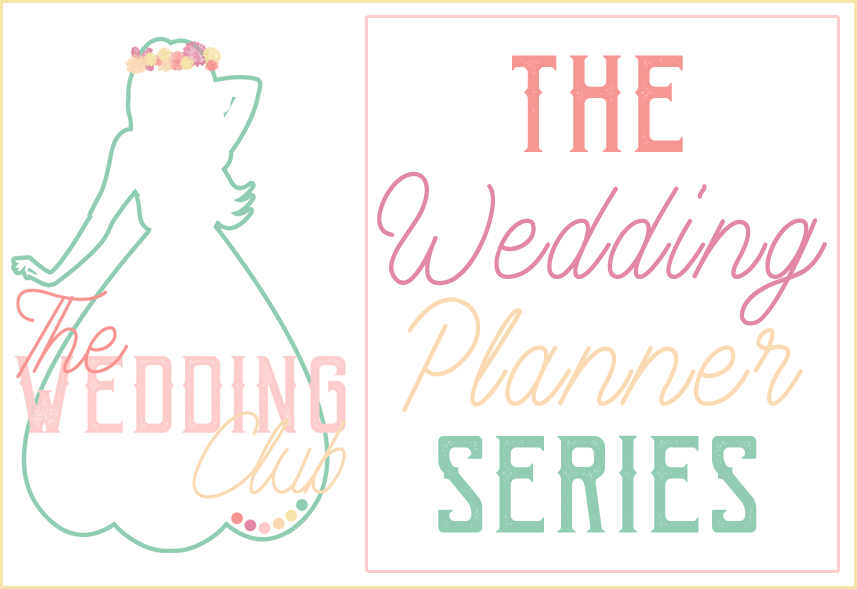 PART ONE
PART TWO