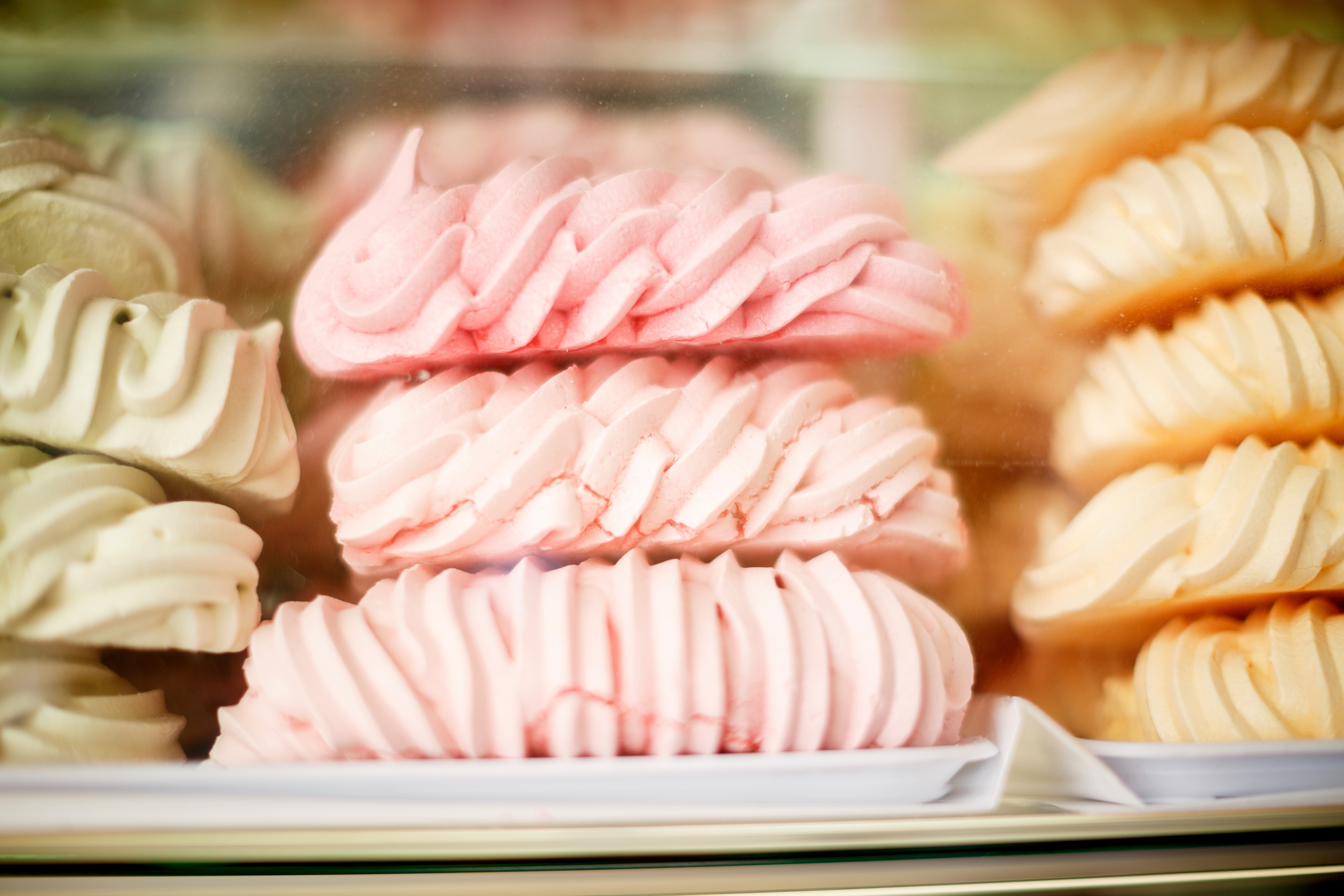 Here's the thing: people love to eat. It's in our nature…Whether you are opting for plated dinners or considering a buffet, every wedding needs (good) food, right? Yes! Catering at a wedding is something you should try not to save too much money on, because this will determine your guests overall happiness at your wedding.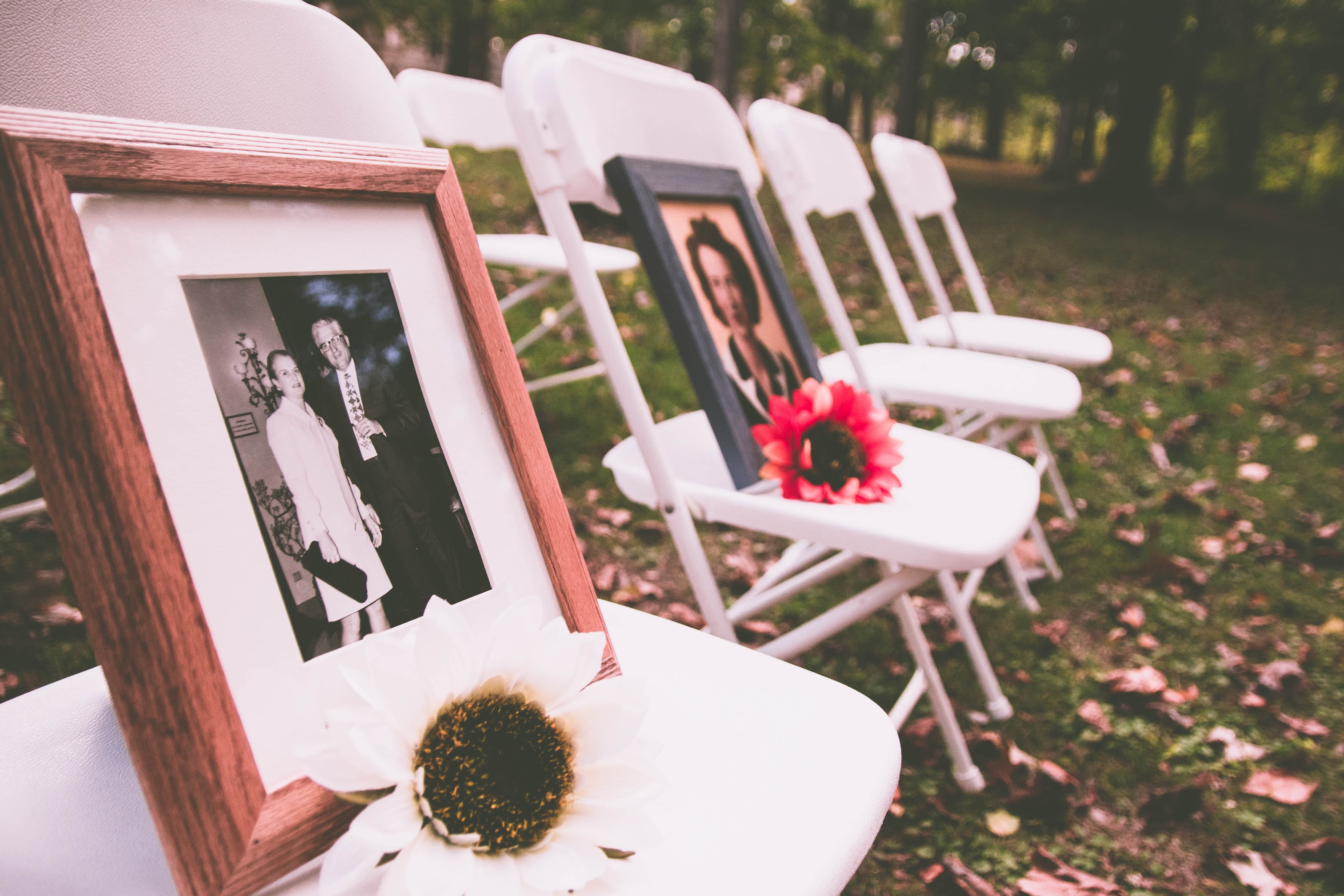 The best photographic moments, the tears, the "I do's", the vows, the groom's facial expression, the dress… But do we know how it all works? Organizing your wedding ceremony can be a daunting task, because this is where your guests will get the first look of your wedding. You want every moment to be perfect and memorable…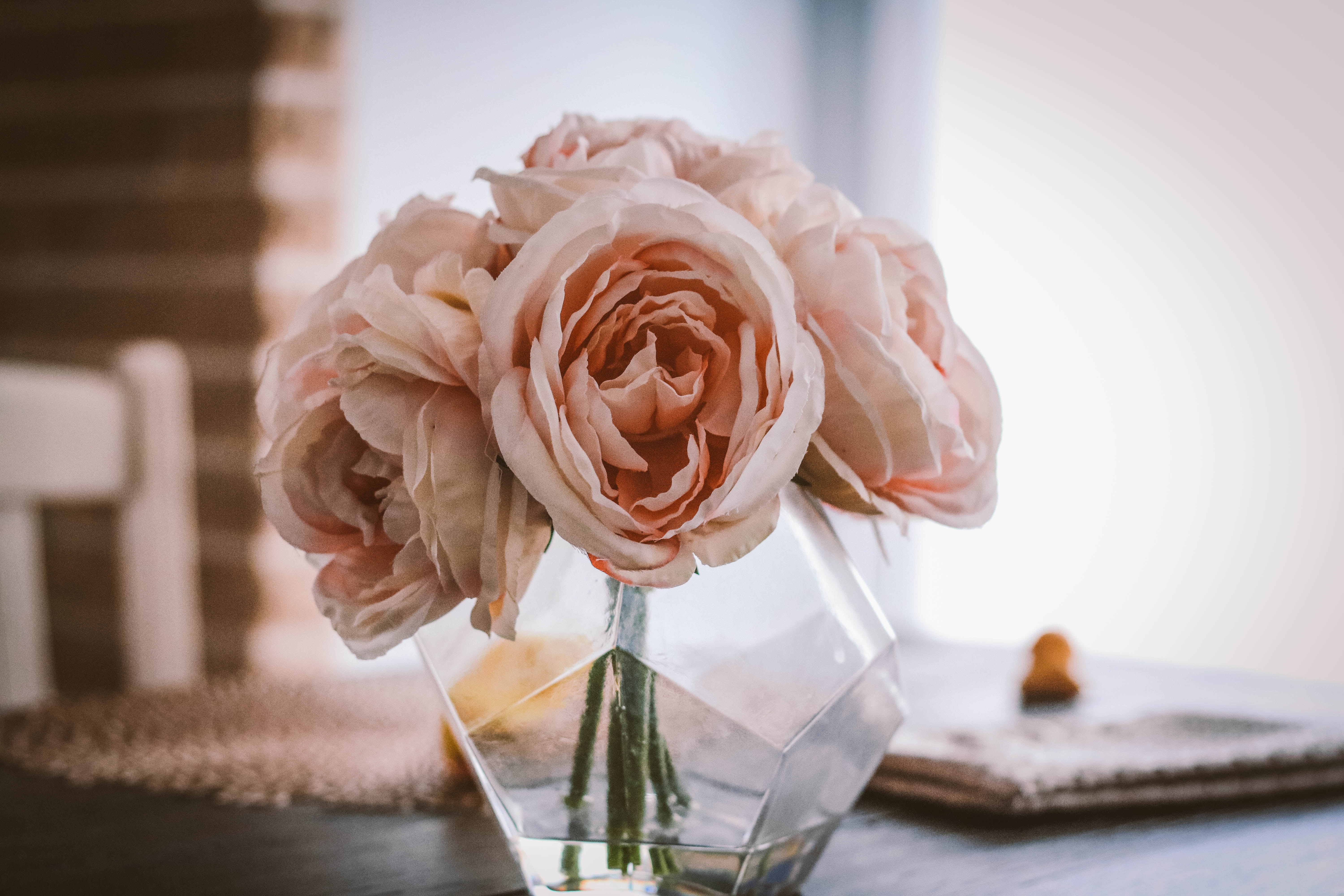 Décor 101. This is the fun part of wedding planning. It is a chance to get in touch with your creative side and to be innovative – no one likes "cookie cutter" weddings. Like the purple and silver wedding – I have been to at least four of them. So, here you get to show off some of your skills, and create a wedding look which will give that wow factor!
Ever wondered why some brides are very specific about what flowers they choose for their wedding? It might partially be because of how the colors fit into their color scheme and wedding style, but also because flowers have special meanings. I don't mean the sentimental kind, you know, like how someone loves yellow roses because it reminds them of someone special…
Movie themed weddings have taken the industry by storm a few years back already. Us mere muggles have always fantasized about having magic, since The Philosopher's Stone was first published. Then the movies came… And how perfectly it has portrayed some of the most iconic scenes from the books.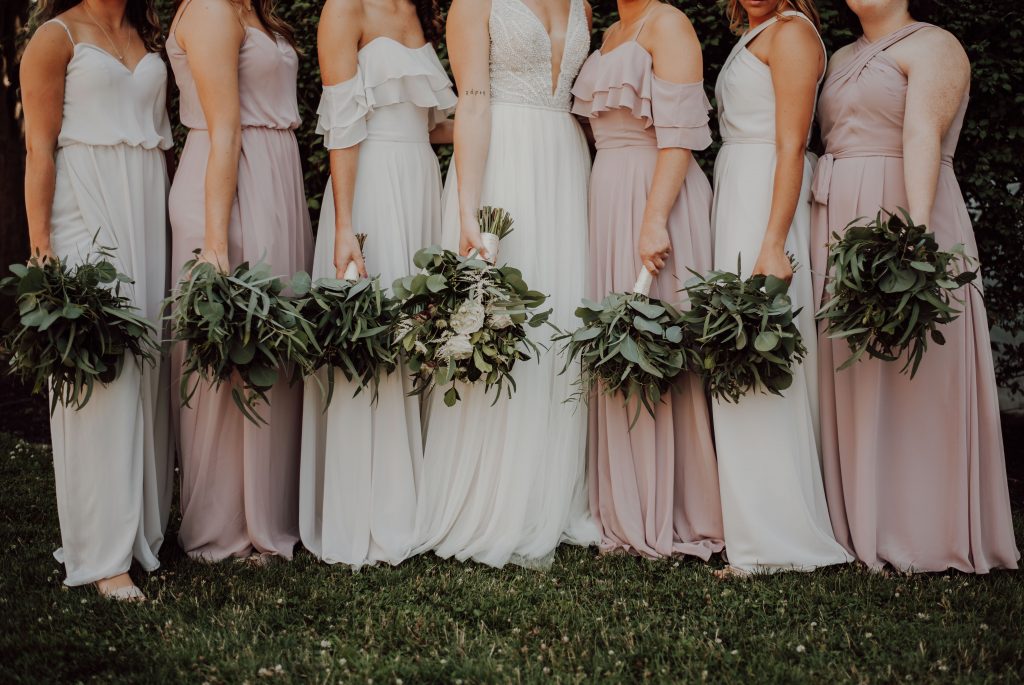 One of the most important questions about weddings is quite an embarrassing one: Who is going to pay for all of this? No one really wants to face the parents or other members of the bridal party with this, so I have decided to create an infographic to avoid the awkwardness.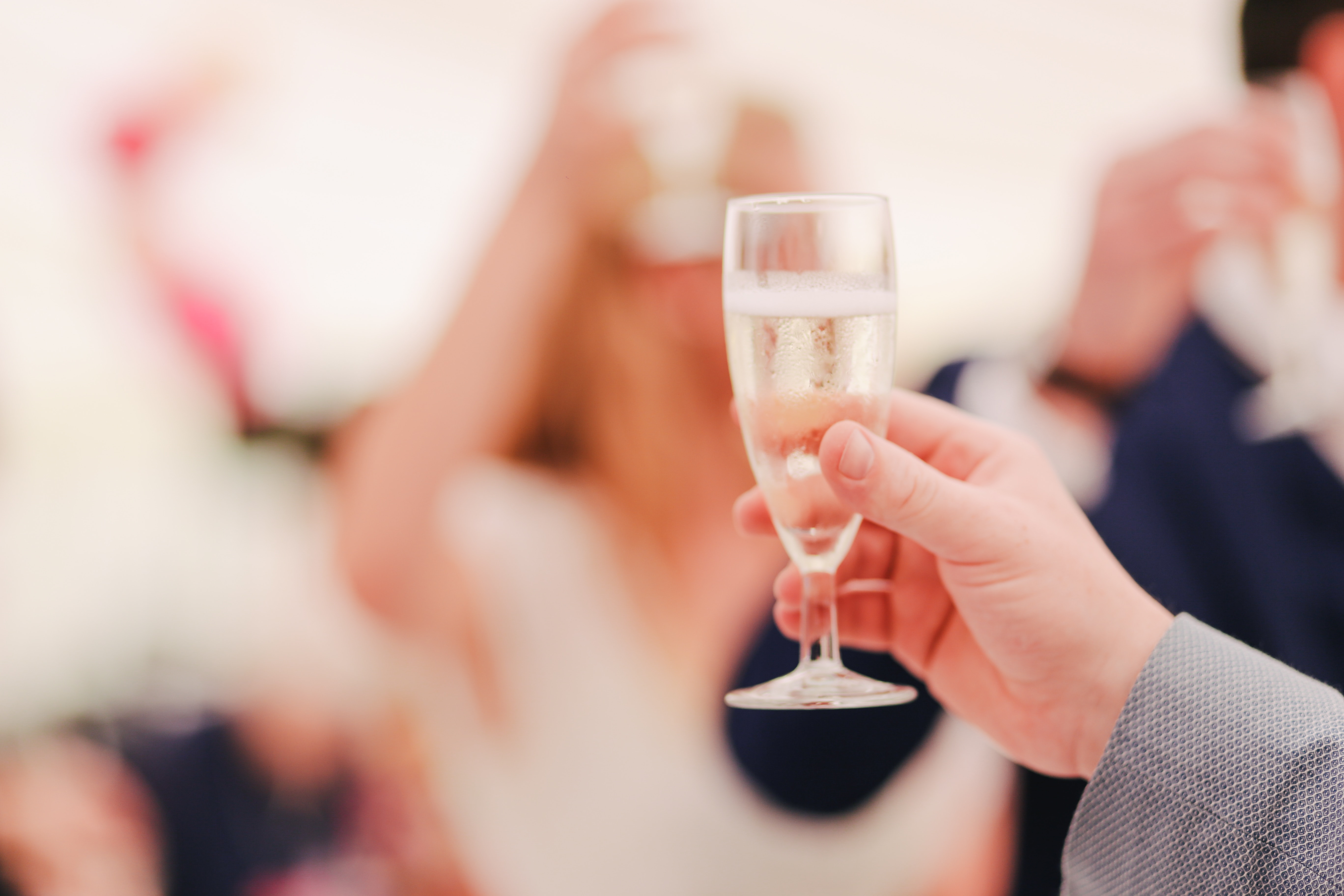 Have you ever been to a wedding where all the guests seem so happy… And then, 90% of them leave after dinner?! What is up with that? Why did no one even stay behind to dance or eat some cake? Today, we want to help you with some guidelines in keeping your guests happy on your wedding day.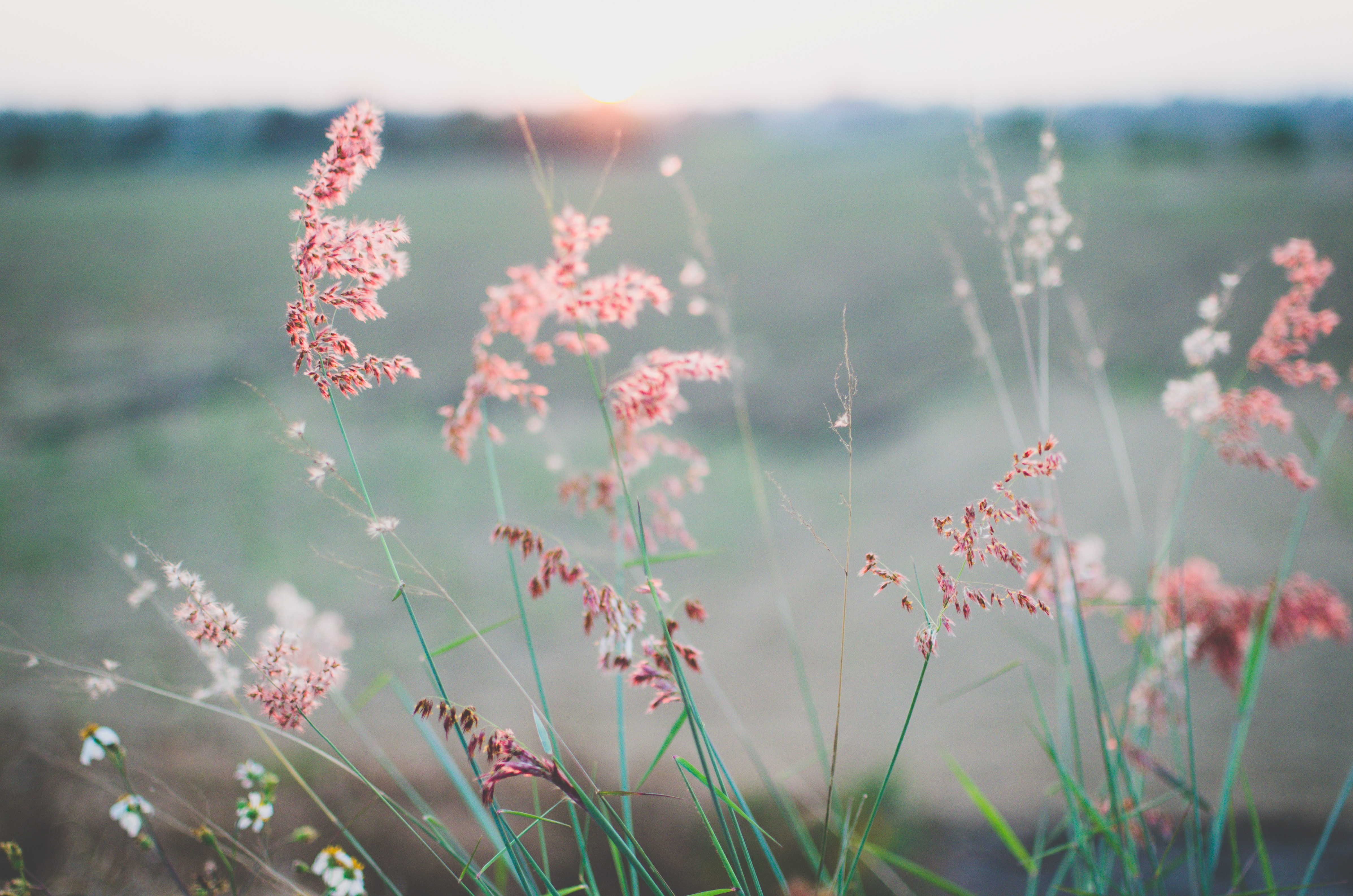 Flowers are seasonal. This is important to note when choosing your wedding flowers. Seasons contribute to the florists' pricing and fluctuation in flower pricing, which will influence how much a wedding costs.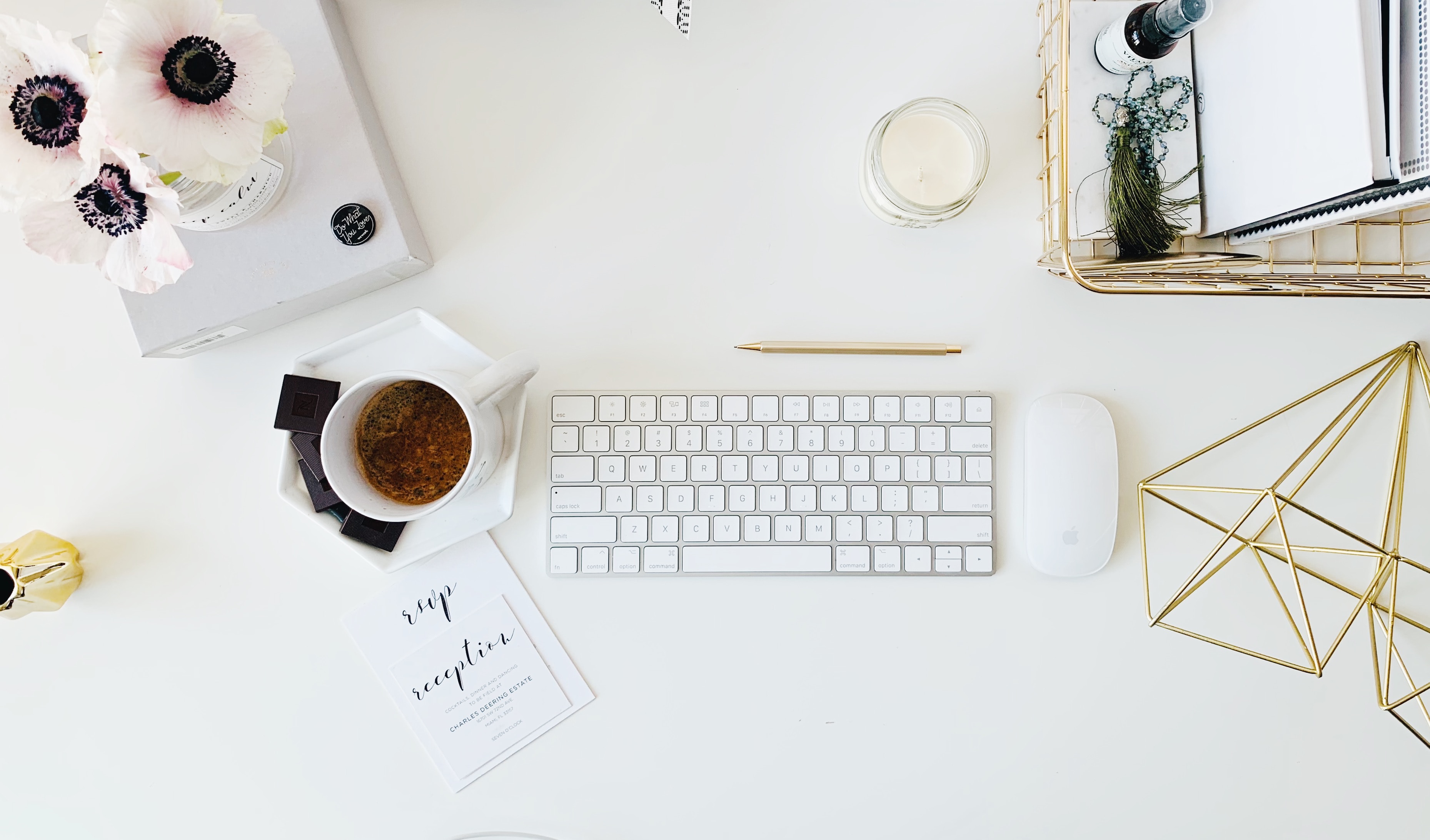 Wedding budgets are dreaded by most, because no one likes to talk about money. But, your wedding budget is one of the most important decisions you will make for your wedding day.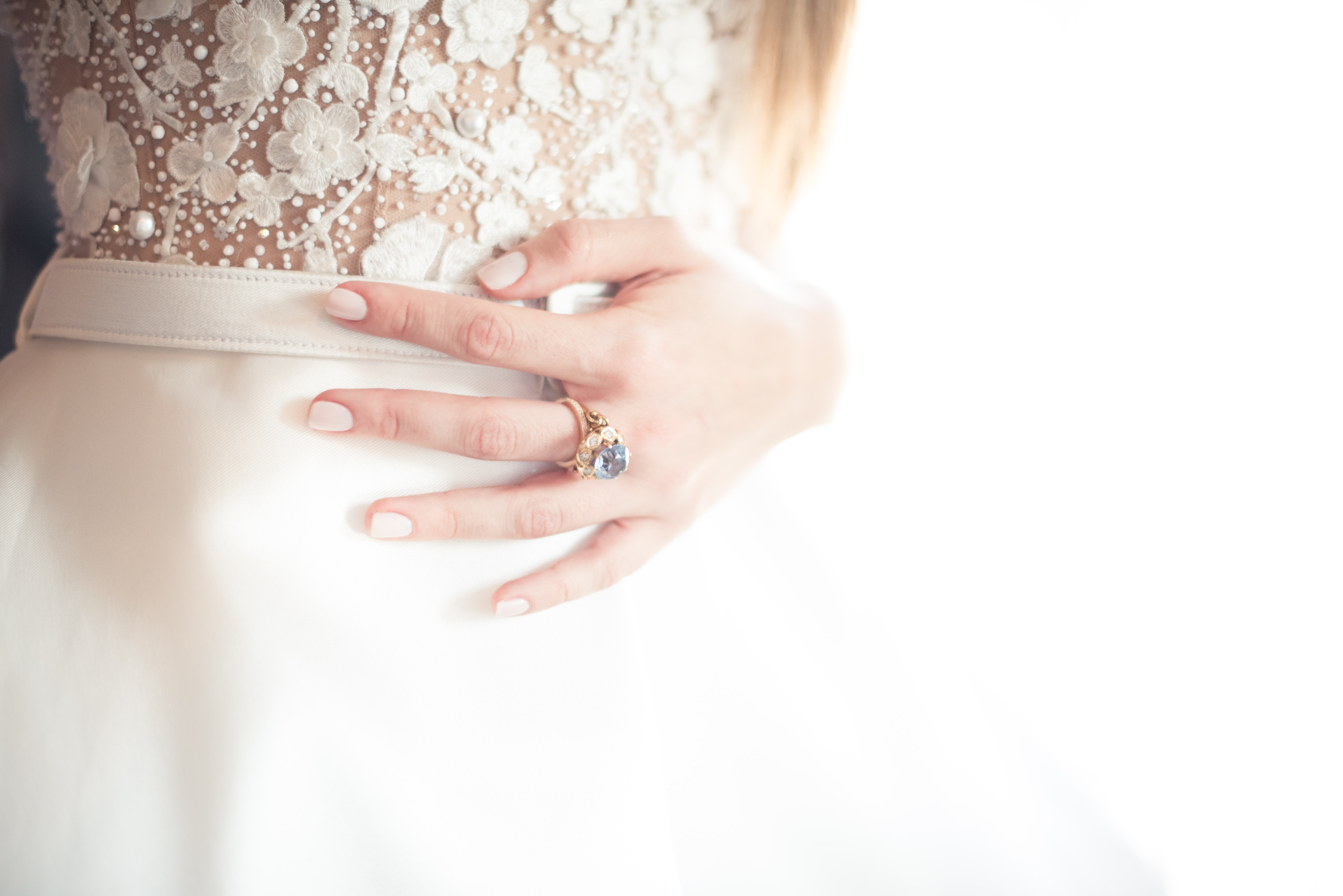 Your wedding vows should be personal and romantic, yes… but even if you don't have writers block when writing it down, it is not really wrong to quote anyone else in your vows. Especially if it is about love…
More and more people are looking for ways to save when working out their wedding budgets. There are only so much to cut out of the budget, but what about ways to cut around the "budget cuts"? Here is a list of ways in which you can save more on your budget and to save up for your new life together…
It has become very clear that traditional weddings are no longer the norm. This post is aimed more at the younger generation, or the young at heart, who want to show their wedding guests their fun-and-fancy-free side. Keep on reading for more Disney inspired wedding ideas.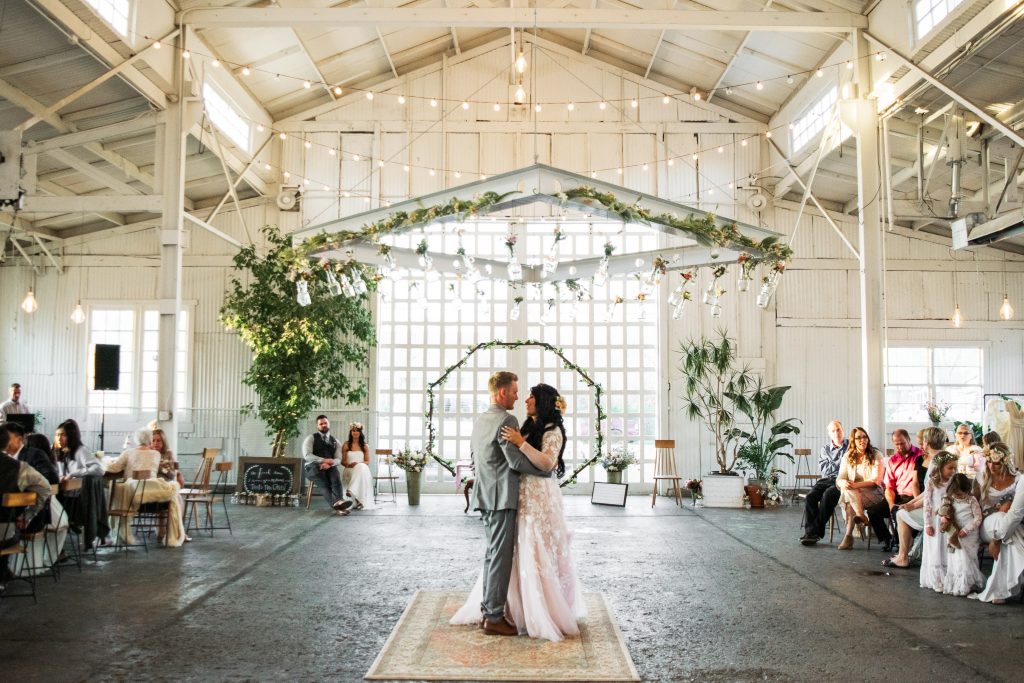 You have found a venue for your special day, and suddenly along the line, something distasteful pops up: They don't have an in-house caterer and hiring someone professional will probably cost you more! So, now you have to start all over in finding a venue that meets your requirements. Here's how to prevent that from happening...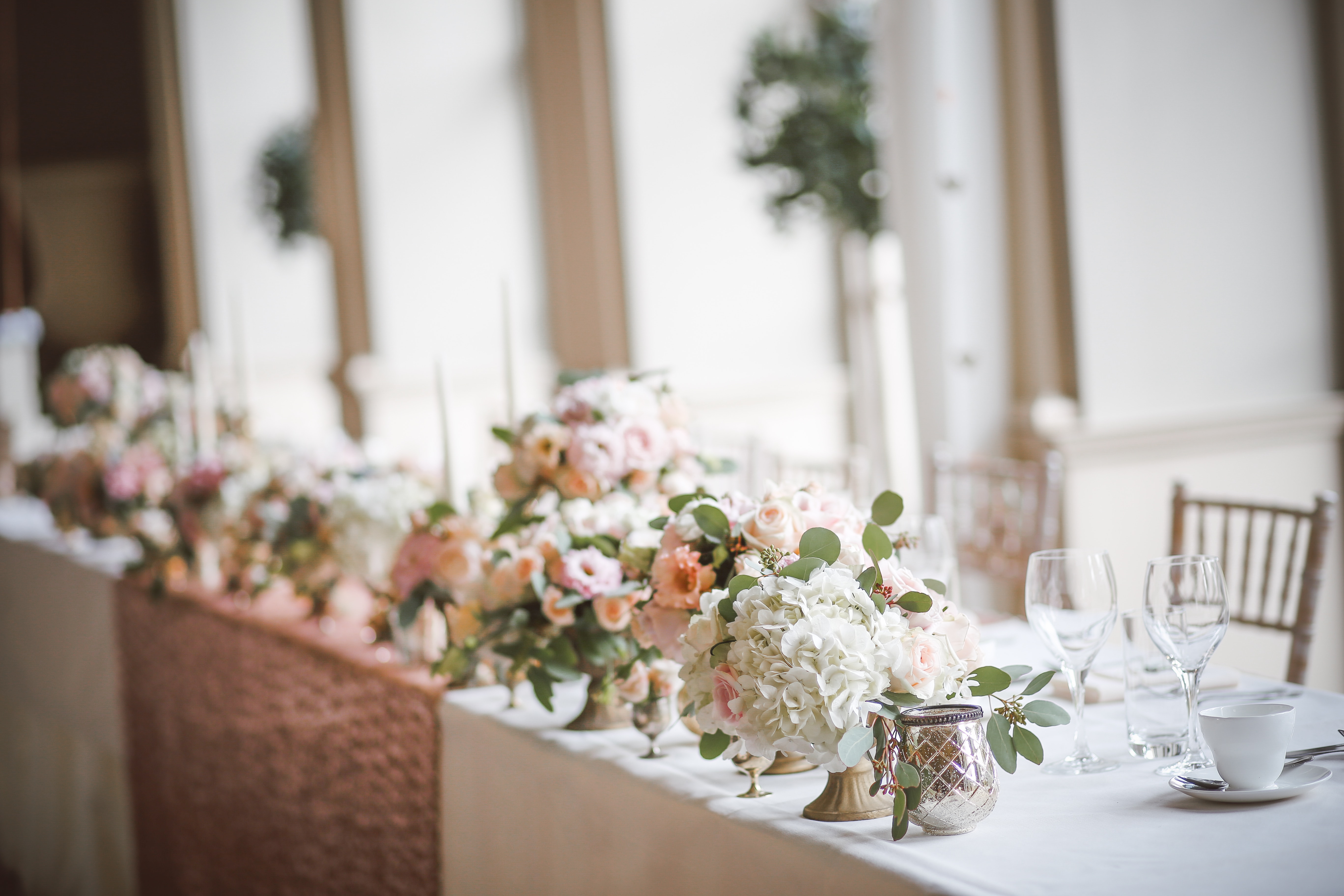 When it comes to your wedding theme, style or color scheme, you may feel a sudden confusion, followed by vigorously saving Pins ("ooh, yes! this!" and "what a great idea!"). Followed by a few gulps of red wine. And chocolate. Lots of chocolate. Eventually you end up with 20+ Boards and hundreds of Pins that has nothing to do with each other...
You have reached another milestone in your life: The "yes-word" was said and now you are left with the daunting task of planning a wedding… But where to begin? A good place to start when planning your own wedding or working with a new bride, is the wedding timeline.