Tips, advice and hacks for brides
Over the last few years at The Wedding Club, I have written so many articles for brides who want to plan their own wedding. You will find helpful tips for your wedding planning journey, right up to the big day! Have a look around!
Setting up your wedding gift registry is one of the more fun things to do when you're planning your wedding, along with discussing your wedding budget. (just kidding!) Even so, it is important that you actually do set one up. Purely because most of your wedding guests will have no clue what to get you.
 I'm just sitting here, thinking about something truly amazing: How lucky we are! We are living in an age where we have technology at our fingertips (literally)…
We have arrived in 2019, which means that wedding trends are now more ever-changing than ever before. (It also means that shopping for your dream wedding dress online just became easier!)…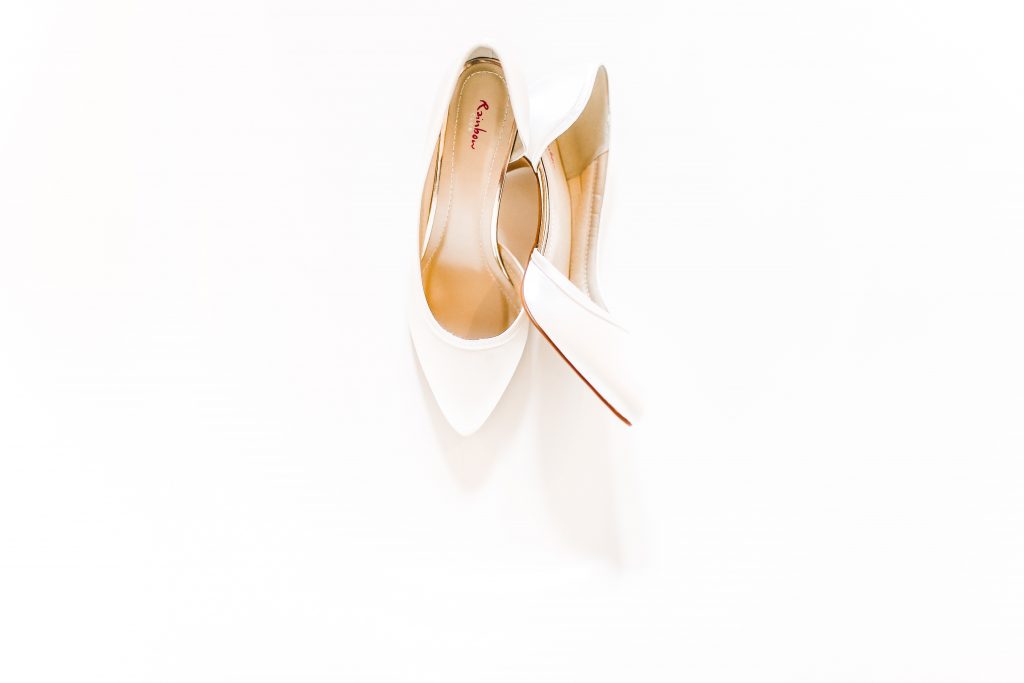 Slipping your feet into your wedding shoes before walking down the aisle is just one of those magical moments on your big day!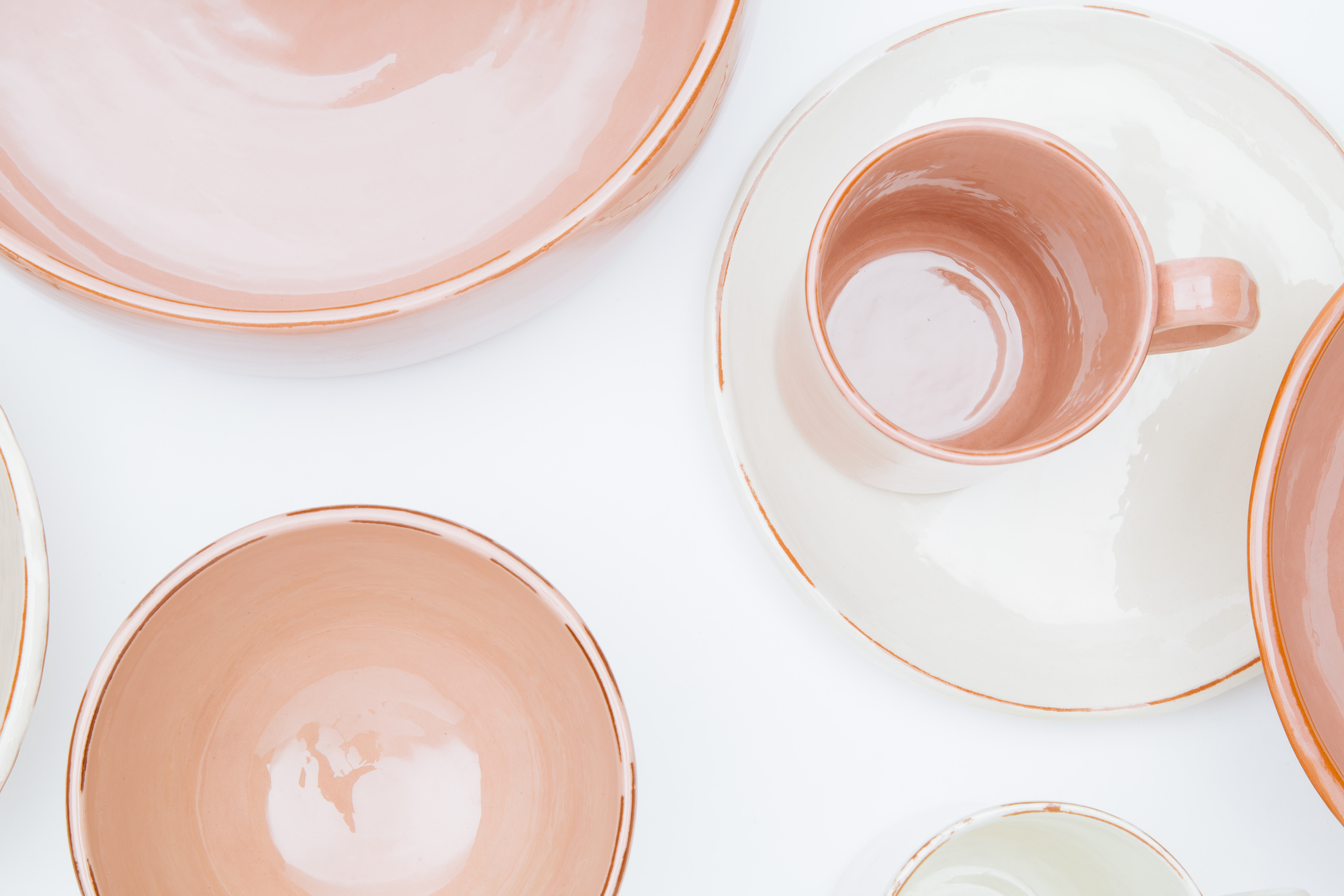 Are you unsure which gifts to add to your wedding registry? Well, we have made a list of items couples voted on as some of the worst wedding gifts!
It's always so difficult to decide on the perfect gift for someone, with all of the billions of products out there… Especially when it comes to the traditional groom's gift the night before the wedding.
Elopement is a controversial topic when it comes to weddings, and it's not a word on everyone's lips. In fact, it was always considered rude or in bad taste to elope. But you will find that nowadays, it is becoming more and more common for couples to do this.