The Wedding Club aims to inspire brides around the world with all things wedding! Entering the luxury wedding industry is a dream come true and showcasing the best ideas, designers, and vendors in the industry with enthusiasm and awe is our main goal.
What started out as a small wedding blog for budgeting brides is now a platform to inspire and let the ideas of the little girl dreaming about her princess wedding day, flow. 
Where the journey started...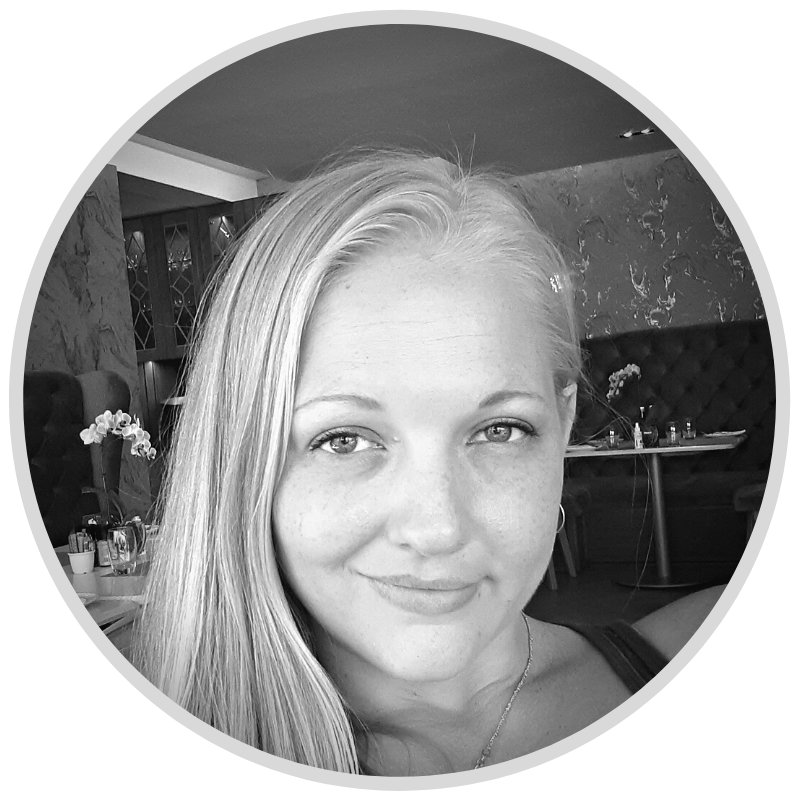 Founded by Tanya Viljoen in Pretoria, South Africa, The Wedding Club was established in 2016.
With so many goals in mind for this unique wedding blog, we have to narrow down to bringing inspiration from all over to every bride looking for ideas to dazzle on her big day. But also, to help wedding planners become more exclusive in their services and learn how to provide only the best to top-level clients.