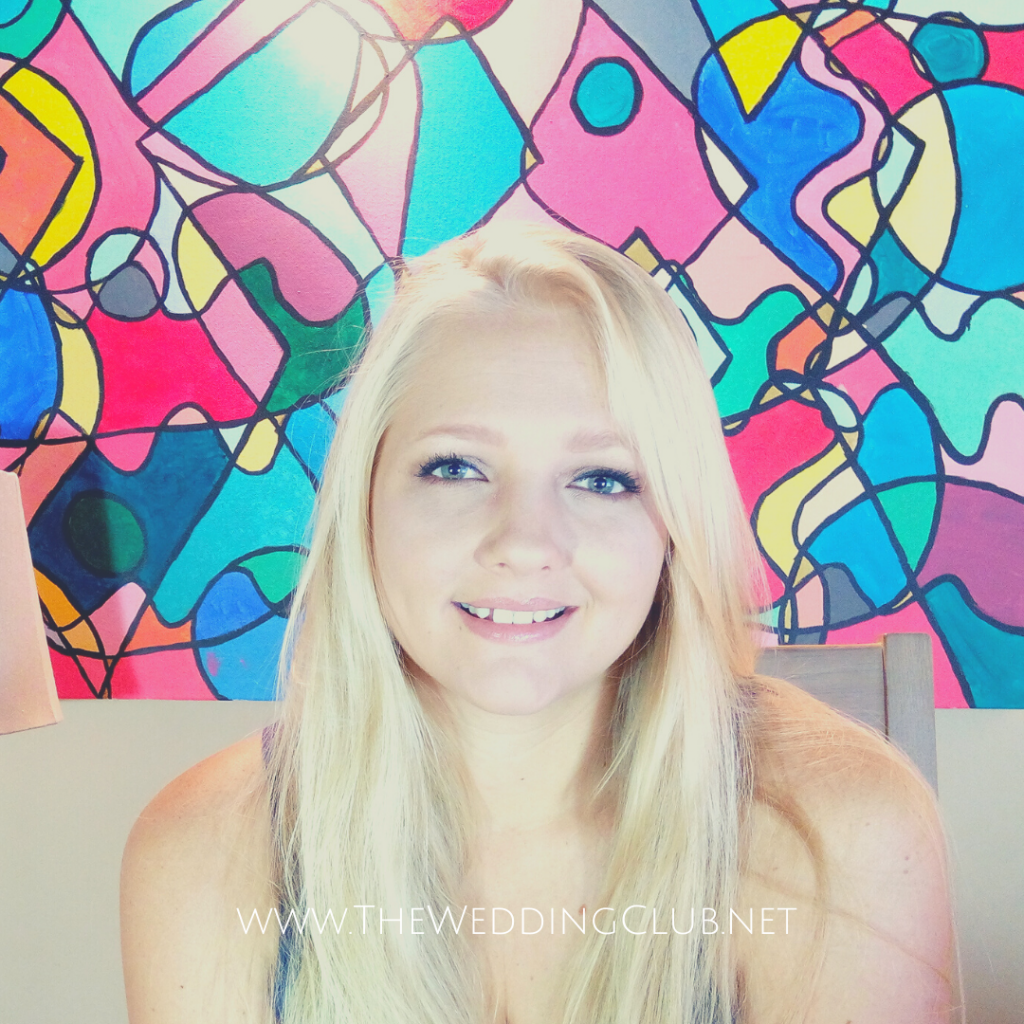 Hi + Welcome to The Wedding Club! 
My name is Tanya. I am the founder and owner of The Wedding Club and TWCprintables.
I've started on this journey in 2016, when I realized for the first time what I wanted to do: help brides plan their own wedding + help new wedding planners in the industry to grow their business!
Where my journey started...
Like many young people, I really had no idea what I wanted to do with my life after school. So somehow, after completing a course in graphic design in 2009, I had the wonderful opportunity to study a degree at the University of Pretoria, South Africa.
But what let me unto the path of studying something I eventually didn't pursue as a career, I will never know. I'm good with children, yes, but once I started teaching after receiving my B. Ed. degree, I know this wasn't so much a passion as I would've liked it to be.
While teaching, I stumbled on the opportunity to attend a Wedding School, and completed a course as a wedding planner. This got me really excited and is something I subconsciously always wanted to do, but never realized. 
At one point, my dad reminded me about my mom's bridal boutique and wedding business, and how I would play among the dresses when I was still very small. I guess this was the proverbial seed that was planted those many years ago! Like mother, like daughter, I guess!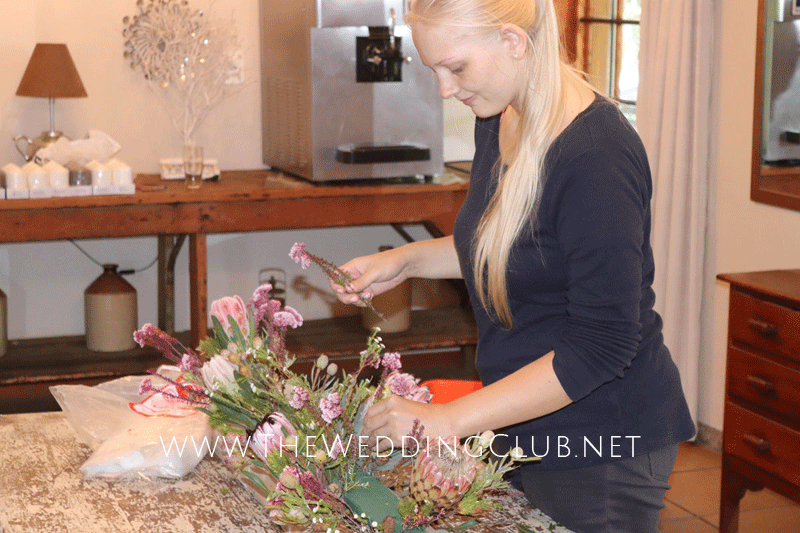 The founding of The Wedding Club
After attending the wedding school and getting my qualification as a professional wedding planner, I decided to stay in the wedding business, but in a different avenue.
The Wedding Club was started in October, 2016, when I realized that there are still so many gaps when a bride needs help to plan her own wedding – and simply can't afford a wedding planner. She struggles to find the info, tools and resources to plan a wedding, such as where to start, how to budget, how to handle family matters, etc.
My main focus is to help brides to locate those valuable tools and resources, by providing helpful blog posts, links to tools, printables and so much more!
*I've also added a new section on TWC which covers other events and occasions, as well as dating and relationships, which form a crucial part of successful weddings and marriages!
The Wedding Club Academy - coming soon!
But that isn't the only challenge in this very competitive industry. New wedding and event planners who are just starting out struggle to find their feet, build their business and make a name for themselves, mainly because finding the right info to start this business venture is minimal and vague, or even expensive!
So, The Wedding Club Academy (TWCacademy) was formed to help new wedding and event professionals find their way to success by getting the right info and actionable steps to them.
Our first introductory course for wedding planners will be launched early 2020!
As you've probably noticed by now, I love helping and giving resources to make it easier to plan a wedding! TWCprintables is our official online shop where you can find printables for many aspects of your wedding, and other occasions. We also provide non-wedding related printables and lifestyle printables.
You might have noticed that we have added a TWCstore section to our site. We are in the process of redesigning and adding our popular printables and digital products, to make it easier for you to find them!
I am open to collaborate with brands and individuals who fit my niche and who my audience will benefit from. If you feel like we'll be a good fit, and you'd like to collaborate, you're more than welcome to contact me!