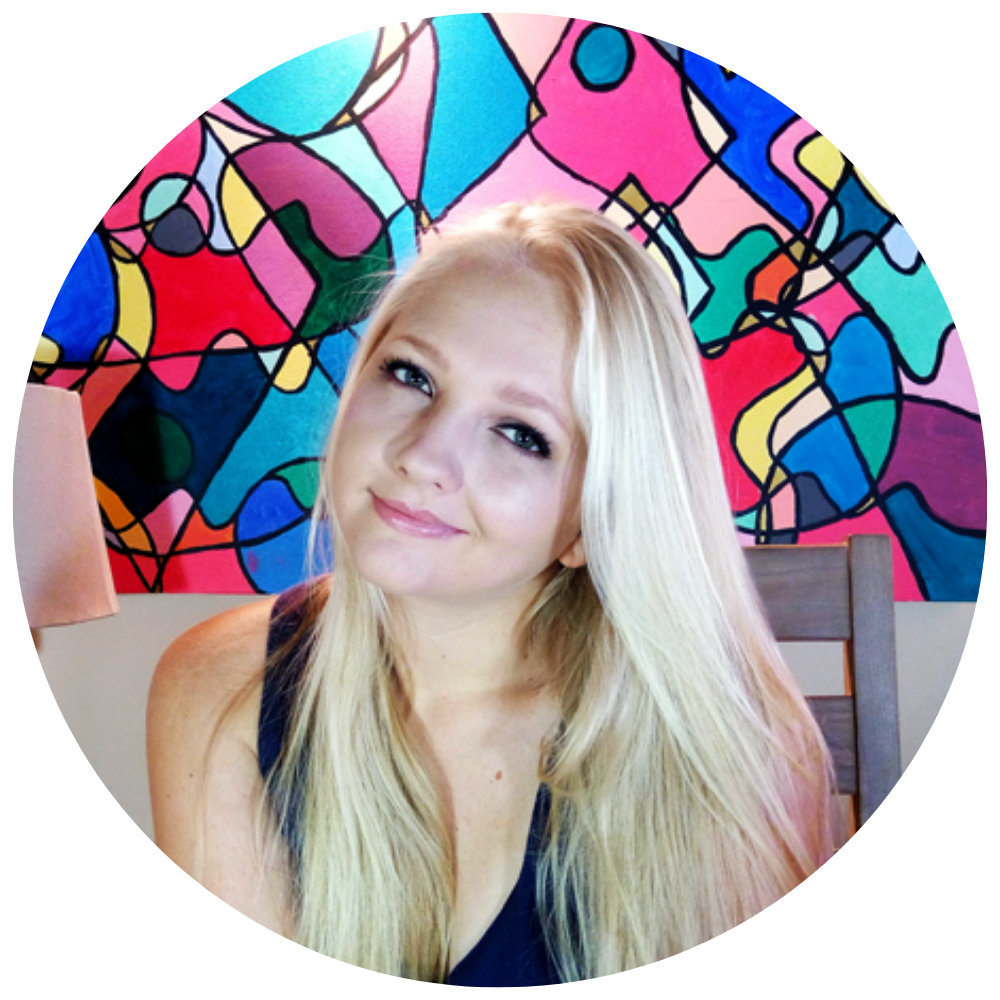 Born in Johannesburg, South Africa, Tanya has been an active contributor and planner in the wedding industry since 2016. When not writing educational content for brides and wedding professionals, she can be found designing printables for her Etsy shop, TWCprintables. Keep up with her on Instagram.
The "wedding seed" was planted when my mother owned a bridal boutique around the time when I was 5 years old. Little did I know that I would rediscover my love and passion for beautiful weddings in my mid-20's!
Now, almost 5 years later, after planning multiple weddings and events, I have built The Wedding Club up to this treasure trove of valuable content for brides and wedding professionals – and it is still growing!
I wanted to create a space for brides where they can find all the information they need to plan a gorgeous, successful wedding. All brides can relate to each other: The stress, the overwhelm and the drama, but also the joy, the "aww moments" and the graceful bliss of getting married to That Person! <3
Whether you want to or not, all brides-to-be are part of a "club" when planning their dream wedding. And, from all the wedding professionals out there, we'd like to let all brides know that you are not alone in this journey! 
How you can support me...
If you like my content and appreciate all the hard work and hours I've put into building The Wedding Club, here is how you can show your appreciation: