It is one of the most exciting honors to be part of someone else's big day. That's why it is equally such a big deal to ask someone to be part of yours.
One of the prettiest and most heartfelt ways to ask a bridesmaid to be part of your wedding is by giving them a proposal box filled with goodies. These can be personalized items, things for the wedding day, or just something to make them feel extra special. Read on for some gorgeous bridesmaid proposal boxes!
29 Gorgeous Bridesmaid Proposal Boxes
There are so many options when it comes to bridesmaid proposal boxes, but the best ones have been listed down below.
Take note: The more bridesmaids you have, the more expensive this will be and you might have to adjust your budget a little.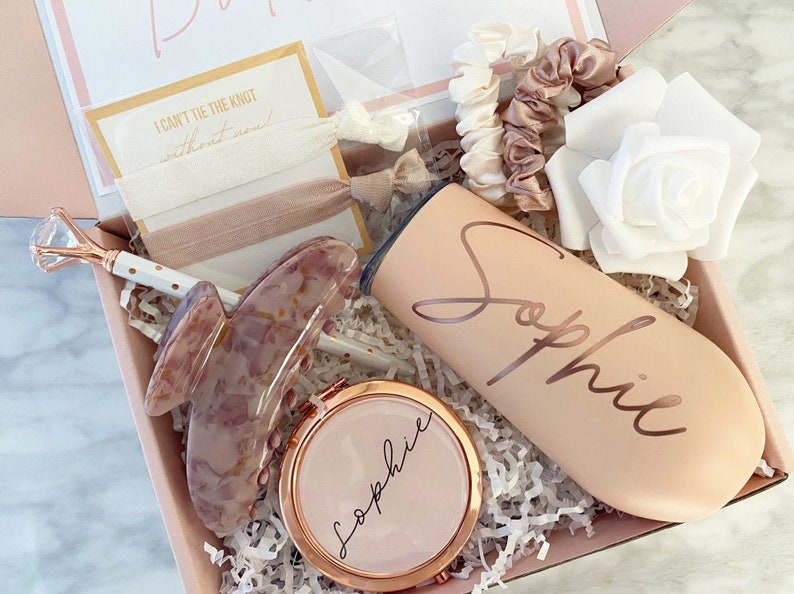 Personalized Bridesmaid Proposal Box by LoveLinax on Etsy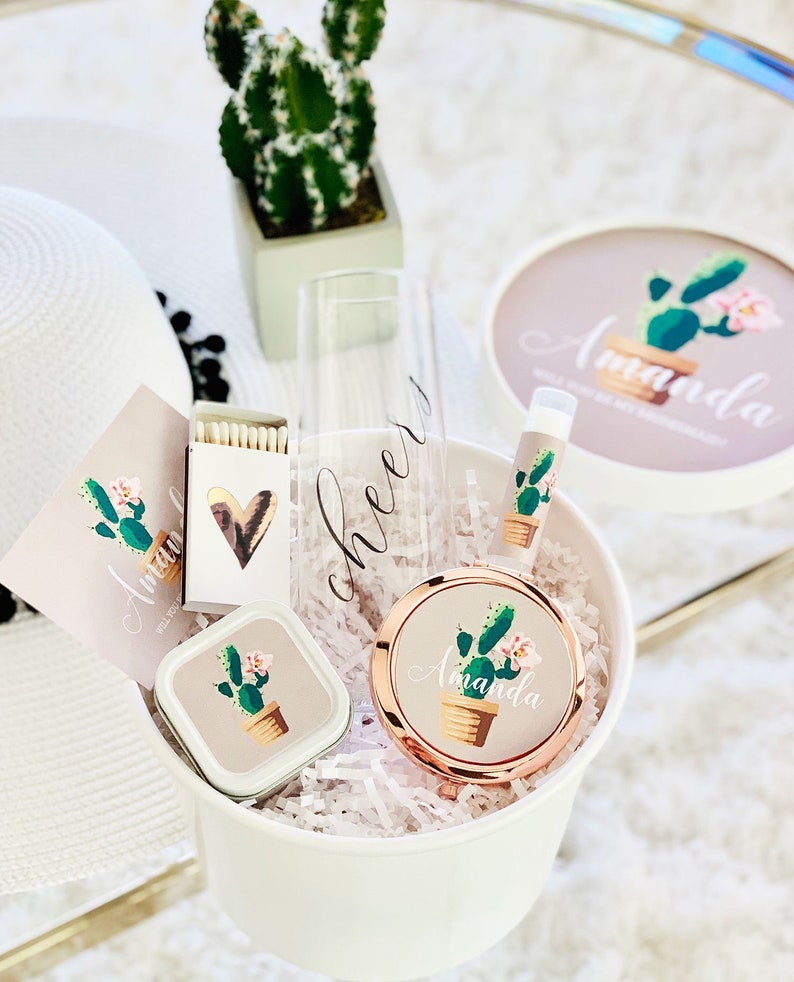 Cactus Bridesmaid Proposal Fiesta Box by ModParty
Tips for your bridesmaids proposal boxes
If you cannot afford bridesmaid proposal boxes (no matter how pretty they are), don't buy. Costs can add up once you have three or more girls in your entourage, not to mention courier fees and shipping…
2. Double check the spelling of names
…especially if you're going for personalized bridesmaid proposal boxes. It's just a slap in the face to the "special" person you've just asked to be part of the most important day of your life…
3. Shop around, shop once...
Many Etsy shops cater to all members of the wedding party, not just bridesmaids. Also, if they do custom boxes, contact the shop owner and ask them if they could create something special for other VIP wedding guests, too, like the mothers of the bride and groom, grandmothers, flower girls, and suppliers if you want.
Your boxes will all arrive at the same time and things might work out way cheaper…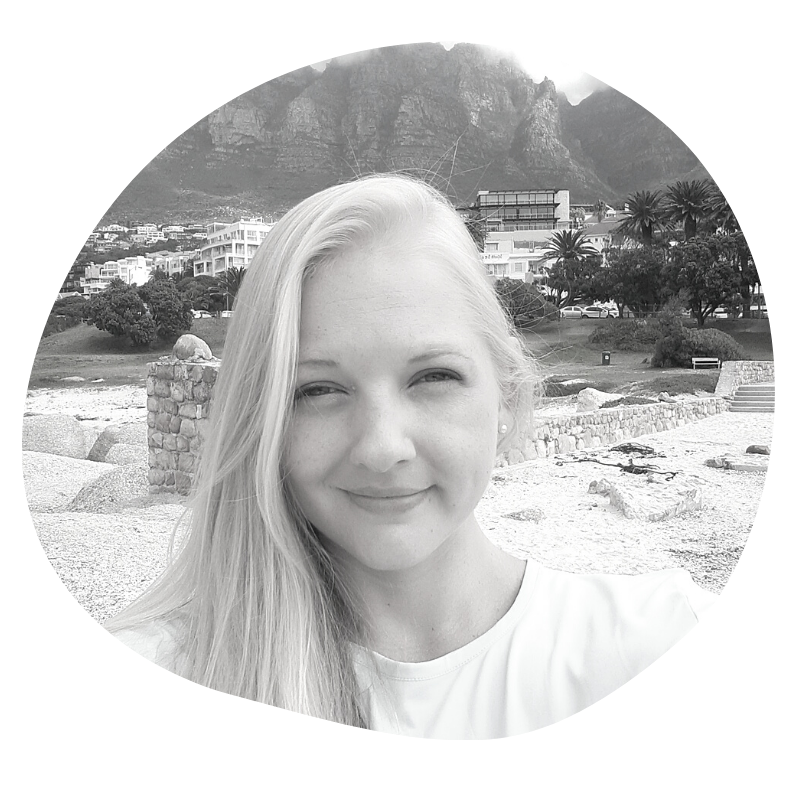 Born in Johannesburg, South Africa, Tanya Viljoen has been an active contributor and planner in the wedding industry since 2016. When not writing useful content for brides and wedding professionals, she can be found designing templates for her Etsy shop, TWCprintables.