This page includes affiliate links, meaning at no extra cost to you, I might make a small commission if you decide to buy something. You can read my full disclosure here.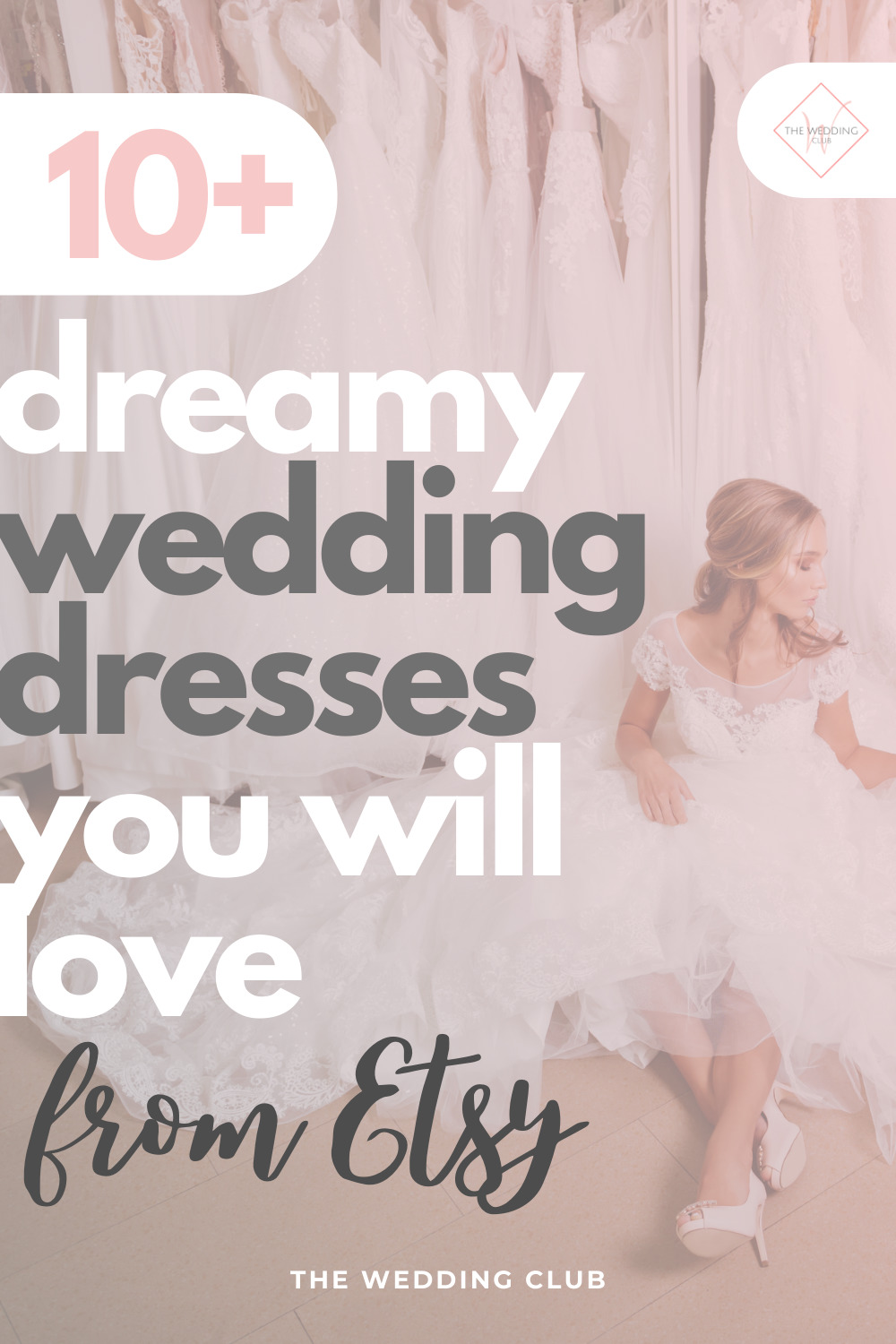 We have arrived in 2019, which means that wedding trends are now more ever-changing than ever before. (It also means that shopping for your dream wedding dress online just became easier!)
Some styles are just as iconic as those worn by Grace Kelly herself, but other just faded away. We are moving away from old traditions and creating new ones… Anything goes!
So, we have made it our mission to bring you some gorgeous, timeless dresses, from our favorite place: Etsy… And, a few show-stopper gowns for the daring bride!
10+ Dreamy wedding dresses of 2019 that will make you swoon
Floral
It is official: Floral motives and prints are here to stay!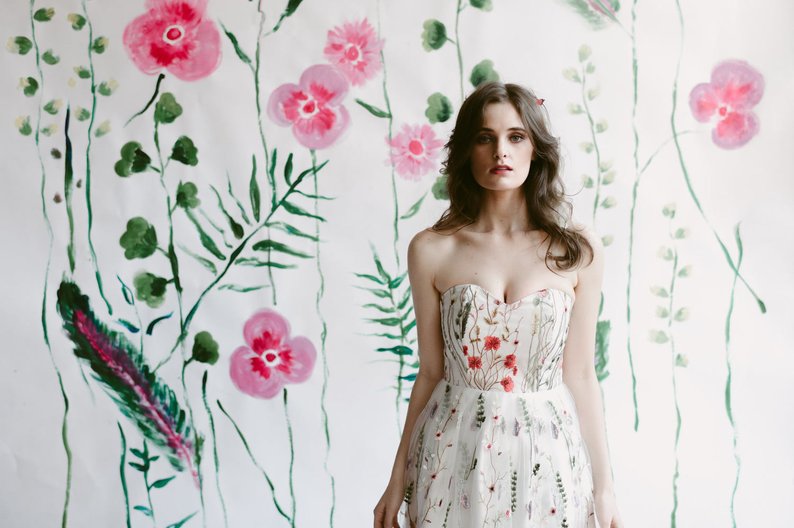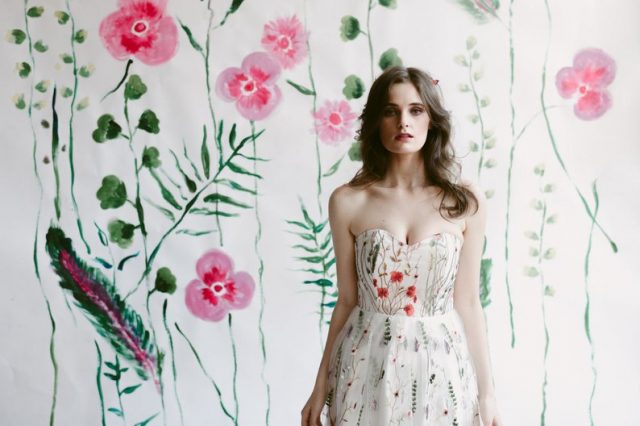 Luxury Embroidery
If hand-sewn embroidery is your thing…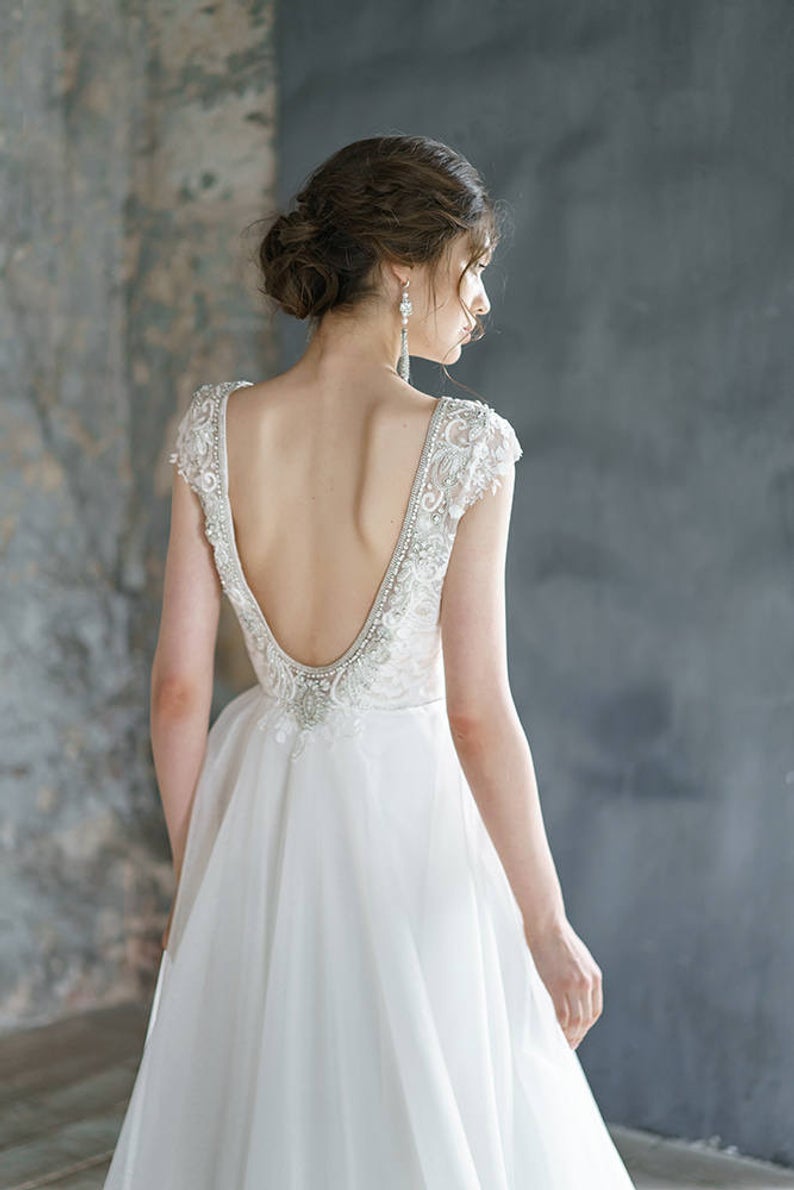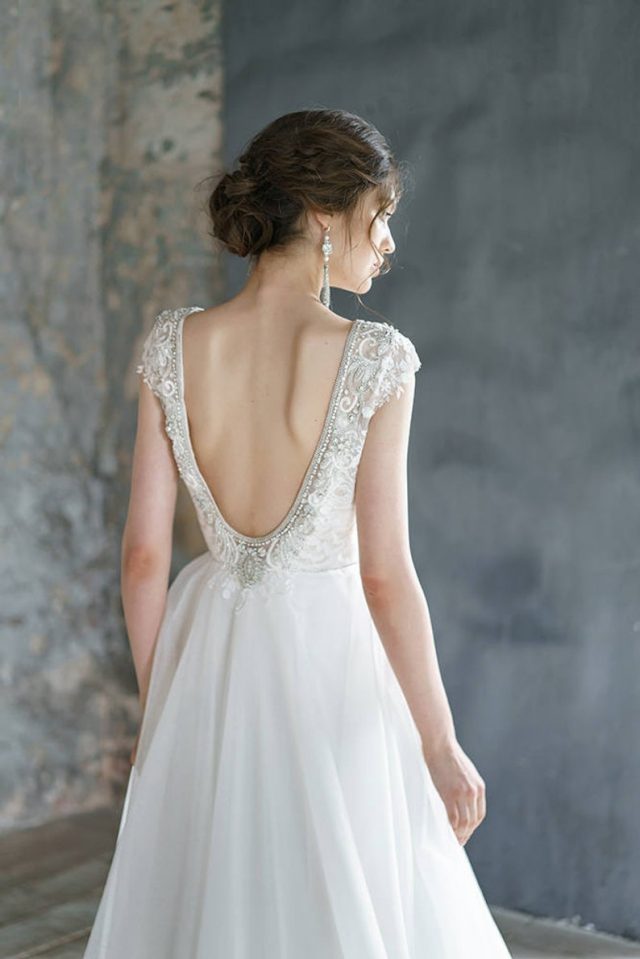 Fairy Tale
There's nothing that can make you feel more like a Disney princess, than a beautiful gown…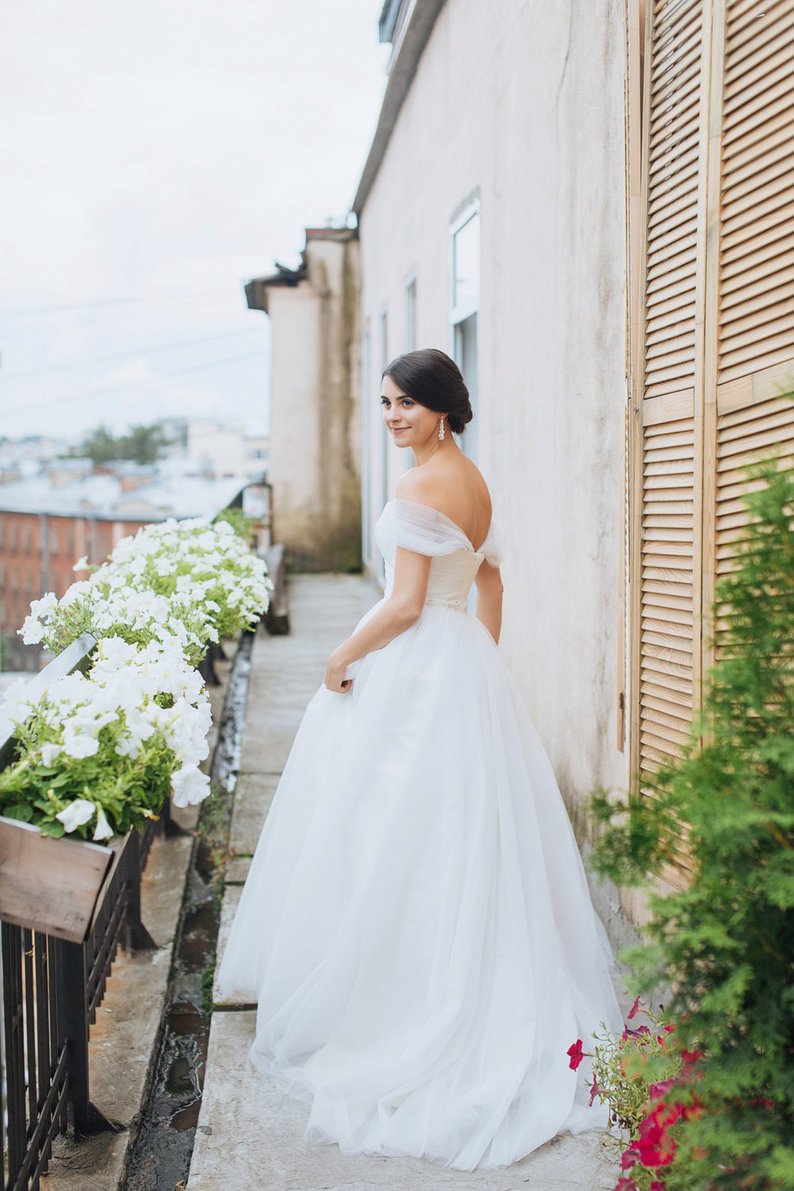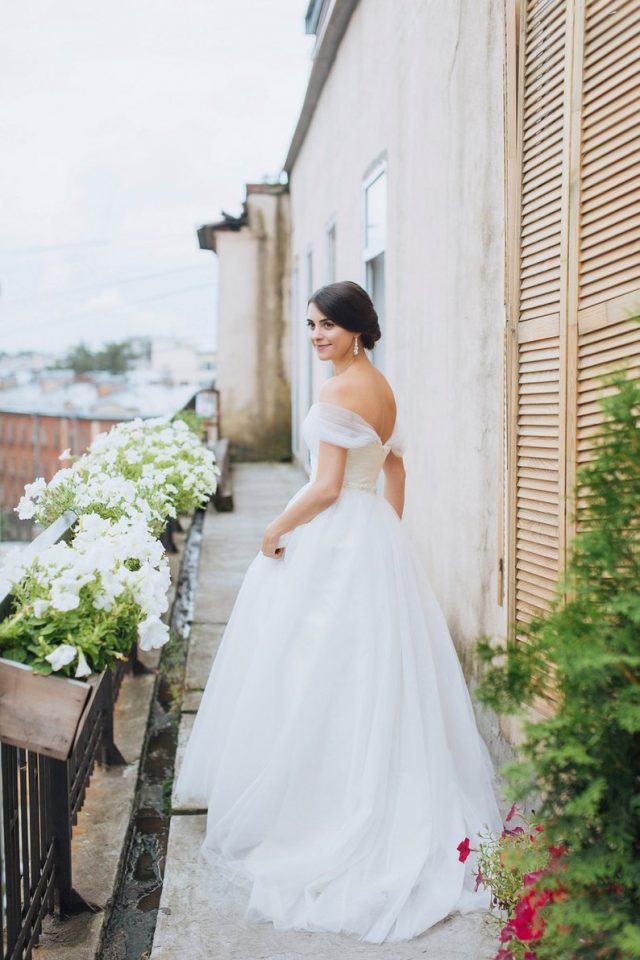 Something Blue
Make your wedding dress part of your "something blue"…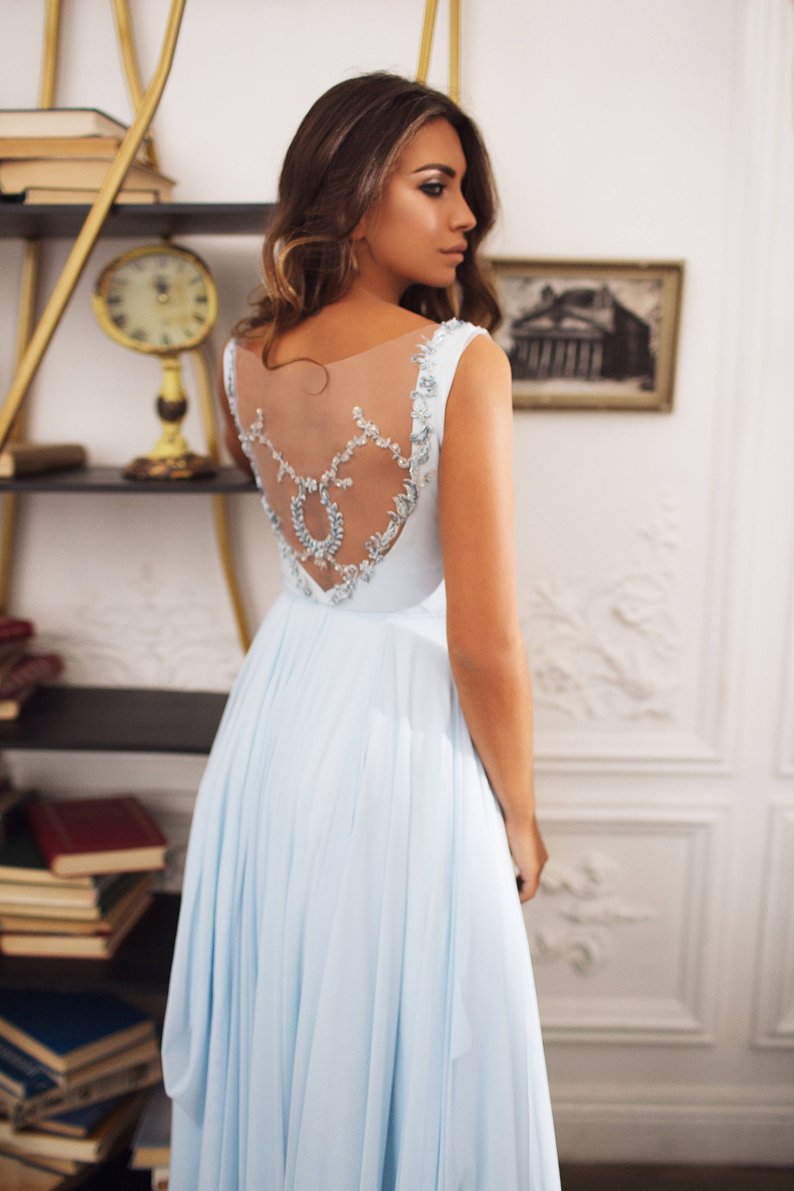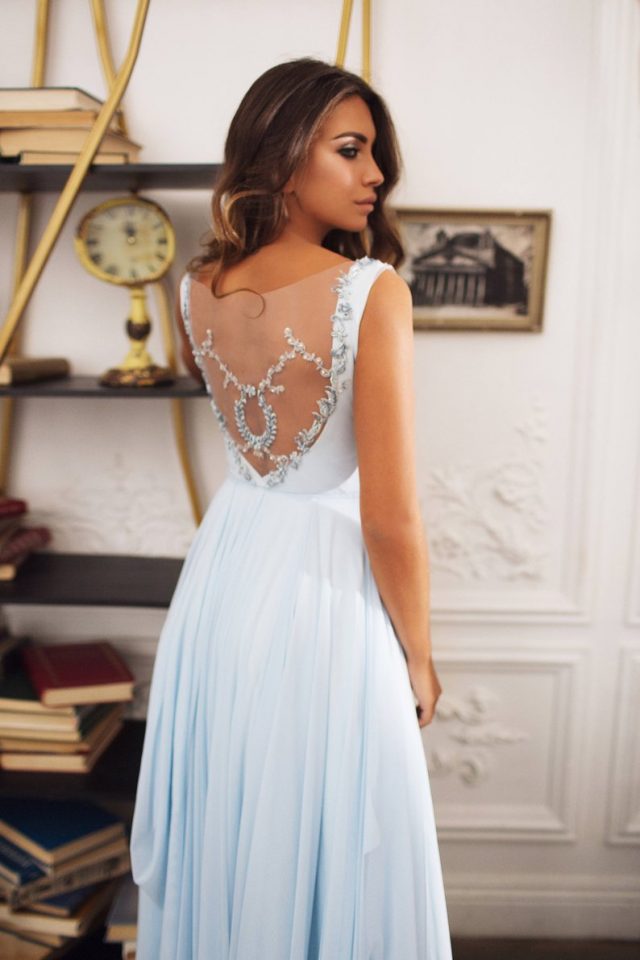 Two Piece
For the younger bride, and the young at heart!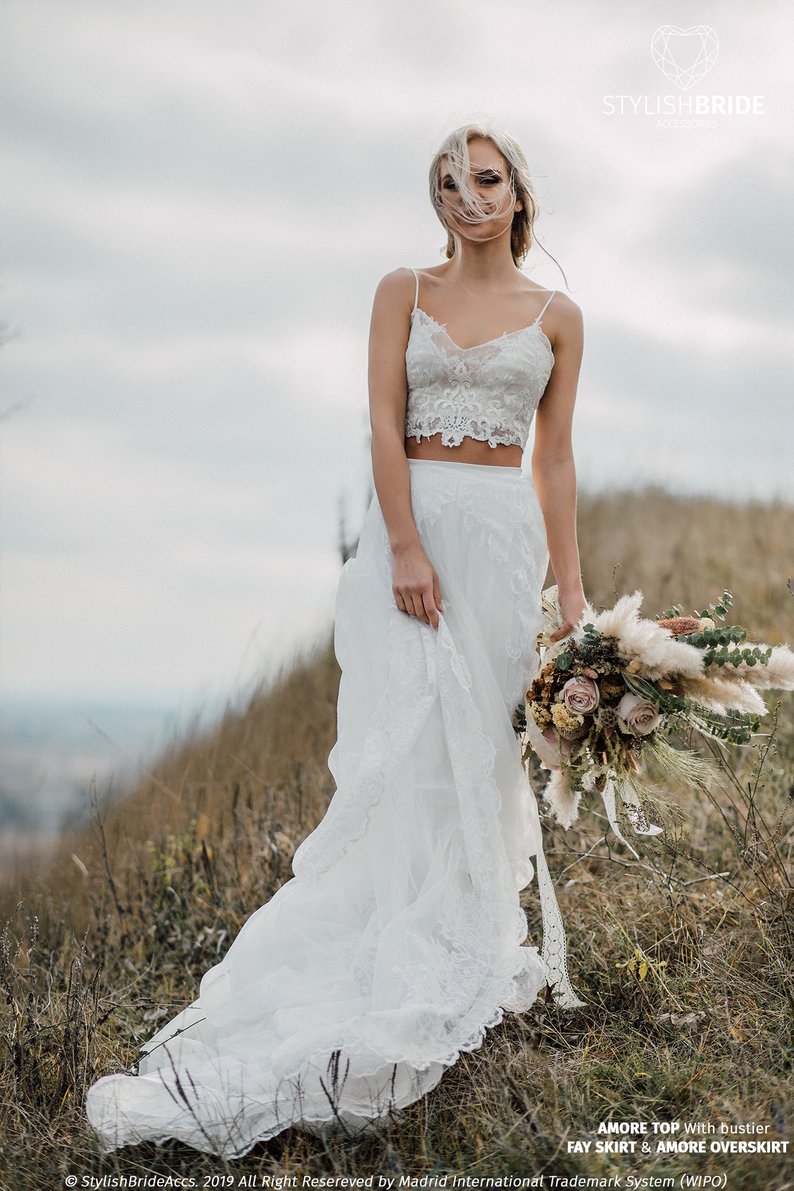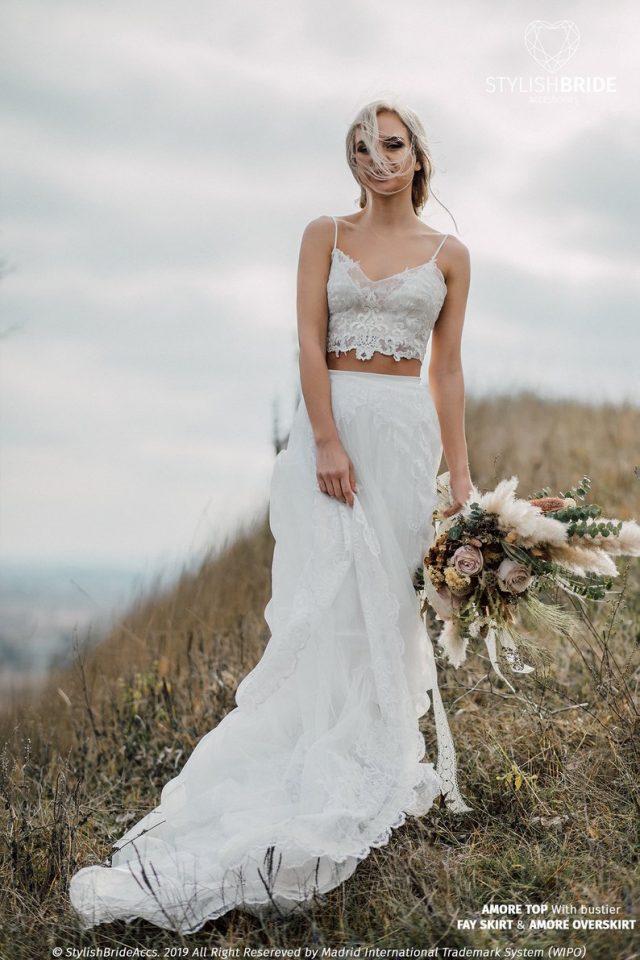 Modest
Who says that a wedding dress needs to be revealing? This dress is absolutely gorgeous…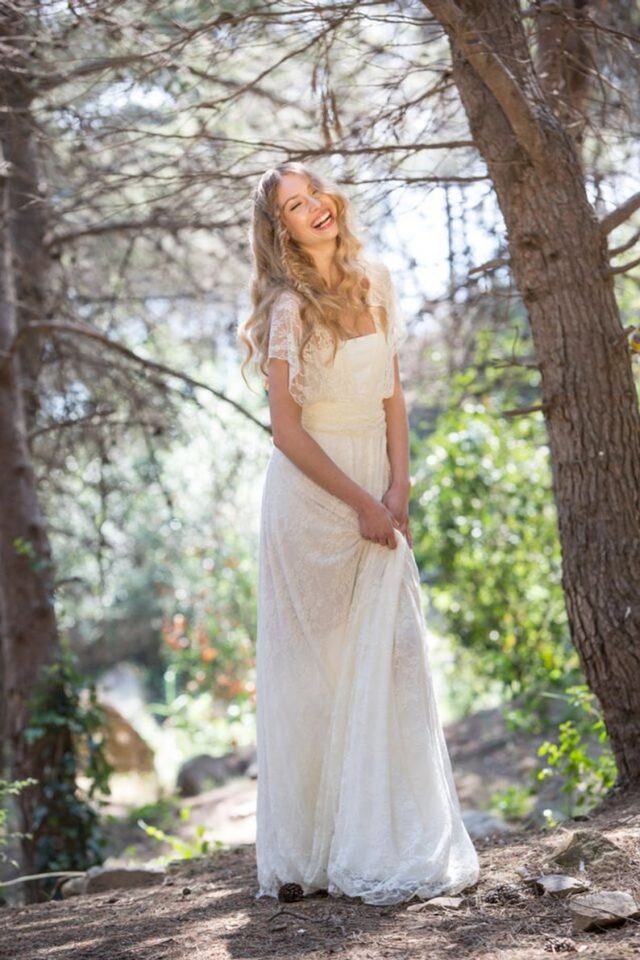 Mermaid
Still in style since the 70's.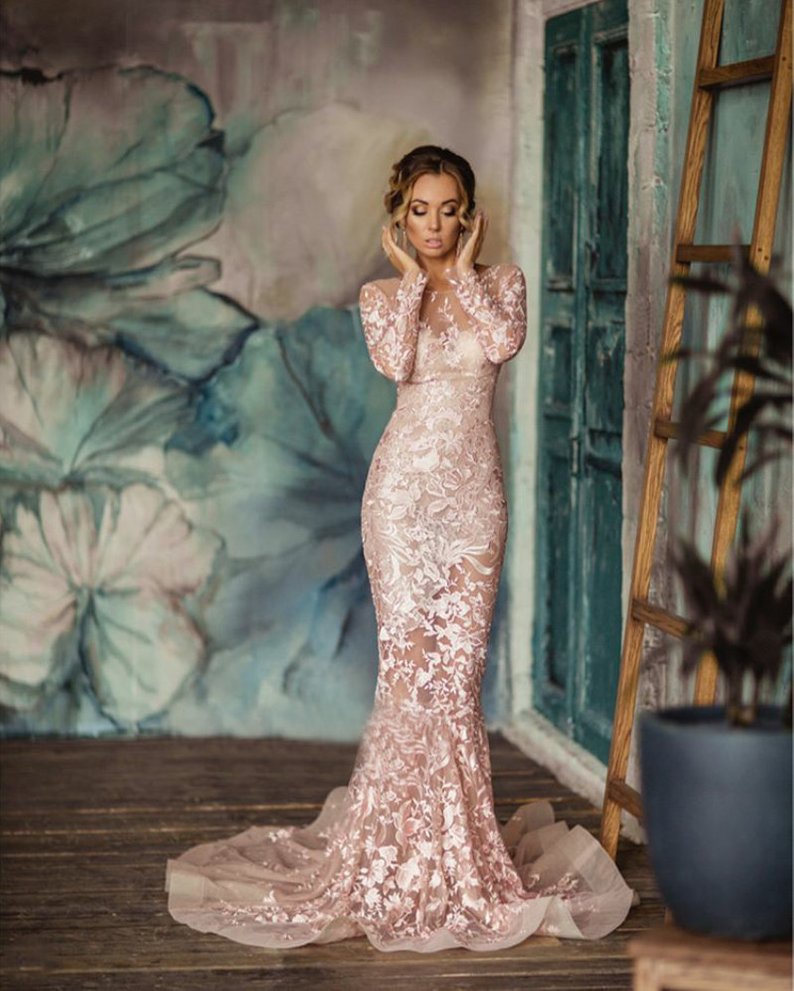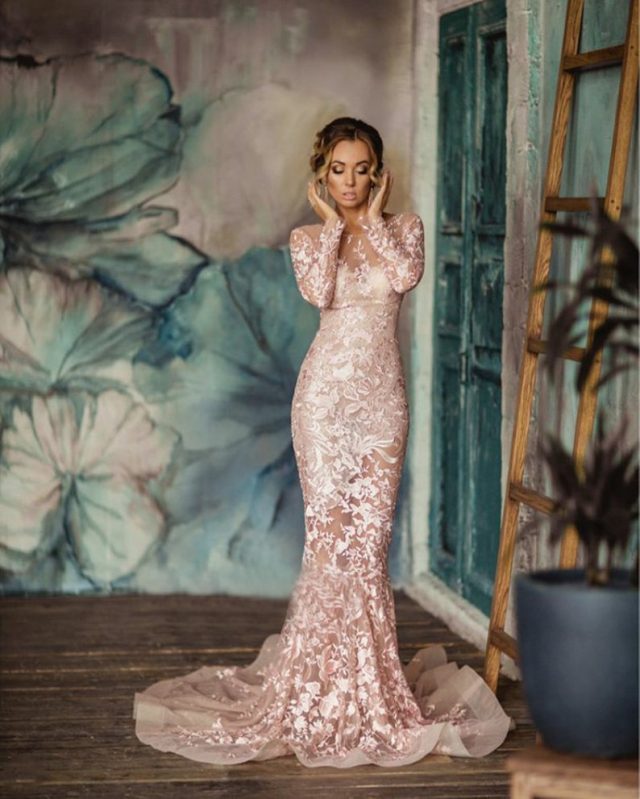 Tulle
Opt for a softer, more romantic look with tulle and blush.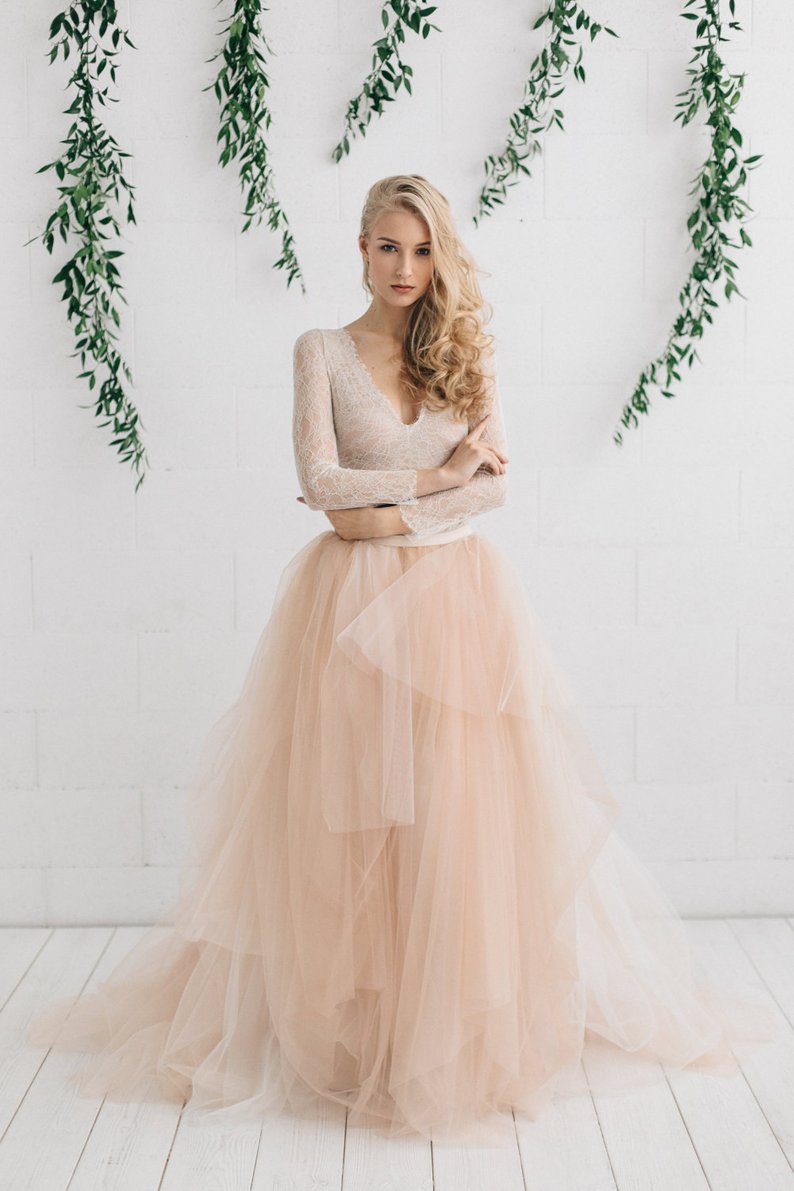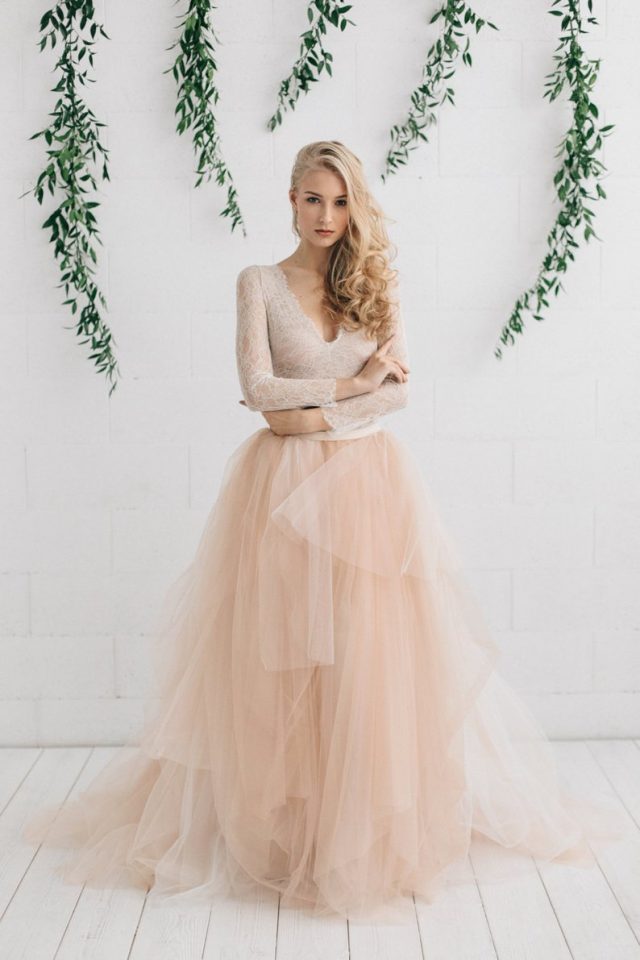 Modern
Modern dresses are timeless and classic.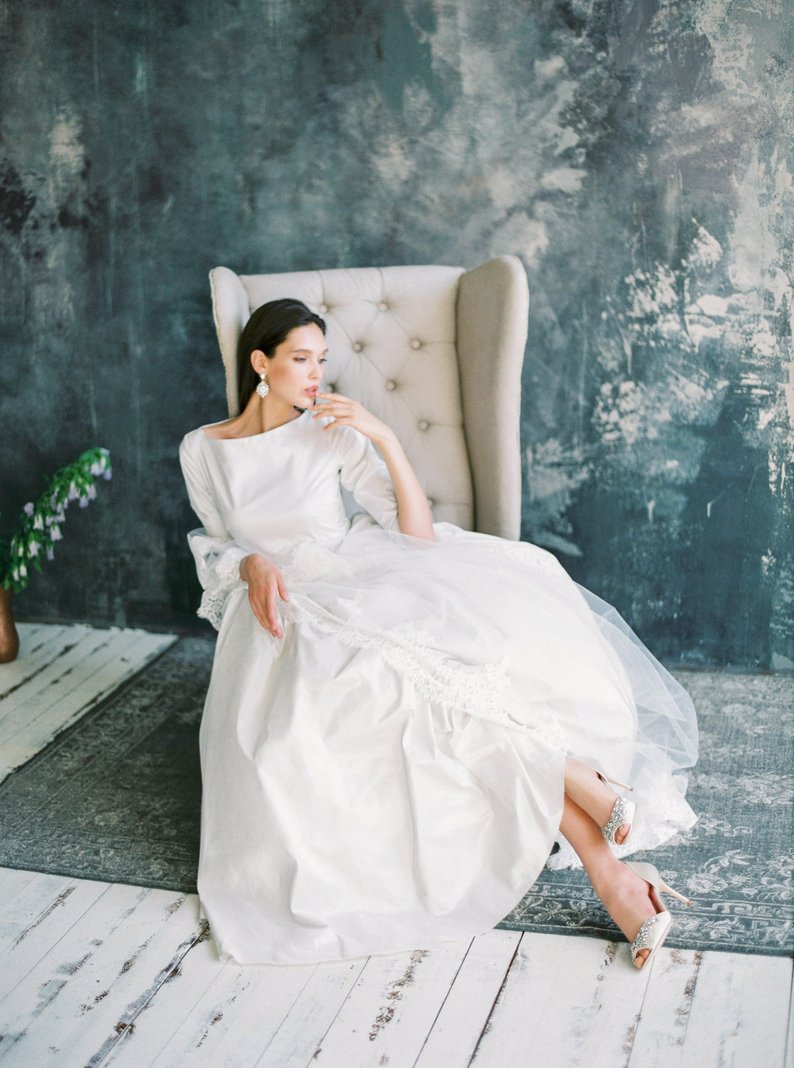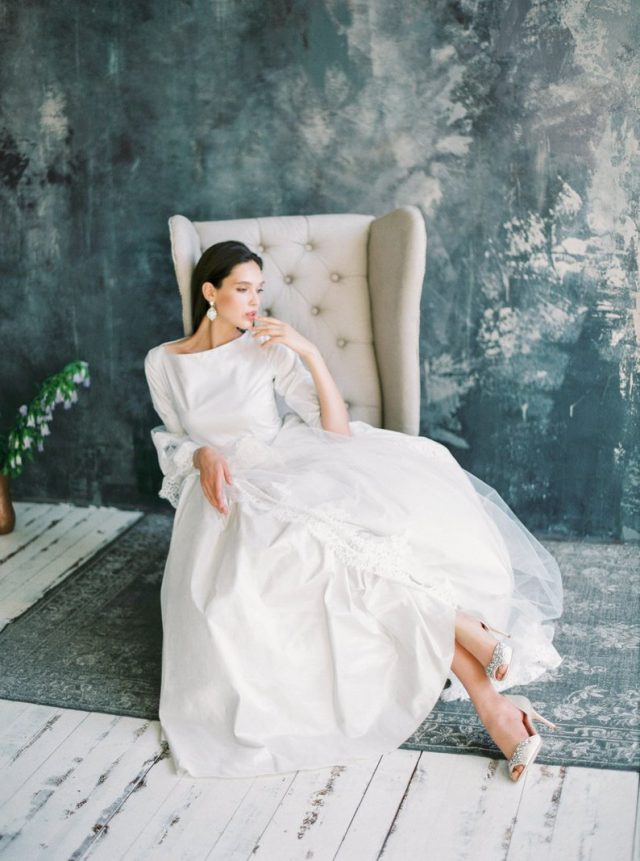 Bohemian
Another trend which is here to stay.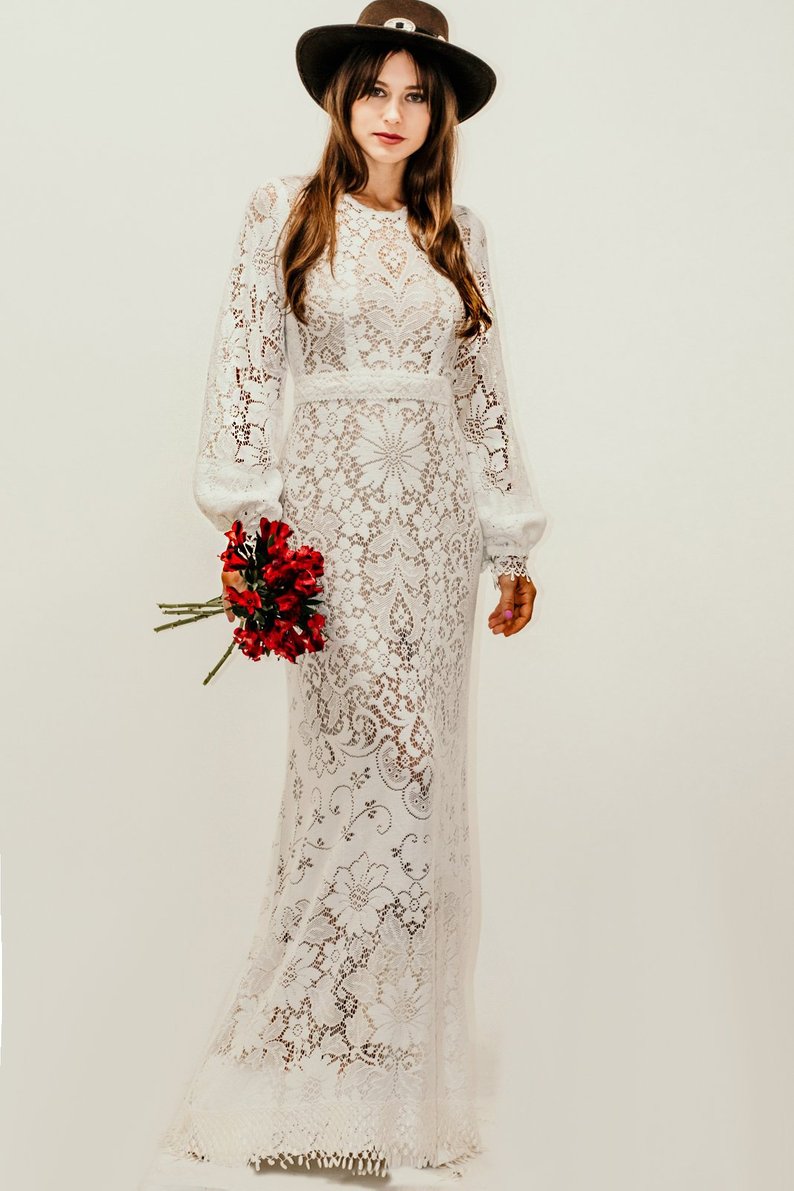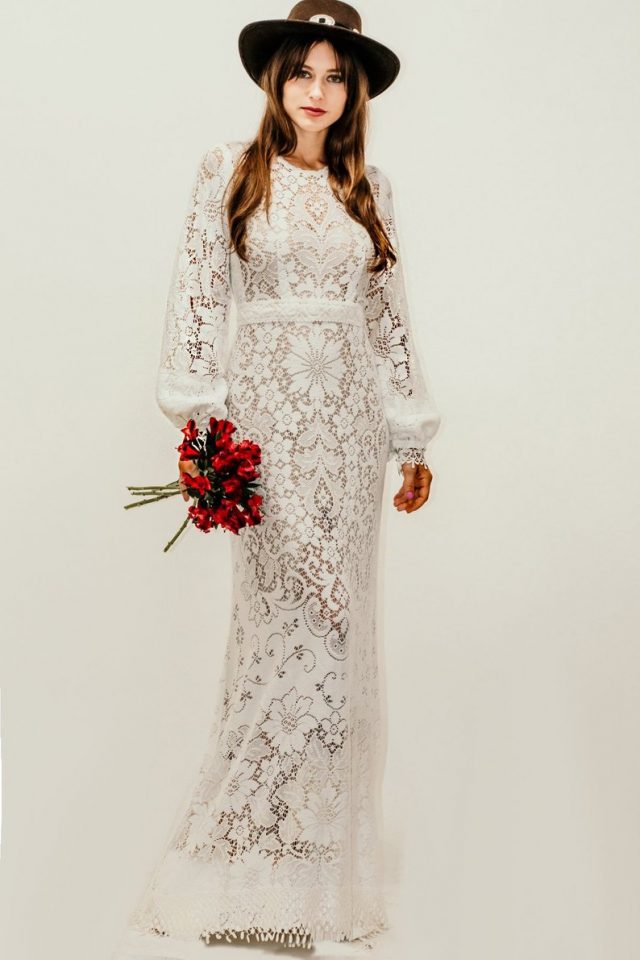 Romantic
A softer, flowy dress makes a bride look simply beautiful! Match it with a loose up-style hairdo with strays.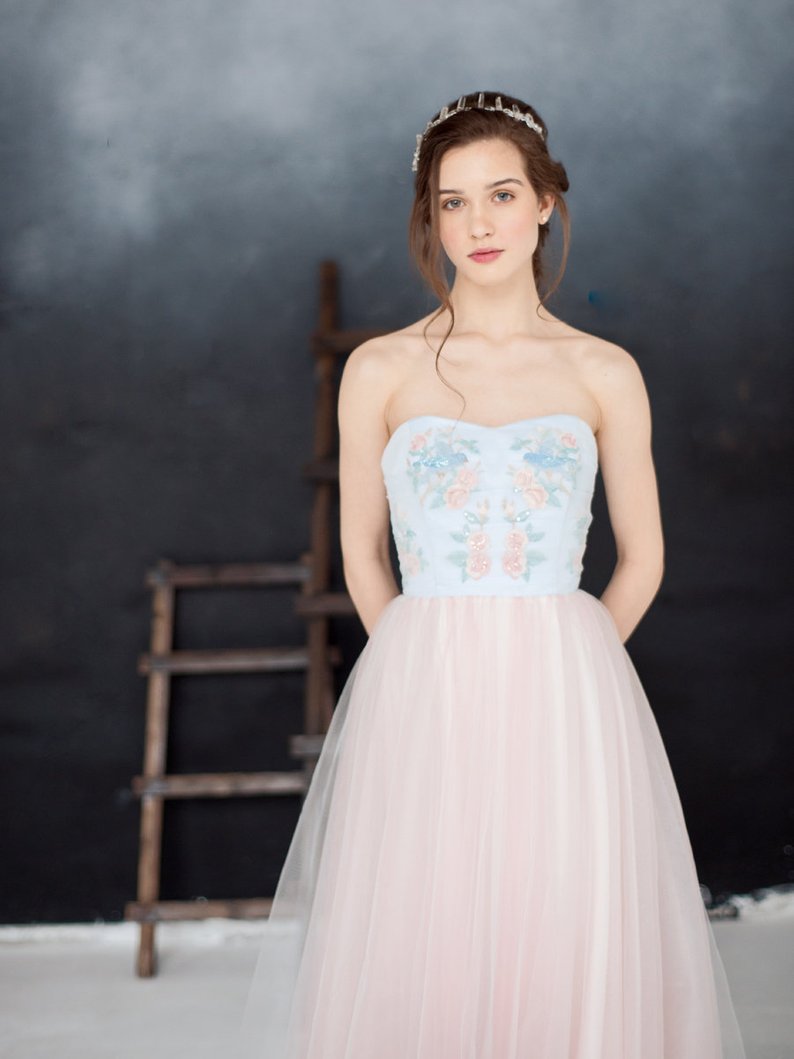 Black
If black is your thing, but you still want to look gorgeous, have a look at something with lace.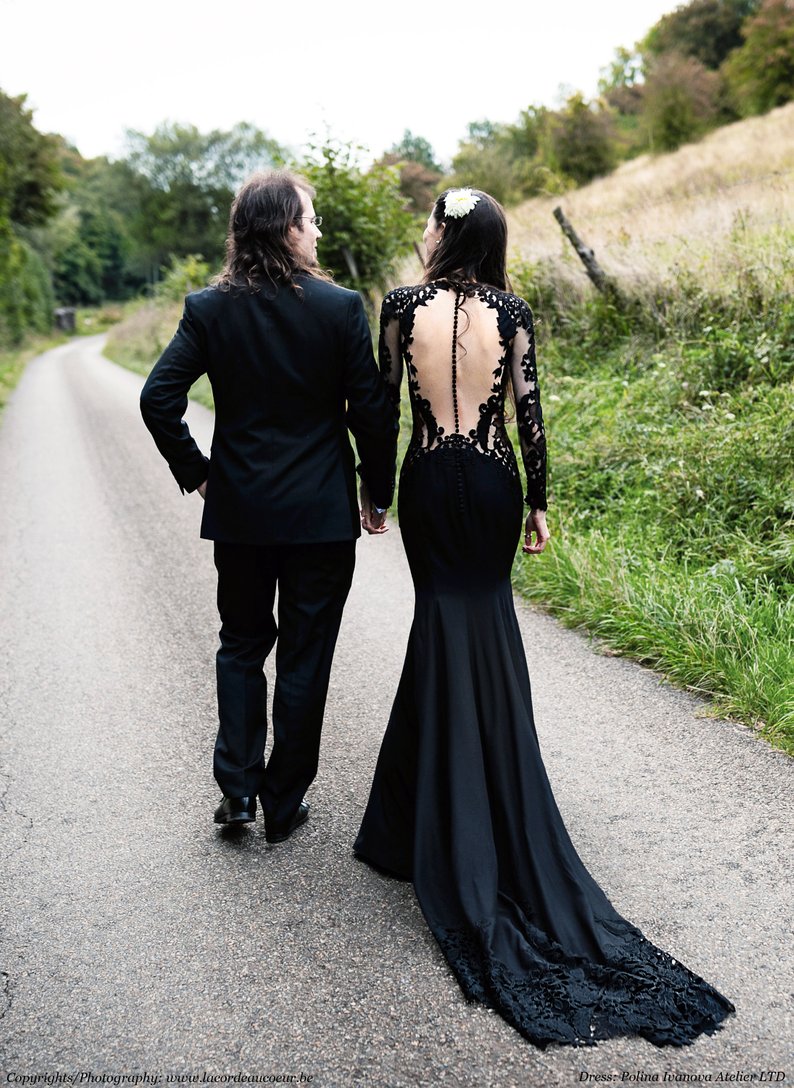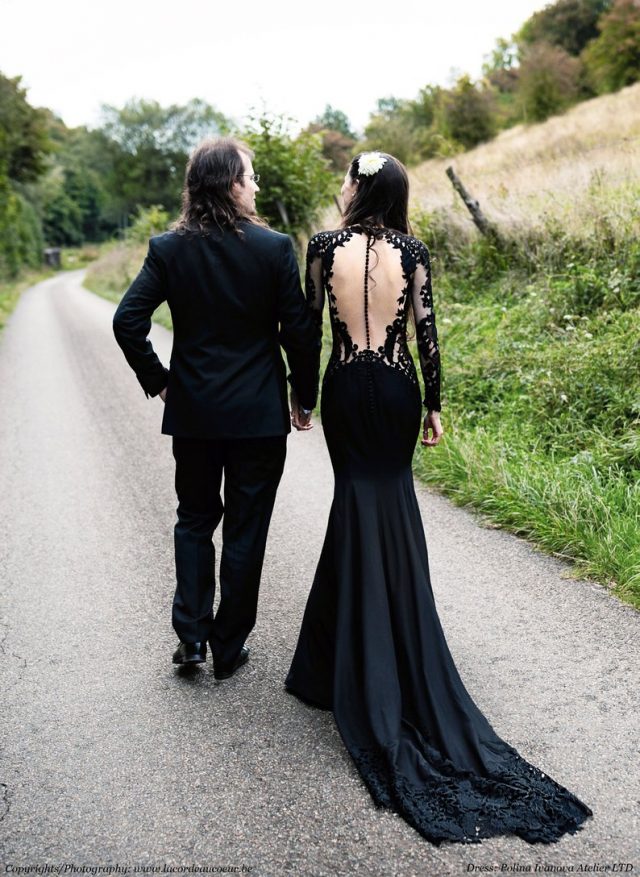 Minimalist
Plain and simple, unembellished dresses are extremely trendy – à la Meghan Markle…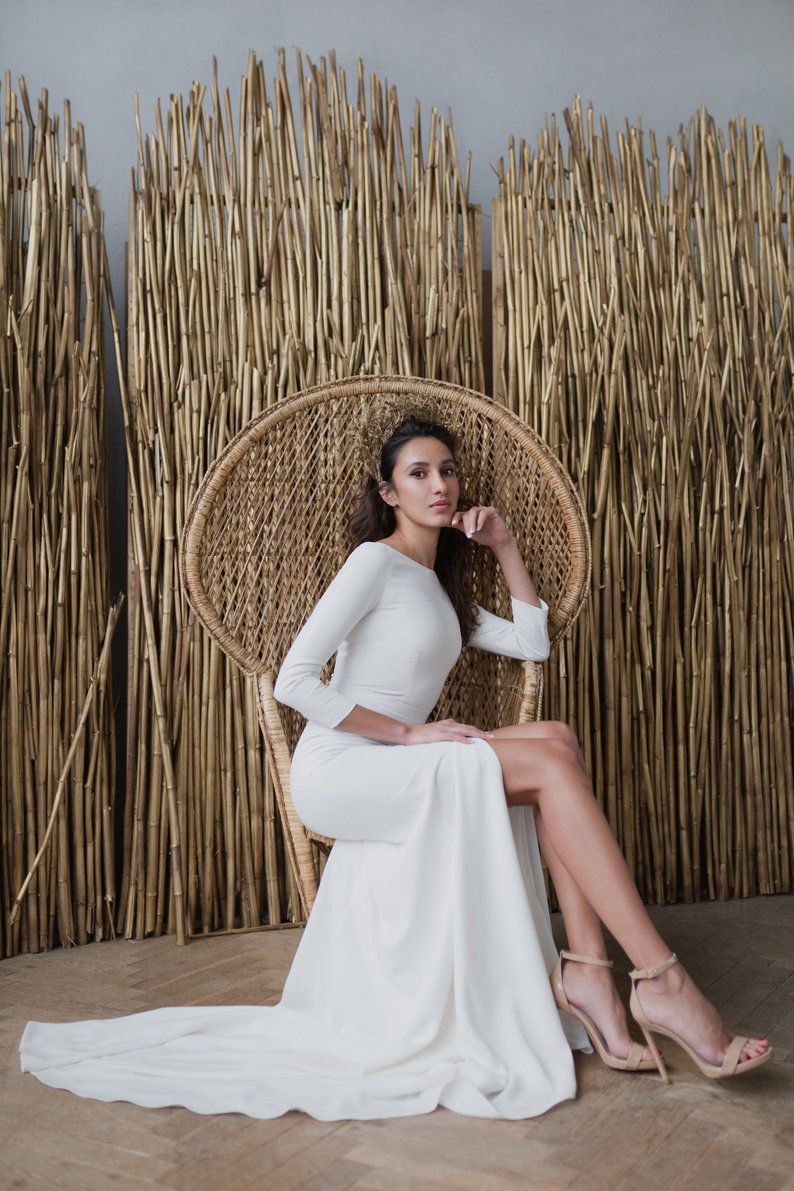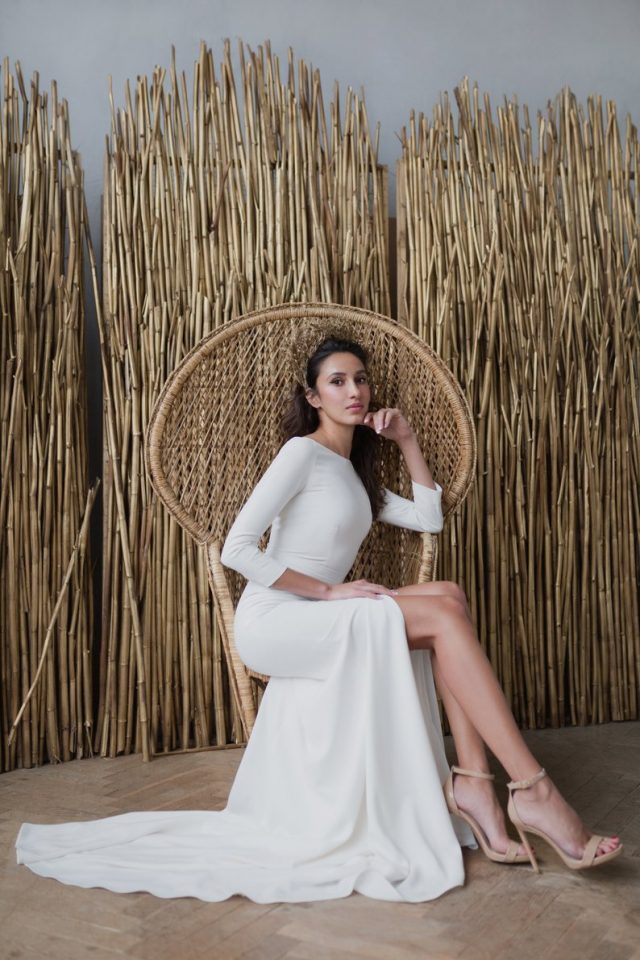 Aren't these dresses simply gorgeous?!
By the way, if you really want to do your wedding dress shopping at an actual store, read about these 7 mistakes to avoid when you go wedding dress shopping first…
*The Wedding Club is an Etsy Affiliate*