This page includes affiliate links, meaning at no extra cost to you, I might make a small commission if you decide to buy something. You can read my full disclosure here.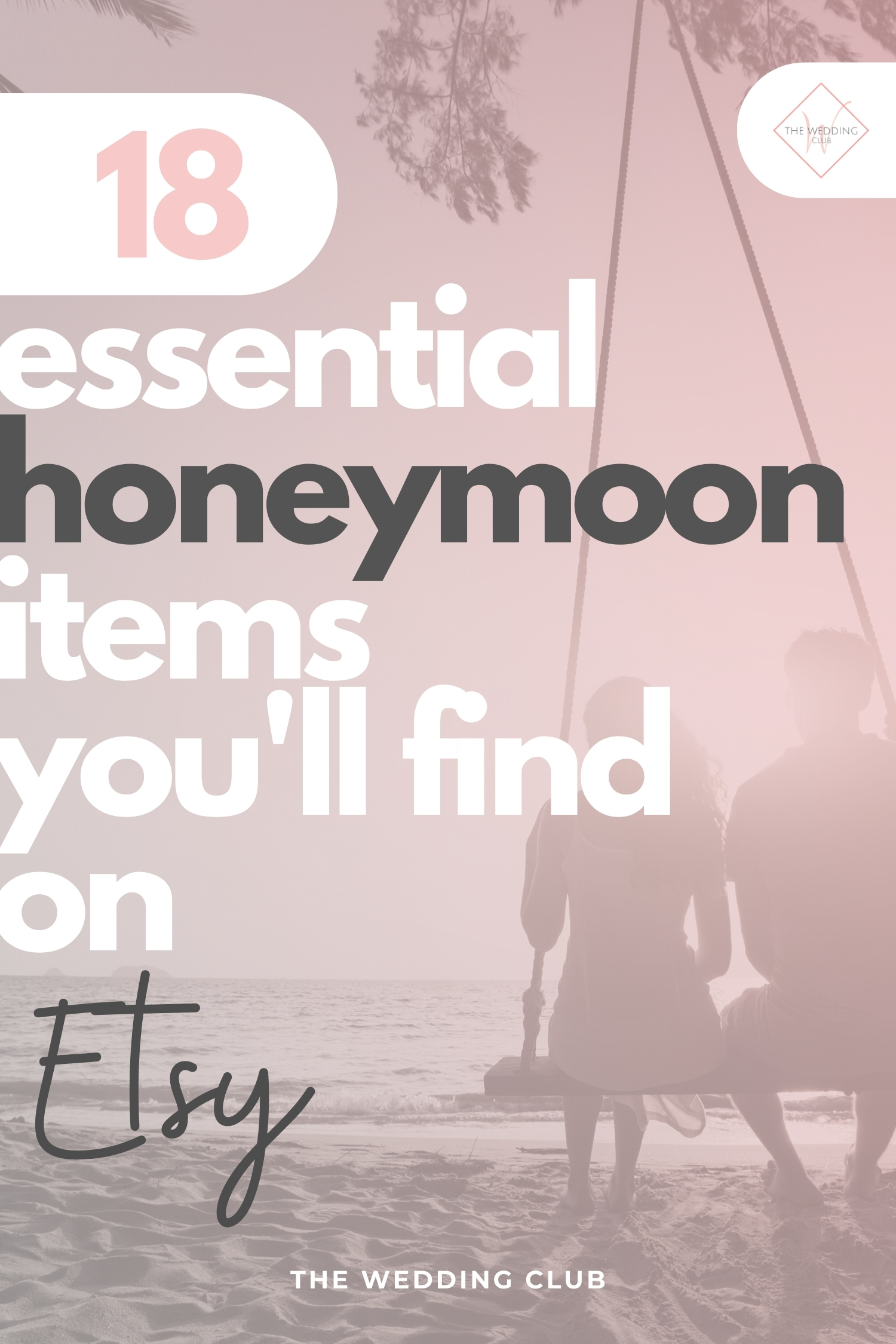 Have you created your honeymoon packing list yet? We have created a short list of essential items which you should definitely include on there. This list focuses more on the Summer destinations, as this is where most couples go after their wedding.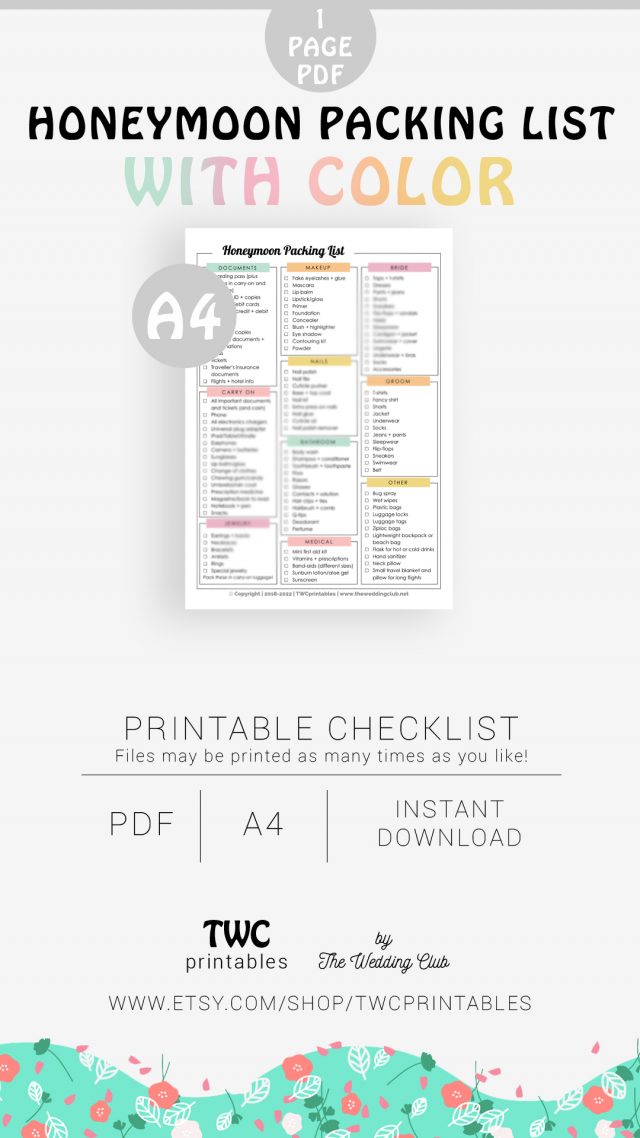 Your honeymoon should not be an uncomfortable experience, that is why we focused on the more practical items, and then a few luxuries, too 🙂
We searched high and low on the net, but somehow, we always find our way back to Etsy. These are some of the hottest items for your honeymoon, and plenty of them are customizable. How great is that?!
Now, without further ado, let's dive into the list!
18 Essential Items that you should take on your Honeymoon
The Sun Hat
The last thing you'll need on your dream honeymoon is a nasty sunburn! Make sure to protect your face and neck from they rays when you're chilling on the beach.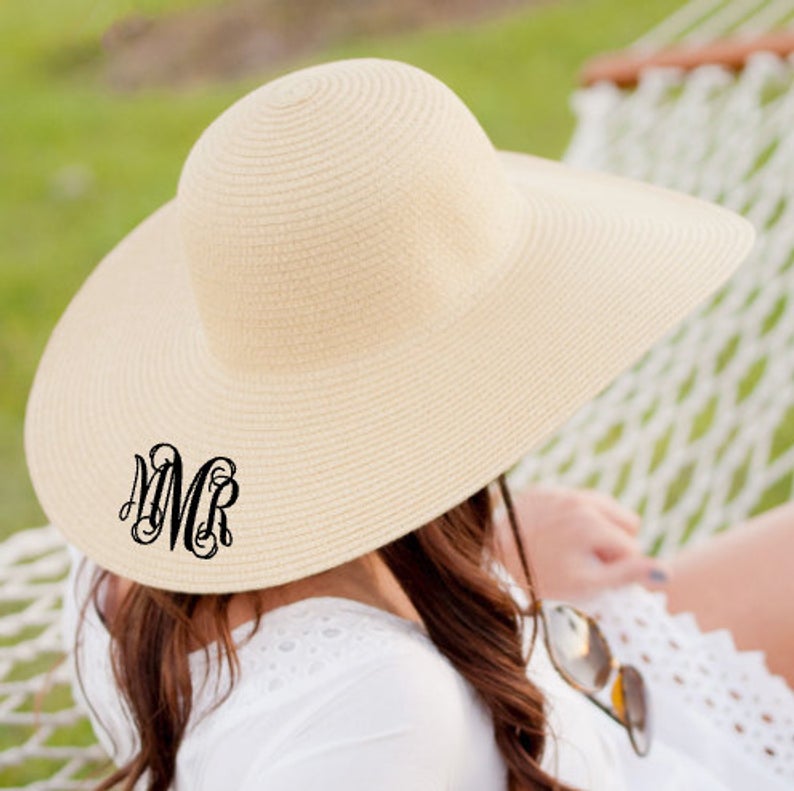 The T-Shirt
Declare your new marital status to the world with a cute printed t-shirt!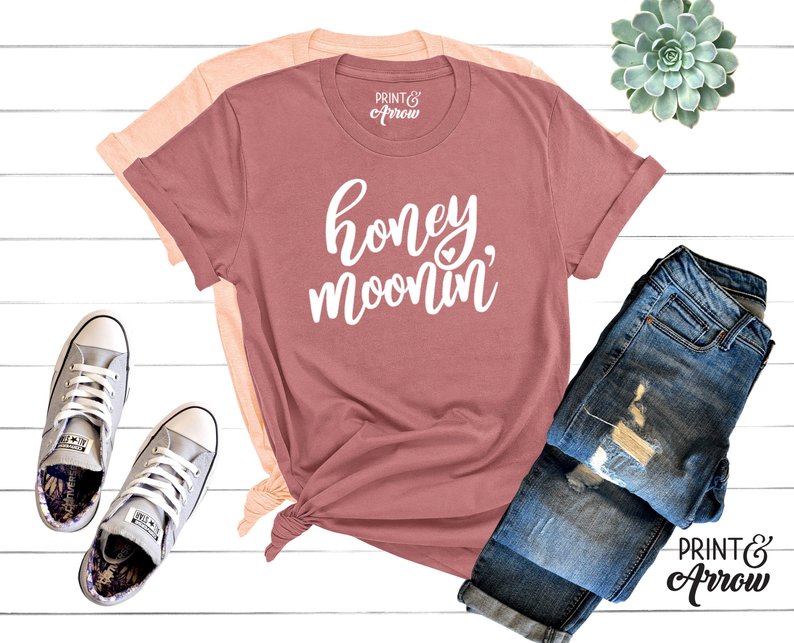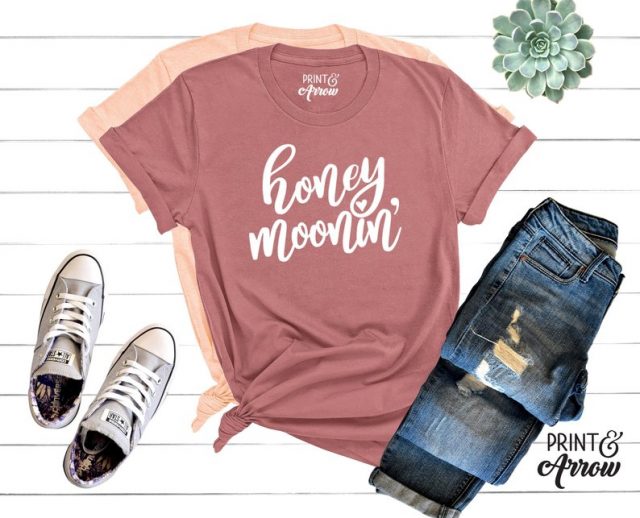 The Lanyard
You might wonder why we have included this… But how many times will you have to go through your large tote just to find your hotel room keys, just to get fed up in the end. Lanyards make it so much easier to find it, and you can wear it around your neck.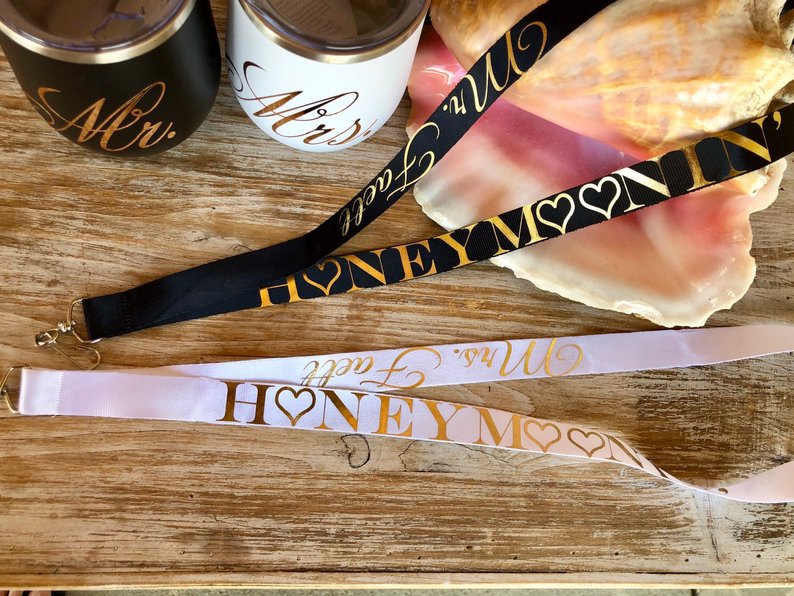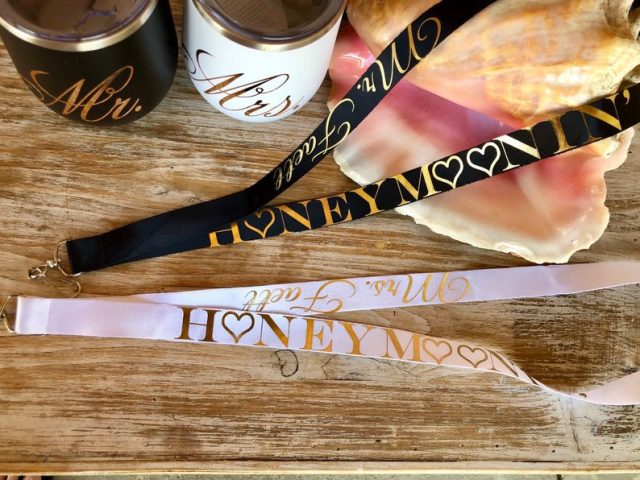 The Flip-Flop
Make your tootsies feel extra comfy with flip-flops! We love that these ones can leave imprints in the sand…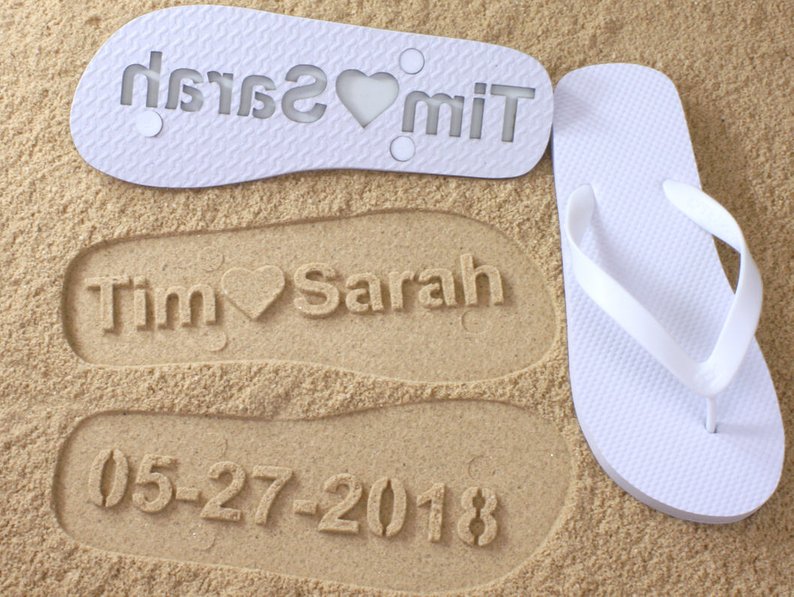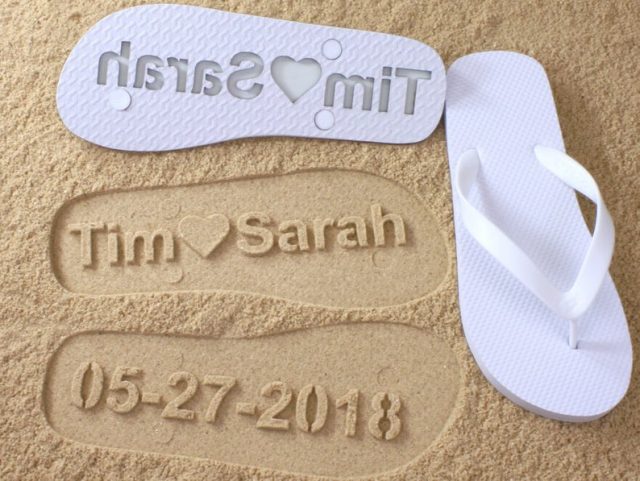 The Beach Tote
Your beach look won't be complete without a massive tote bag.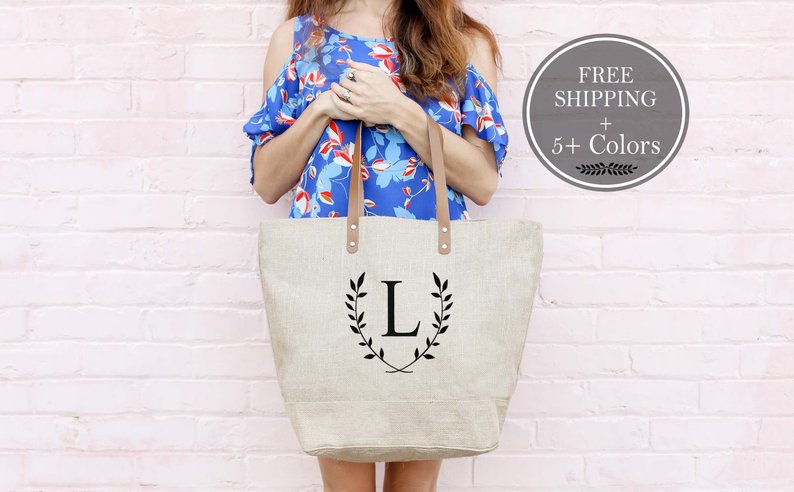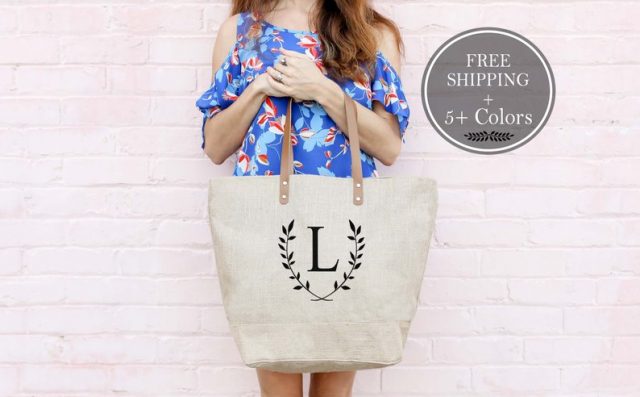 The Clutch
Having a small purse or clutch to store all the really important stuff in will help you save time. Keep it in your tote bag when you travel.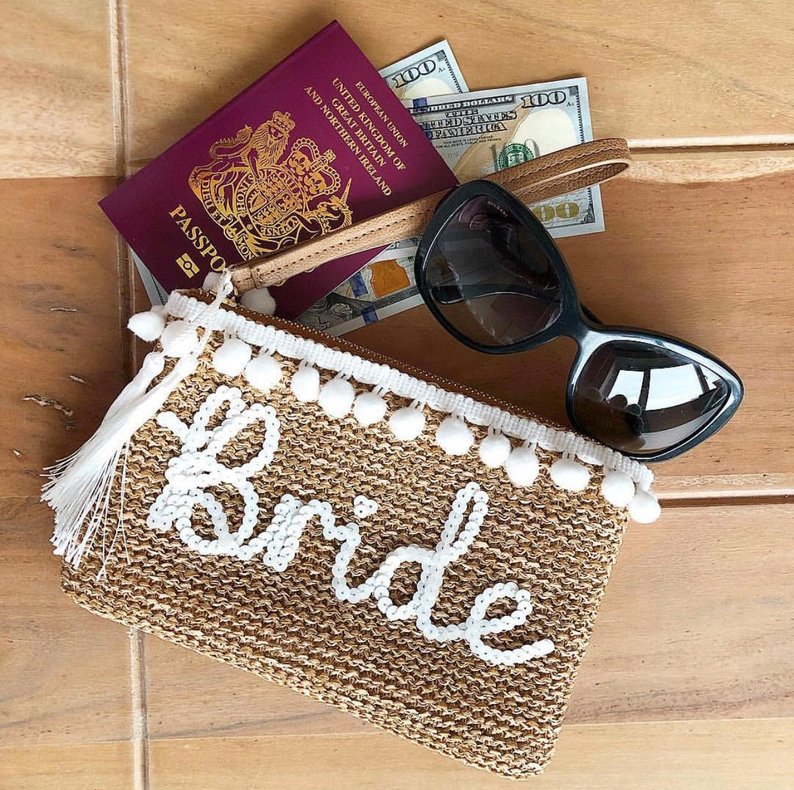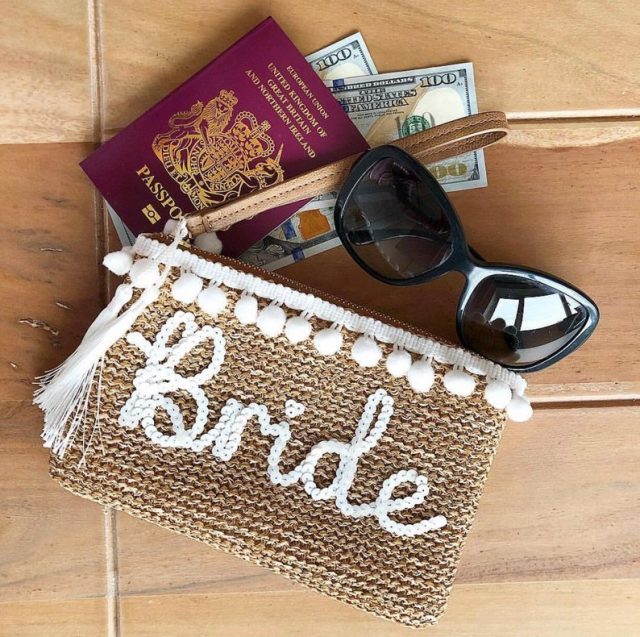 The Luggage Tag
Identify your luggage more easily with these beautiful Dr. Seuss inspired tags…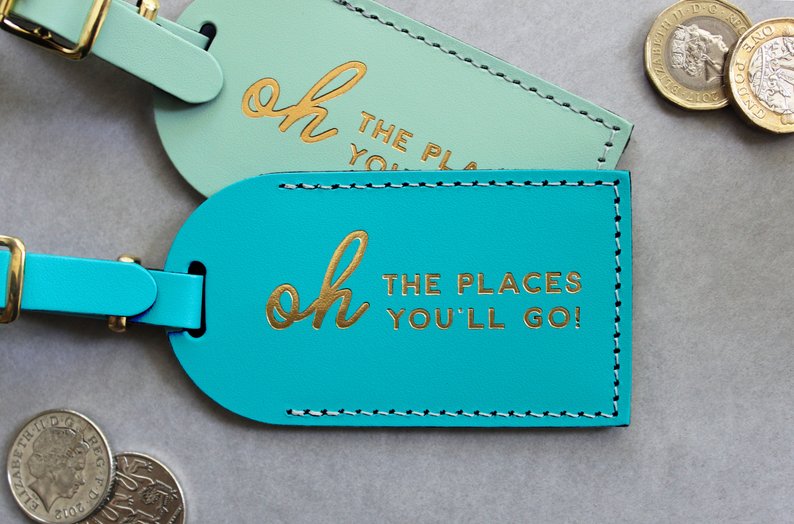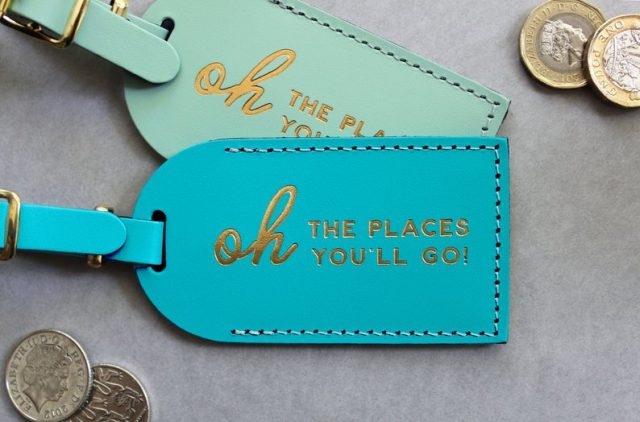 The Passport Cover
Dress up your passports with these personalized covers!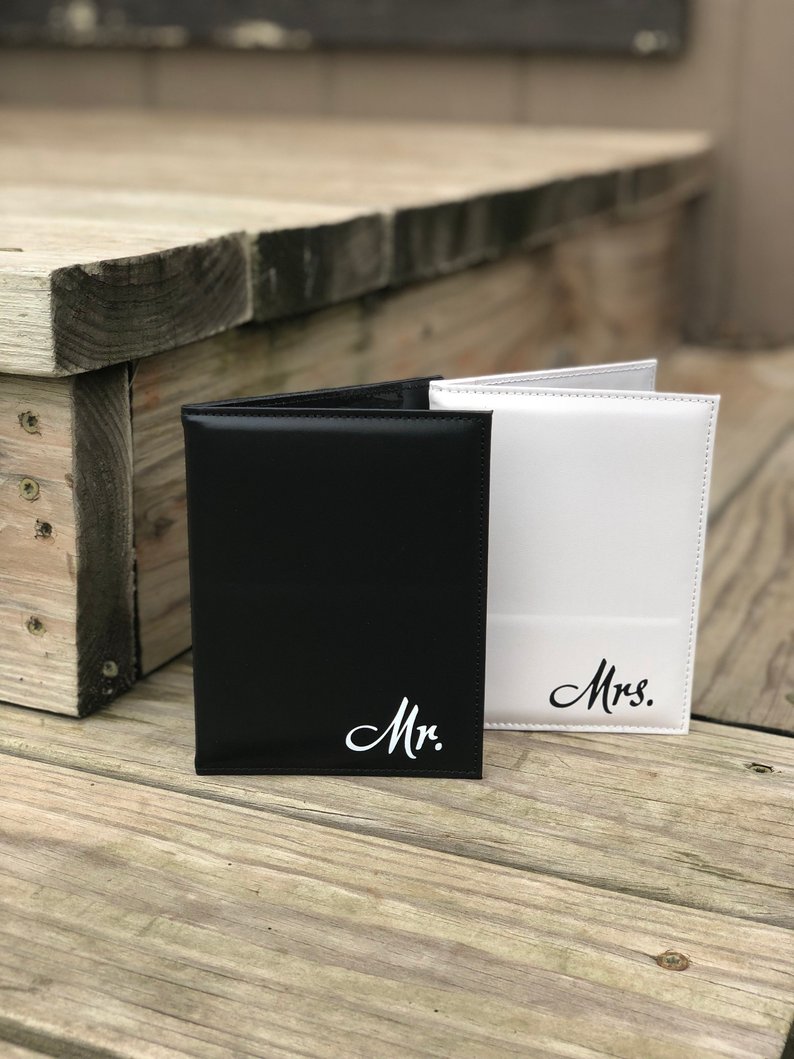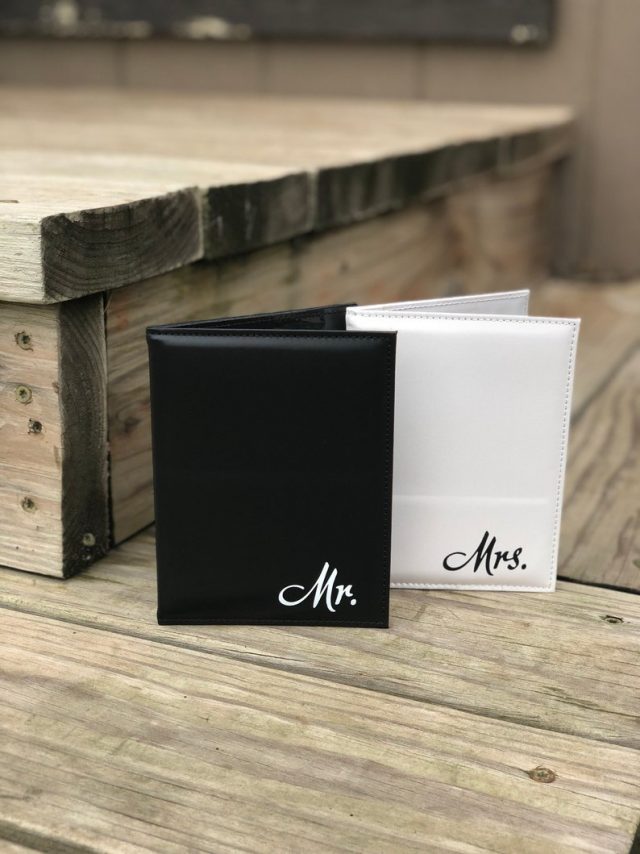 The Beach Towel
You will definitely need a beach towel when lounging at the hotel pool or heading out to sea. We simply adore these beautiful towels with personalized details.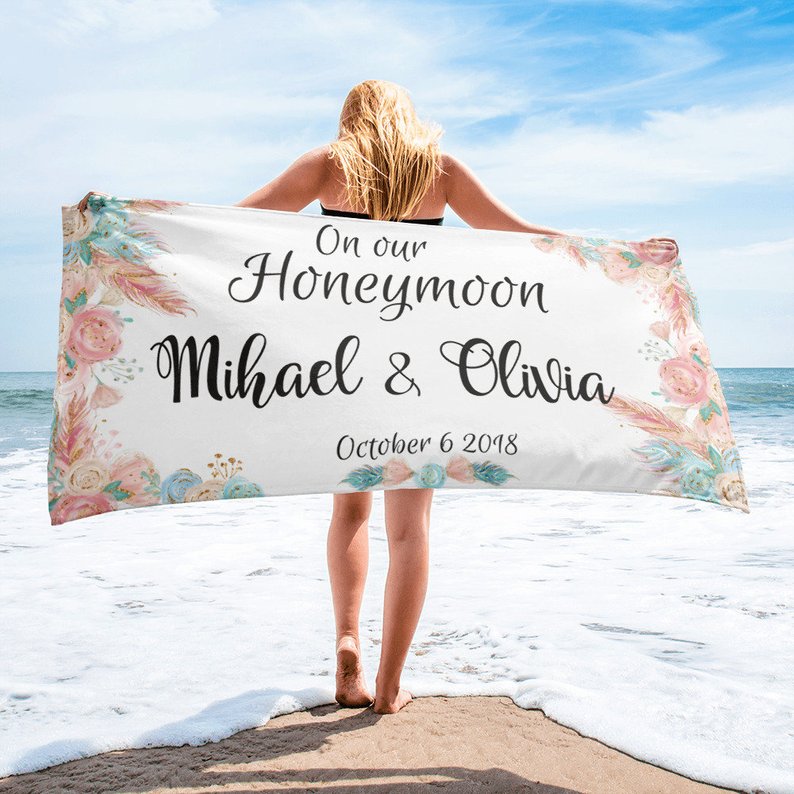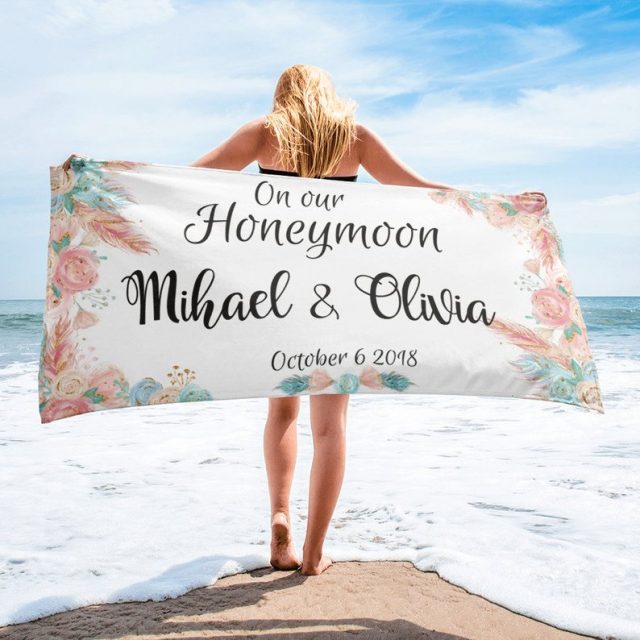 The Knickers
Need we say more?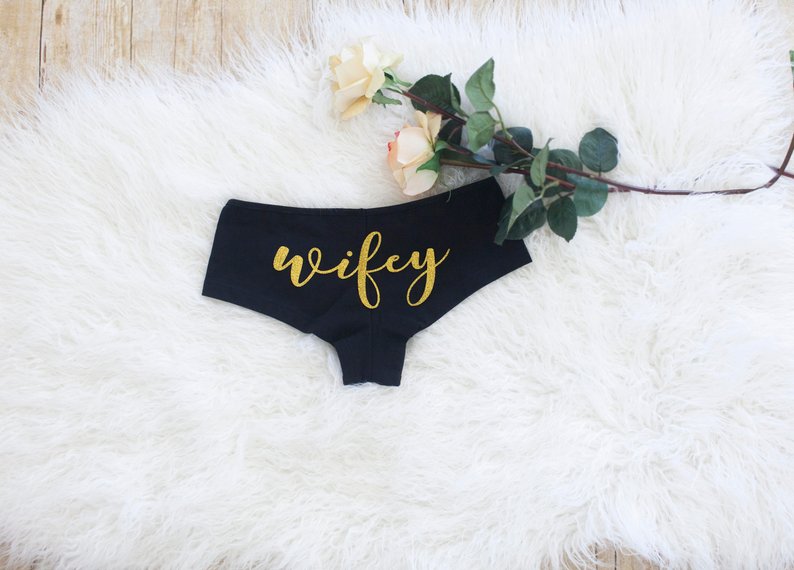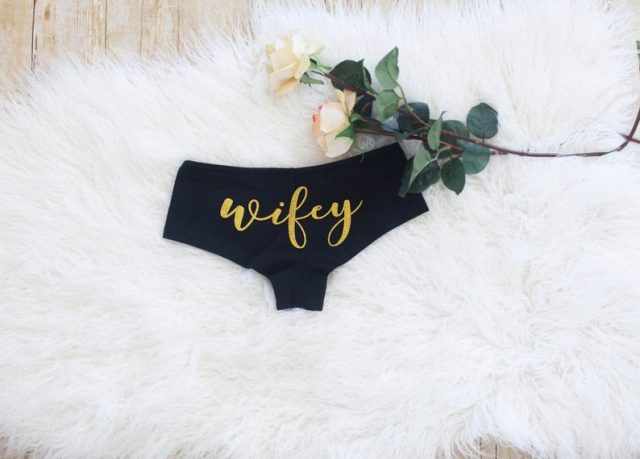 The Sand Bottle
If you're going somewhere with a beach, grab some sand and store it in a custom bottle, like this one. It will be something to display on the mantle piece along with some pictures.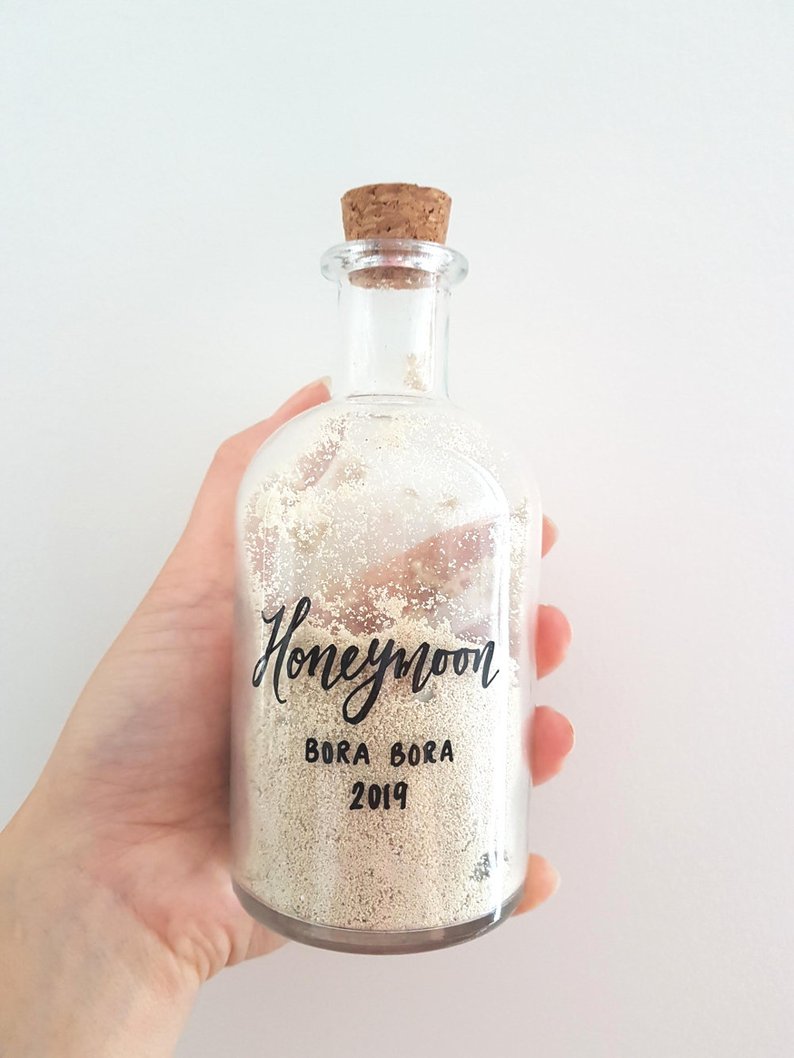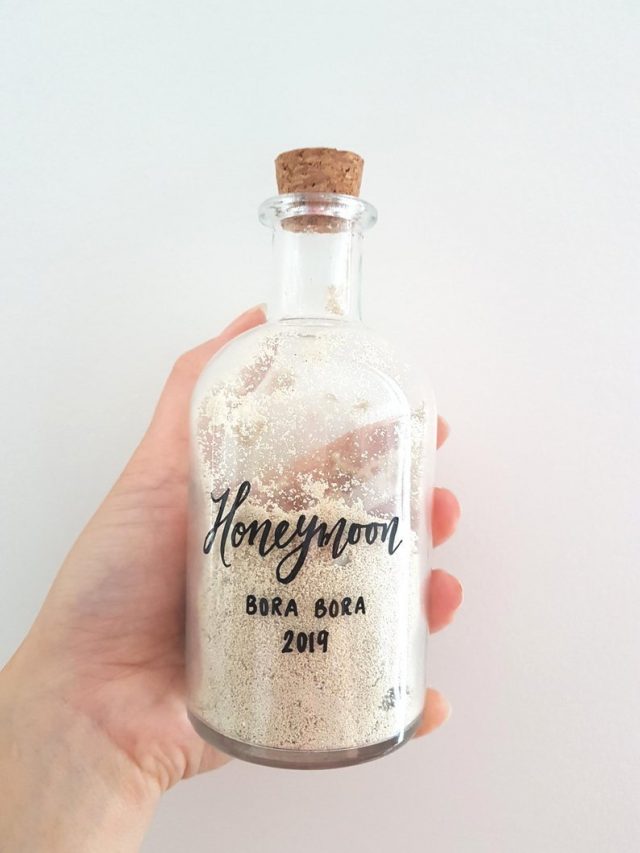 The Necklace
Obviously, you won't be able to take all of your jewelry with you, so have a statement necklace which you can wear with almost any outfit. We like these custom necklaces from Ivy By Design – simply choose your country and let them do the engraving work!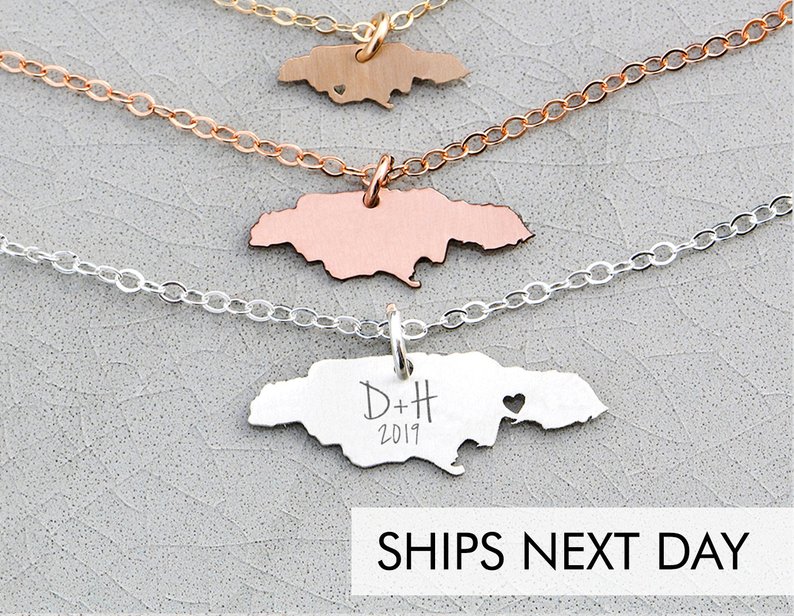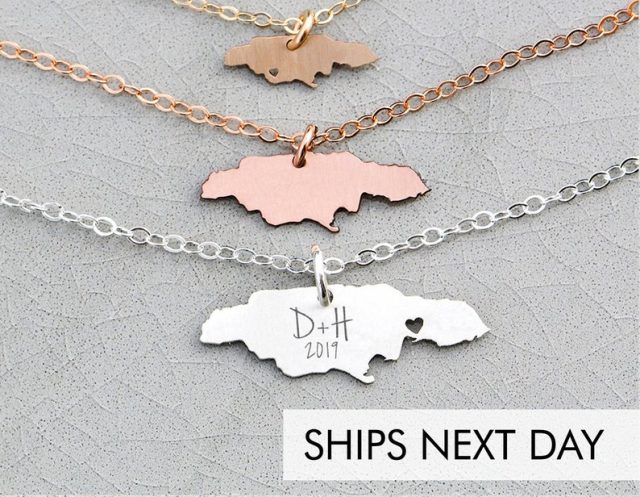 The Honeymoon Fund
Remember to take your honeymoon fund with – preferably with some money in it 🙂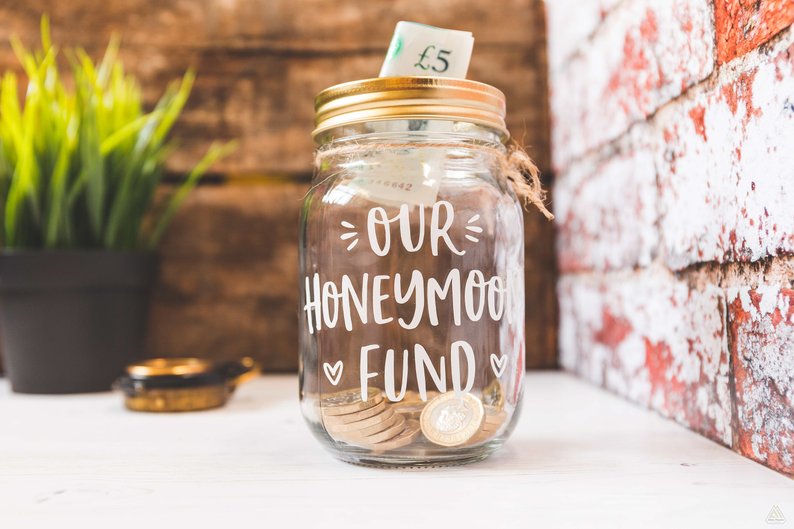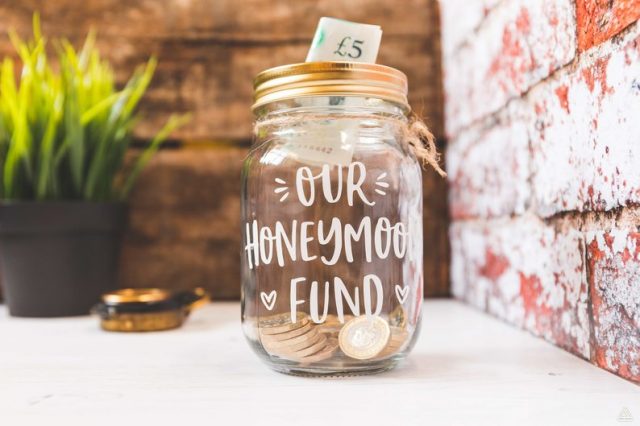 The Photo Album
Have a nice photo album on hand to store all those pictures in.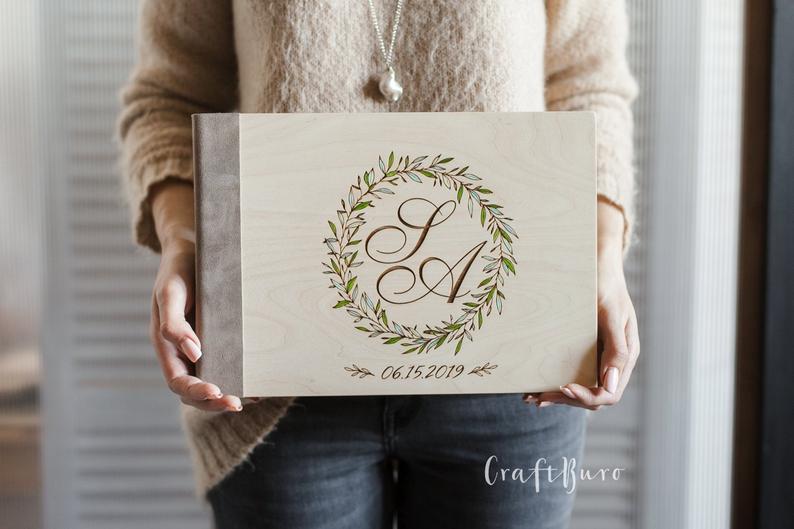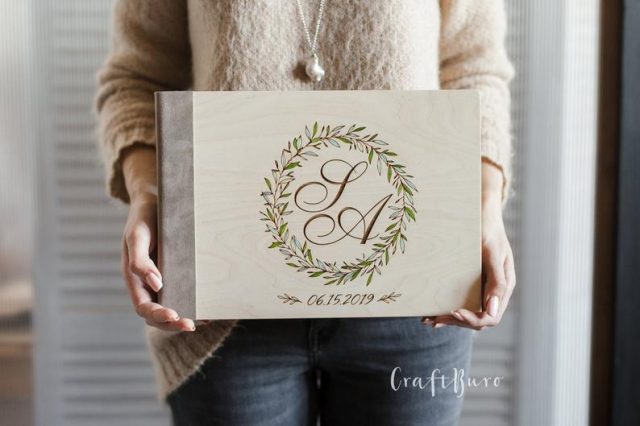 The Hawaiian Shirt
How else will Hubby declare to the world that he is on vacation?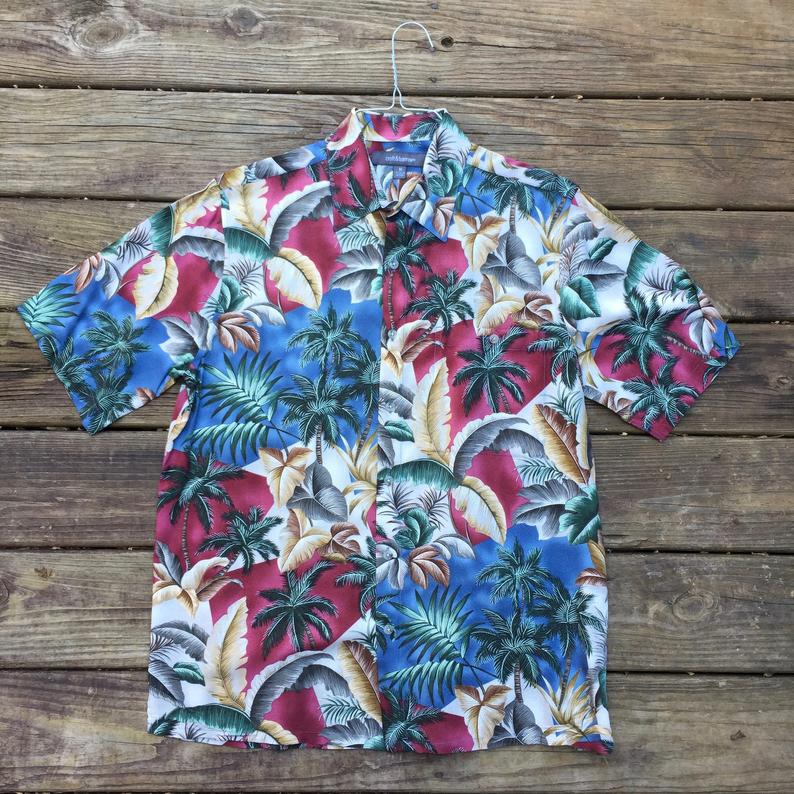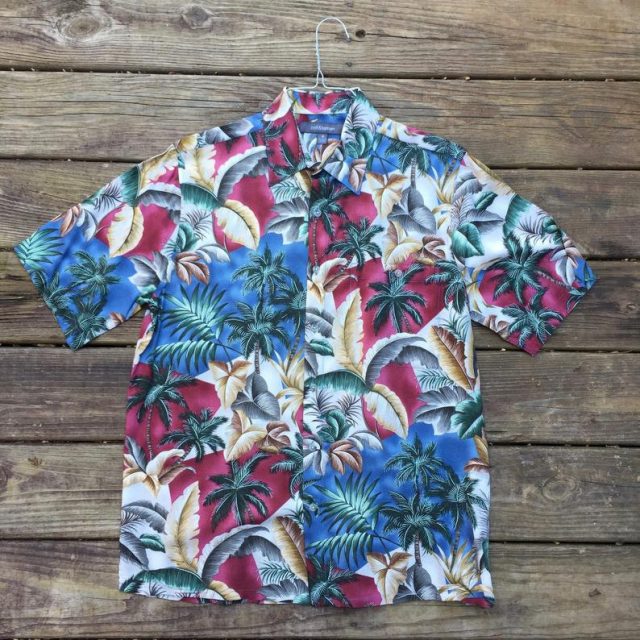 The Sleep Mask
For those long flights…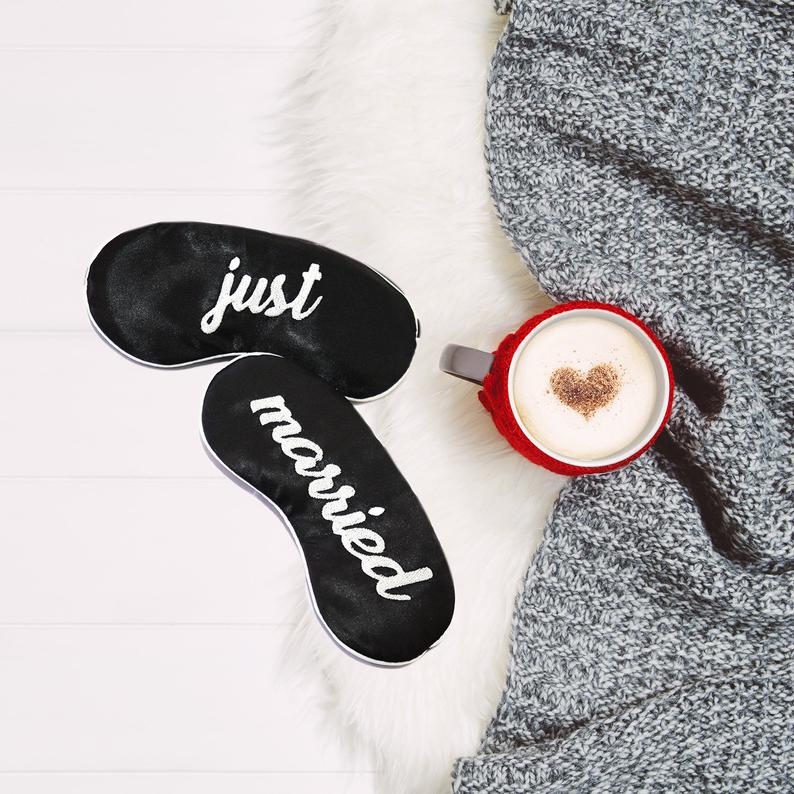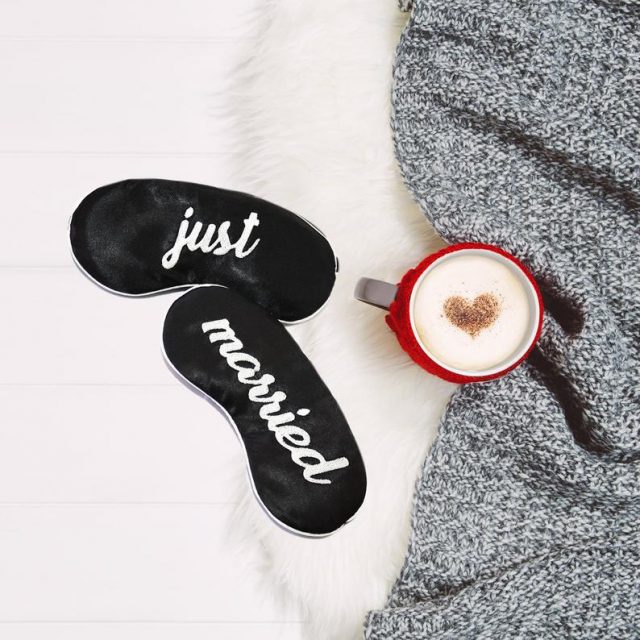 The Memory Box
Store all of your keepsakes, bits and bobs in this lovely wooden box.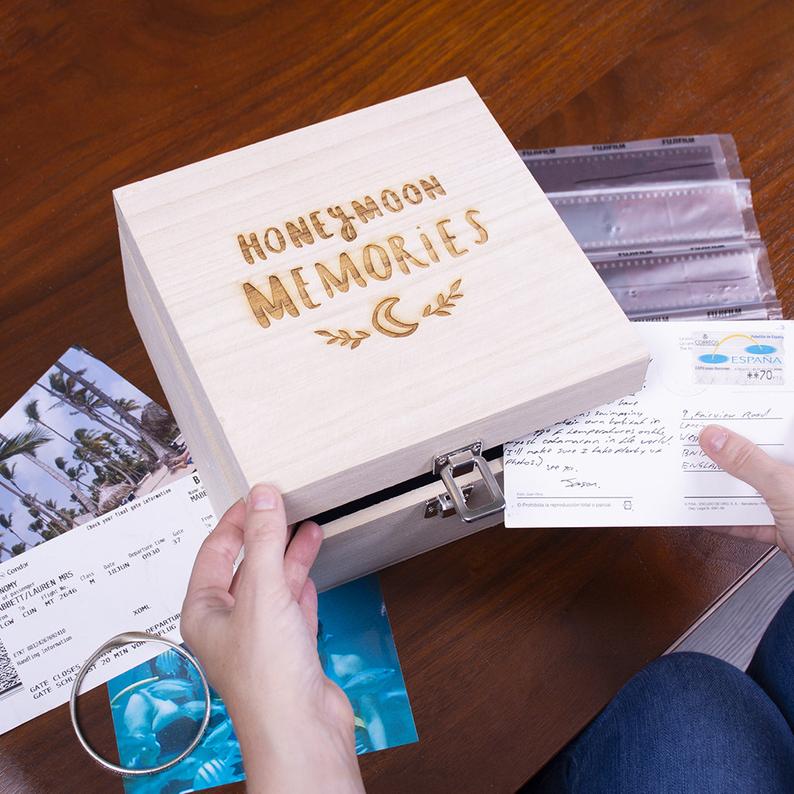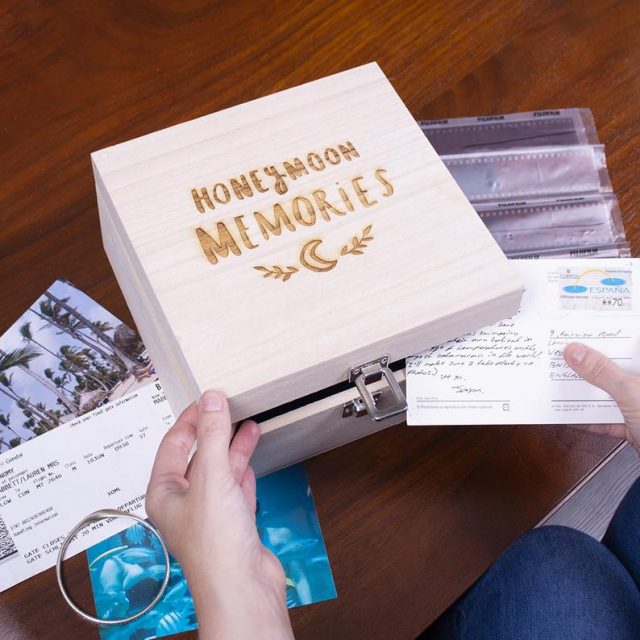 The Travel Mug
For coffee or iced tea on the go…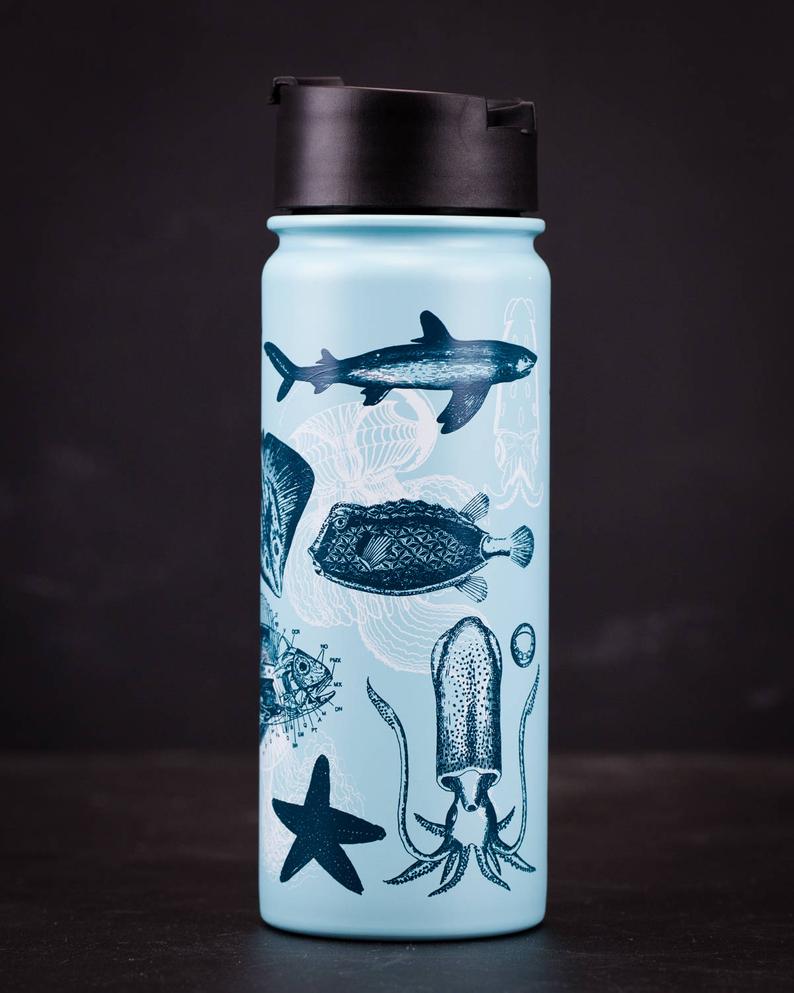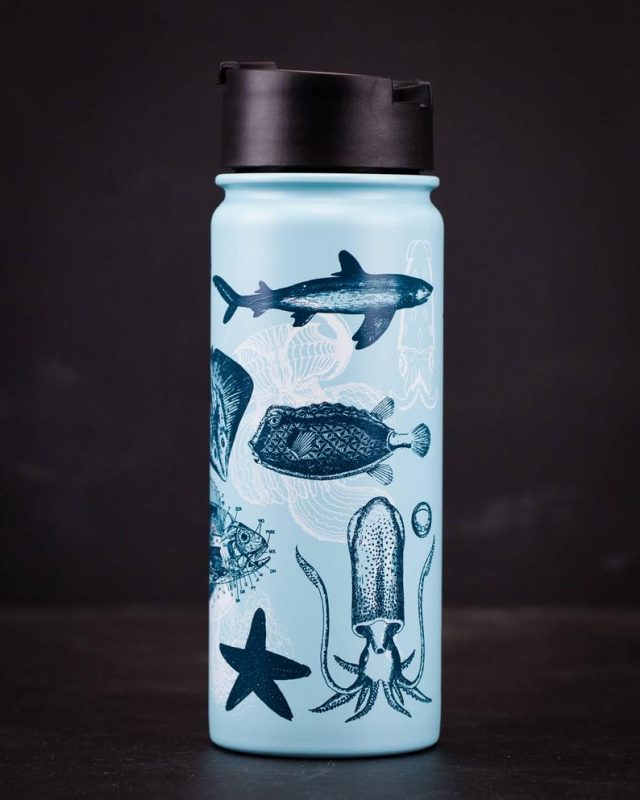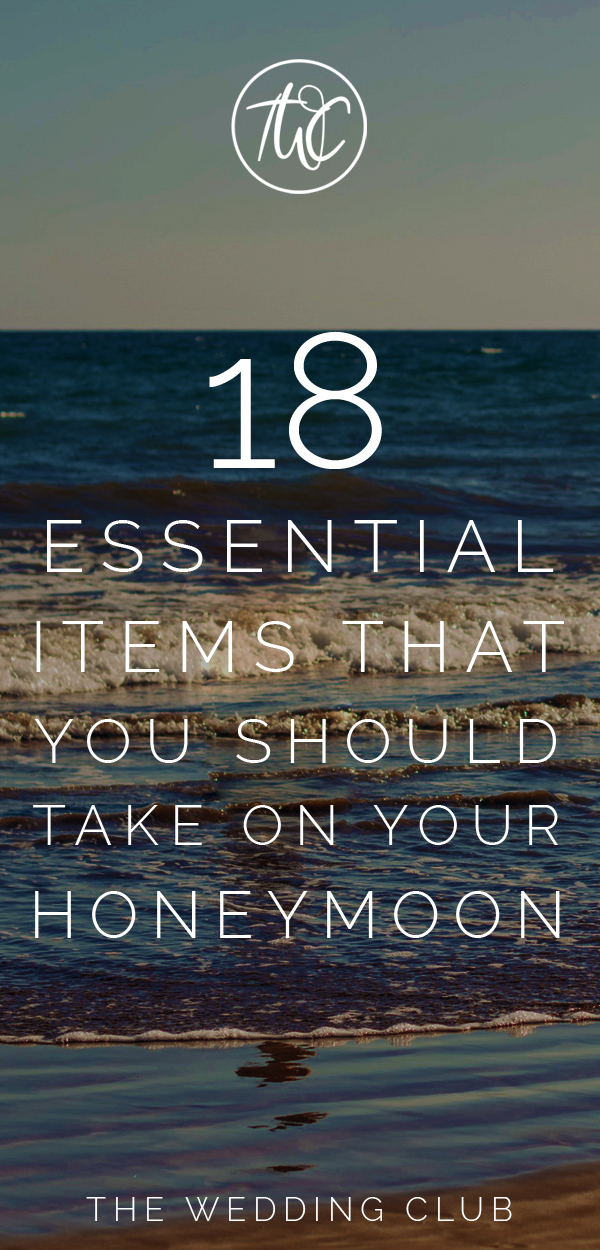 Well, there you have it!
These honeymoon essentials are so trendy on Etsy right now, and we simply adore each and every one of them. Don't forget to check out each shop's main storefront, to see what else they have!
*The Wedding Club is an Etsy Affiliate*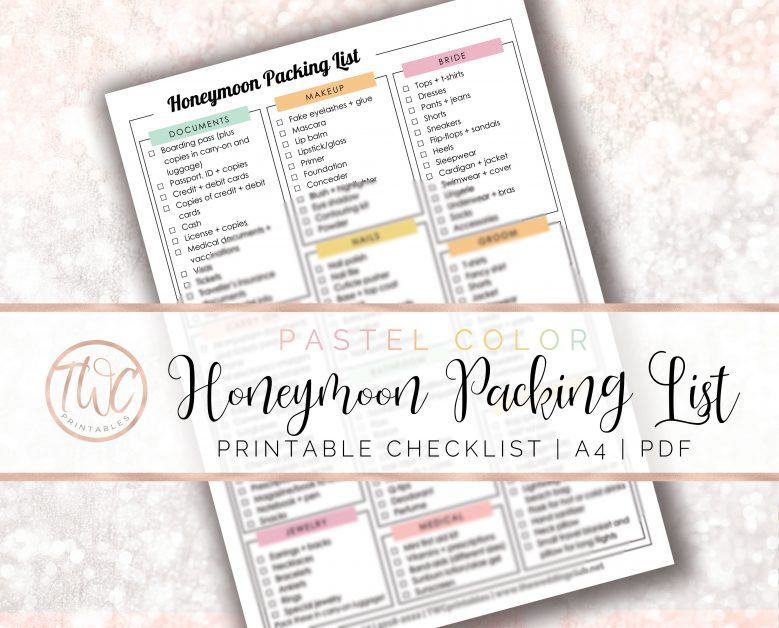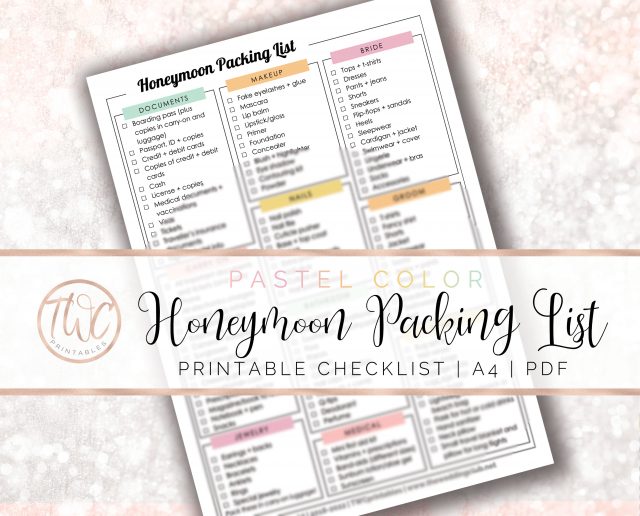 Have you created your honeymoon packing list yet?