When you think about having a fairytale wedding, the image in your mind might be one where tons of fairy lights are present, it either may or may not be outside in a garden, and your potential idea of a dress is a ball gown, naturally…
For most brides, this may sound too much of a cliche, but it is totally far from it – if done right!
Here are 16 ways you can make your own fairytale dream wedding spring to life, and have memories if your big day with whimsical flair…
This page includes affiliate links, meaning at no extra cost to you, I might make a small commission if you decide to buy something. You can read my full disclosure here.
16 fairytale wedding theme ideas and tips
Stop! Before you jump right in to the list and add ALL the ideas to your moodboard, you need one critical thing before you start planning: A wedding budget!
It is soooo easy to overspend on weddings because most of us have shiny-object syndrome and love pretty things! Make sure you have your budget set out thoroughly before you start the wedding planning process…
A budget overview, costs breakdown, hidden costs, supplier payment tracker, and a payment calendar are what you need to budget for your wedding. BUT these are just a small part of the sheets, which I have included in the massive (MASSIVE!!) Wedding Planner that'll help you to plan your wedding from A to Z – plus it's fully editable.
Now let's dive into the list!
The use of roses is very popular in fairytale weddings. You can use romantic red roses, or create an all-white wedding style with white and cream-colored roses. Any rose colors will work, as long as you pair them with complementary elements.
Also, keep in mind that roses are your more expensive wedding flowers (along with orchids), so make sure you work smart with your wedding budget.
Use the wedding planner to plan out your flowers, as it includes plenty of sheets for flowers & decor, plus it has flower seasons worksheets, too!
Using enough candles in your decor will convey a whimsical, magical feel — which is the vibe you want to achieve with a fairytale wedding. If your venue doesn't allow candles because of a strict fire hazard policy, opt for the battery-operated candles, which are now available in many different sizes and colors.
3. Use height in your centerpieces
When styling your tables, create a height with your centerpieces. Naturally, fairytale weddings are always over the top when it comes to styling your reception venue. Go for tall 3 or 4 armed candelabra, or tall floral columns that aren't too thick at the bottom (guests should still be able to get a glimpse of each other from across the table).
4. Add some clear acrylic elements to your fairytale wedding
If possible, use acrylic elements where you can. Why? Acrylic reflects light wonderfully, which gives it a magical, yet glamorous feel.
You can use clear acrylic for your wedding invitations, but if that works out to be too expensive, rather use it for your table numbers. If you can splurge a little, use this wonderful element in your table decor as well.
5. Try complementing with metallics
A metallic element can be used alongside acrylic — but sparingly. Ideally, you'd want to have a few main wedding colors (3-5) and a complementary element (metallic, acrylic, pearl, wood, etc).
If you use one element, you can carry that throughout the entire wedding look. If you use two, one should complement the other.
6. Opt for metallic tableware and cutlery
Luckily, you can source these items for your wedding, as they have become more popular over time. Gold has become trendy at weddings again, and adding golden cutlery gives your wedding that royal, fairytale-like touch. Rose gold and copper are both very versatile metals and work great alongside pastel colors.
7. Hint a little bit at Yours Truly
If Disney is what inspired your need for a fairytale wedding theme in the first place, then you can add certain elements that will hint at the fact. 
However, a word of caution: you don't want to go overboard with Disney, as it can soon become a very tacky look if done incorrectly. Be subtle, like a single rose in a cloche glass on each table, or shiny red apples in vases, or a beautiful Disney-inspired quote somewhere on a focal wall, and so on.
8. Use pastel colors for your fairytale wedding
Soft pastel colors, such as blush or duck egg, will soften up the harshness of the gold elements or acrylic items you've dotted your wedding tables with. You can use these softer tones in your table runners, flowers in your bouquets and table arrangements, and for the packaging of wedding favors. 
One of the best things about the wedding planner is that it includes plenty of sheets for planning out your wedding colors and style, including your flowers and decor.
9. Add some mirrors in gold frames
Gold, rose gold, or copper frames for mirrors will round them off nicely and make them look more "royal". You can then place these flat on the tables at your reception venue, or place one or two at strategic places to round off your wedding look. Fairytale weddings have a sort of royal air to them, so this will add a good touch to achieve that effect.
10. Stick to the cohesiveness
I definitely recommend that you keep the proverbial golden thread flowing through all of your wedding theme elements. 
With that being said, you shouldn't "theme" your wedding tables with different fairytales, such as table one is the "Cinderella table", table two is "Snow White"… etc. Use these in your tables numbers in a cohesive way, at most.
It can start to look a bit like a children's party if you add apples to the Snow White table, red roses to the Beauty & the Beast table, Snowflakes to the Elsa table, etc. You get the idea…
11. The tiered wedding cake
I'm sure you've seen the over-the-top seven-layered wedding cakes on Pinterest by now…? 
Unless you have over 350 wedding guests who just love to eat cake, be careful of doing this. Chances are, you will pay a lot of money for it and end up with so much left over that you'll end up giving whole cakes away. 
Tip: Make sure you consult your wedding cake baker for estimates on cake sizes and how big your cake should be according to your guest list.
When it comes to catering and planning out your wedding cake, I have included all the sheets you need in the wedding planner along with many other worksheets, checklists, and planners for your wedding.
12. Choose a fairytale wedding venue
If you choose a fairytale-like wedding venue from the beginning, you have to spend less from your wedding budget to make your wedding style stand out. 
Fairytale wedding venues already aim to be quite magical, with the necessary embellishments and chandeliers to complement any fairytale wedding theme. Also, they will likely have the much-needed decor to style your wedding tables, too.
Hiring horses for your wedding photos will give that added extra fairytale vibe — but only if your budget can handle it.
However, you also have the option of having your wedding on an equestrian estate, as there are many of them around. Just do your research properly on how well the venue is prepared for your type of wedding style.
14.. Hire a horse and carriage
Hire a horse and carriage as your wedding car to make your wedding arrival extra fairytale-like. Horses and carriage hire is still very popular, so make sure to book one well in advance of your wedding day.
To feel like a princess on your wedding day, dress up the way you think will complement your fairytale wedding style. 
You can also dress up your bridesmaids in magical attire, to complete your wedding entourage look. 
Don't forget to accessorize with crowns or tiaras, and complimentary jewelry. You can also instruct your hairstylist and makeup artist about the type of wedding vibe you want to achieve so that they can work on a style that suits your bridal look.
16. Add some royal embellishments for a fairytale vibe
Royal embellishments go well with any type of fairytale wedding style, so don't be afraid to fill in some gaps where you feel there could be something extra added to complete the look. They can also serve a purpose on your wedding tables, such as napkin rings, candle holders, and votives for example.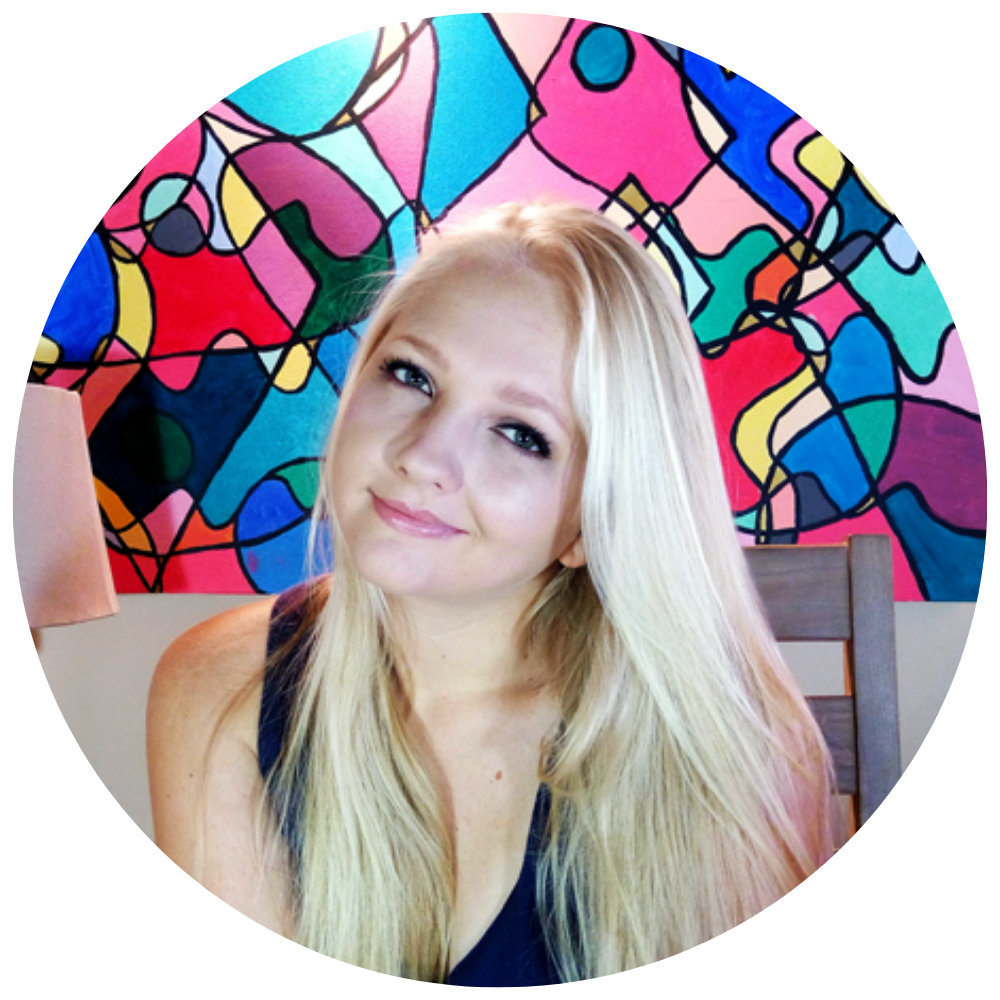 Born in Johannesburg, South Africa,
Tanya
has been an active contributor and planner in the wedding industry since 2016. When not writing educational content for brides and wedding professionals, she can be found designing printables for her Etsy shop,
TWCprintables
. Keep up with her on
Instagram
.