Whether you want subtle, sophisticated pearl hair accessories for you and your bridesmaids, or go bold with boho inspired bridal pearl jewelry, there are plenty of ways to include this gorgeous calcium carbonate miracle of nature in your wedding!
Let's have a look at the inspirational items which you can use, the low-down on choosing pearls for your bridal look, as well as a few helpful tips on accessorizing with pearls on your wedding day.
Pearl earrings are the most popular way to showcase your love for this element. Here are a few different examples below to show you how well it works with gold, even in different styles. These will also look pretty with some of the other matching pearl bridal jewelry in this post. Earrings also make a great gift for your bridesmaids, and it is something they can wear on your wedding day, and after.
Pearl Earrings with Color
This specific style of pearl earring is gorgeous with a matching color dress, or simply wear them along with your wedding dress — but keep the colors soft and feminine. They will also make great gifts for older flower girls, or even younger girls who had their ears pierced and are used to wearing different earrings. Color is added to the beautiful finds by incorporating gemstones into the design, or by using freshwater pearls.
Pearl Rings: Bridesmaid Gift Idea
Beautiful Pearl Necklaces
A perfect pearl necklace is the best accompaniment to any bridal gown or wedding dress. You can go with a beautifully wrapped, larger pearl (like the one pictured), or go for a petite, dainty-styled pearl necklace, so as to not overpower your bridal look and dress. These are also great for special occasions around your wedding, such as your rehearsal dinner. This is a pearl bridal jewelry piece that should not be overlooked, especially if your wedding gown isn't embellished.
Bracelets are a nice way to accompany your, or your bridesmaids', wedding look. Opt for plain pearls with gold or silver, or choose a design with gemstones in your wedding colors, or to match your bridesmaids' dresses. You can give these as gifts to all the girls in your bridal party, too.
Pearl hair accessories are a great way to make any wedding hairdo look perfect and rounded off. If you only want one pearl bridal jewelry piece or accessory as part of your look, let it be this. These pieces are versatile because they can compliment any hairstyle — up-do, ponytail, braided, or even loose beach hairstyles. A beautiful bridal hairpiece makes a great keepsake for after your wedding.
Choosing the right pearls for your wedding look and style
To choose the right pearls for your wedding, have a look at your budget if you are buying your own pearl bridal jewelry or accessories. Also, if you just want a simple piece to complete your wedding hair look, opt for something less expensive and lighter in weight. If you want a very special piece that will complement your bridal look, go for something more expensive and that will stand the test of time.
So, what exactly is a pearl? Well, simply put, a pearl is made of layers consisting of calcium carbonate. Most pearls (the more affordable, but real ones) are grown at farms by using pearl oysters and freshwater mussels — these can also be injected with pigmentation, which allows making of colored pearls in any color imaginable, whether bright or dull. These pearls are known as freshwater pearls.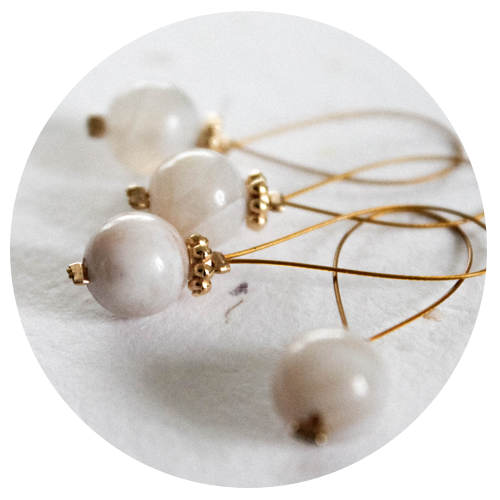 More luxurious and expensive pearls are extremely rare. These can go for a few thousand bucks easily and are mostly used in high end jewelry pieces. The cheapest pearls are the synthetic type ones — they lose their shine after a while, and some even chip off to reveal a white plastic ball. The advantages of faux pearls, however, is that they are perfectly round and come in various sizes, and can look equally as pretty for the bride on a budget, who still wants a hair piece for her special day. For embellishments on bridal gowns, faux pearls are used, because real pearls will make the dress quite heavy and uncomfortable — not to mention pricey.
Knowing the difference between a real and a faux pearl is easy: you can feel the difference in texture simply by touching them, or rubbing them against a tooth. Faux pearls are smooth and light in weight, where as real pearls are grainy, slightly rough and a little bit heavier than its plastic counterpart. Most real pearls are also misshaped, and not as perfectly round and smooth as a faux or synthetic pearl.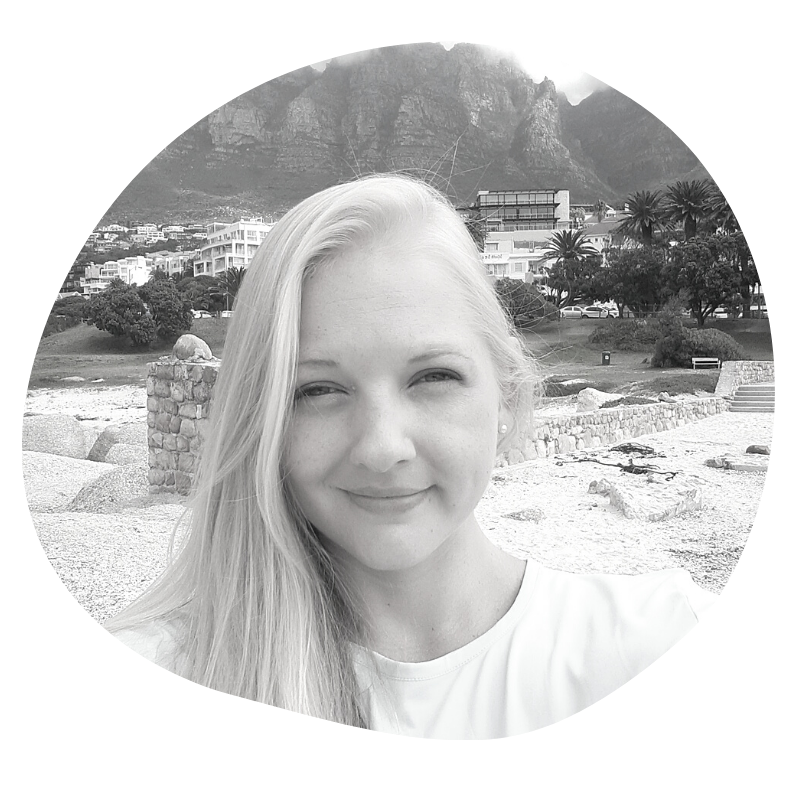 Born in Johannesburg, South Africa, Tanya Viljoen has been an active contributor and planner in the wedding industry since 2016. When not writing useful content for brides and wedding professionals, she can be found designing templates for her Etsy shop, TWCprintables.