This page includes affiliate links, meaning at no extra cost to you, I might make a small commission if you decide to buy something. You can read my full disclosure here.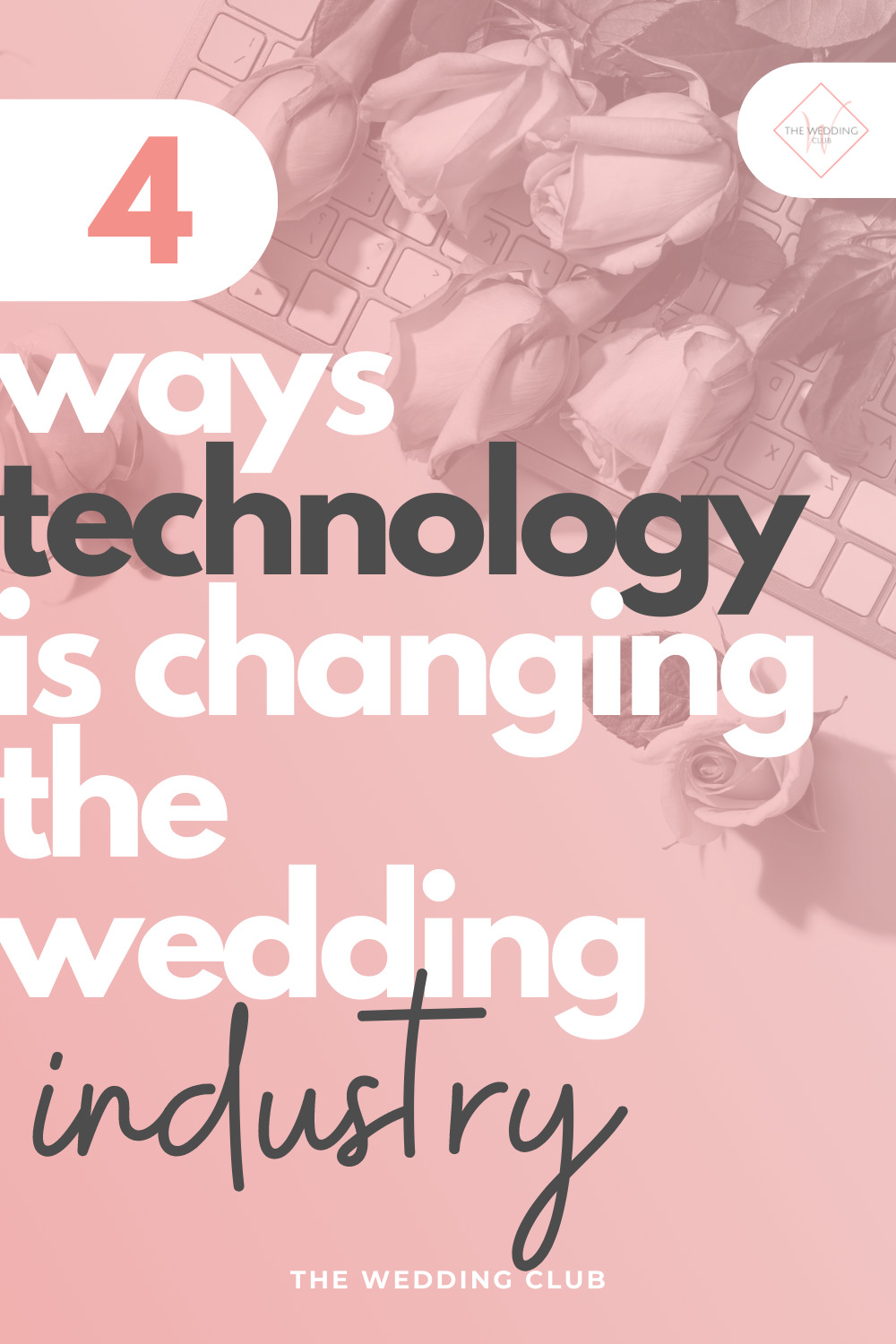 A wedding is one of the best and brightest events in a person's life and takes a lot of planning to put on. While weddings have been happening for centuries, the industry has undergone a lot of major changes in the last few years and decades. A very large reason for this is the increases in technology in the last few decades.
It has changed every industry, and the wedding industry is no different. You might be wondering "but how has technology changed an industry such as the wedding industry"? Well, this article will take a look at a few different ways that technology has changed and innovated the wedding industry.
Ways Technology is Changing the Wedding Industry
The Internet has changed everything
The internet has been the single biggest reason for technology changing the wedding industry. Things that are capable within seconds on the internet could have taken hours in the past. And over time, the internet has only gotten better and more able to help push the wedding industry forward in a number of ways.
Millions of couples scour social media sites like Pinterest for inspiration for their big day, and many will use services like Yelp or online reviews to find the best caterer, DJ, cameraman and everything in between.
Wedding and bridesmaid dress shopping has even become easier thanks to the internet. No need to go down and try on dozens of dresses to leave with nothing when you can easily search for blush pink wedding dresses by Azazie on a website and be greeted with several different results.
Faster communication and RSVP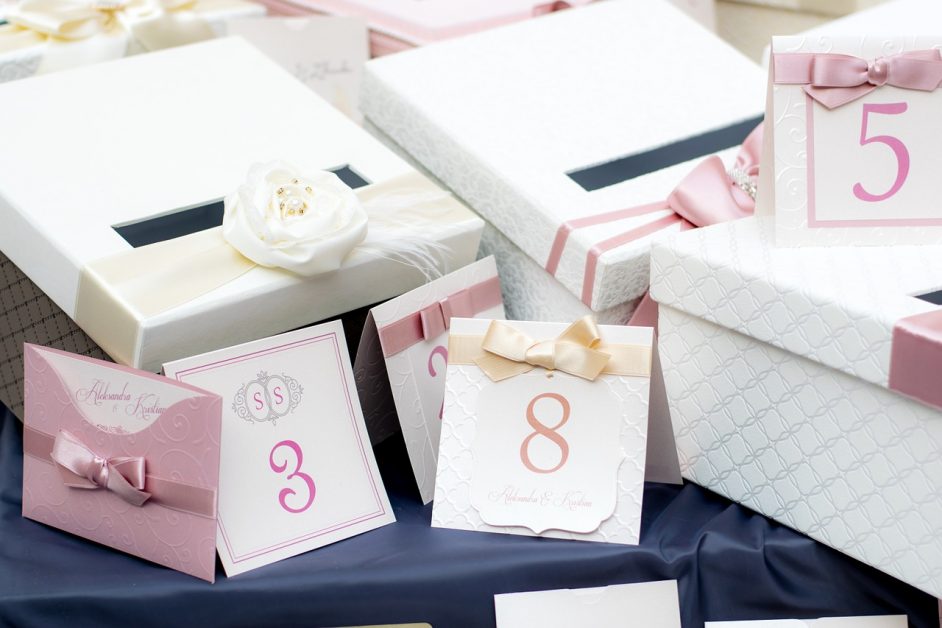 With the existence of email, Facetime, social media and more, communication has never been easier. And with a wedding, in which several people and parties are generally involved, this can be a lifesaver. It means instant and simple correspondence with wedding planners or caterers. And, it means better tracking and response times when it comes to RSVPs and more.
In the past, timely meetings and/or letters would have to take place or be sent. This slows down the entire process and can make it incredibly simple for something important to be lost or forgotten about.
Incredible photographs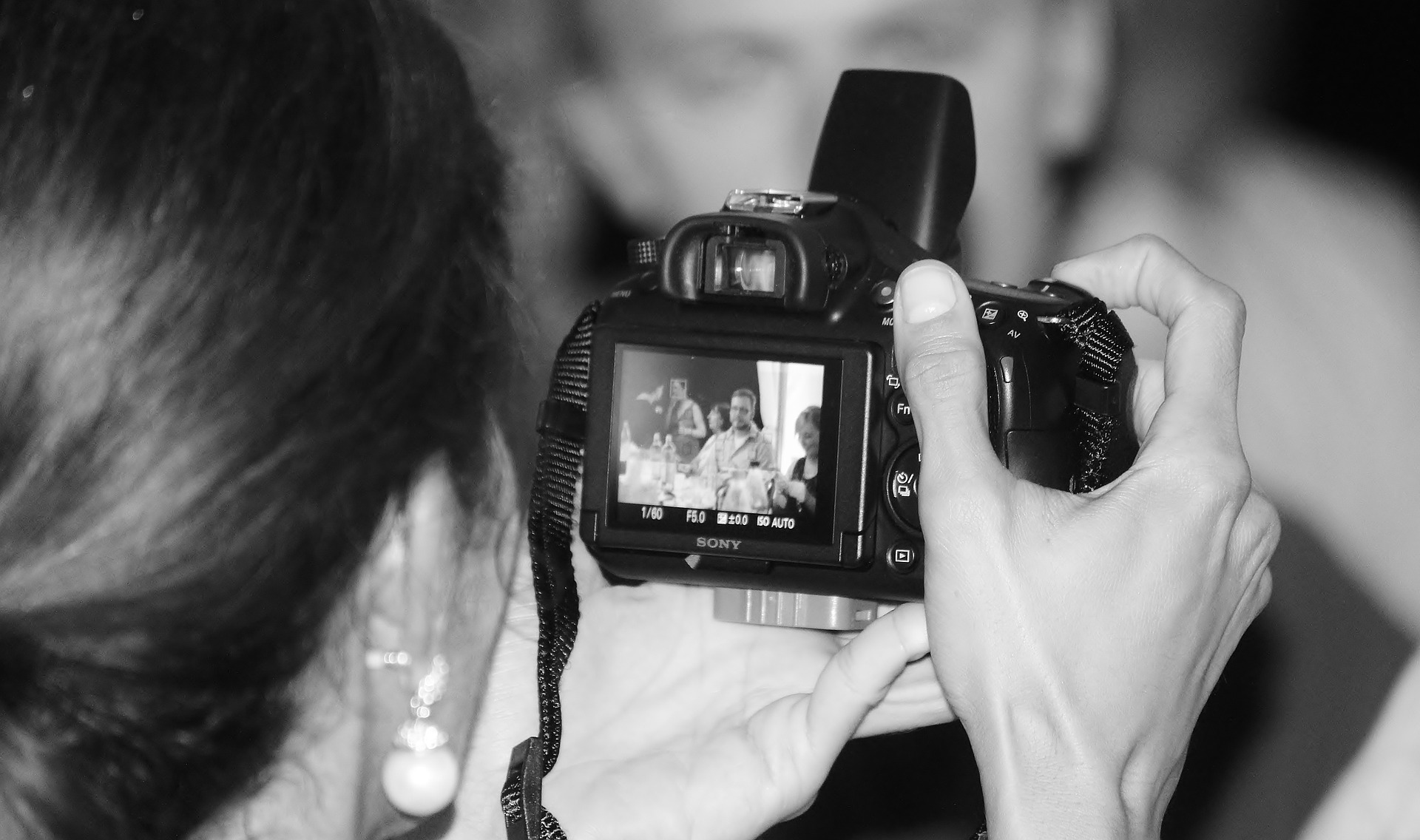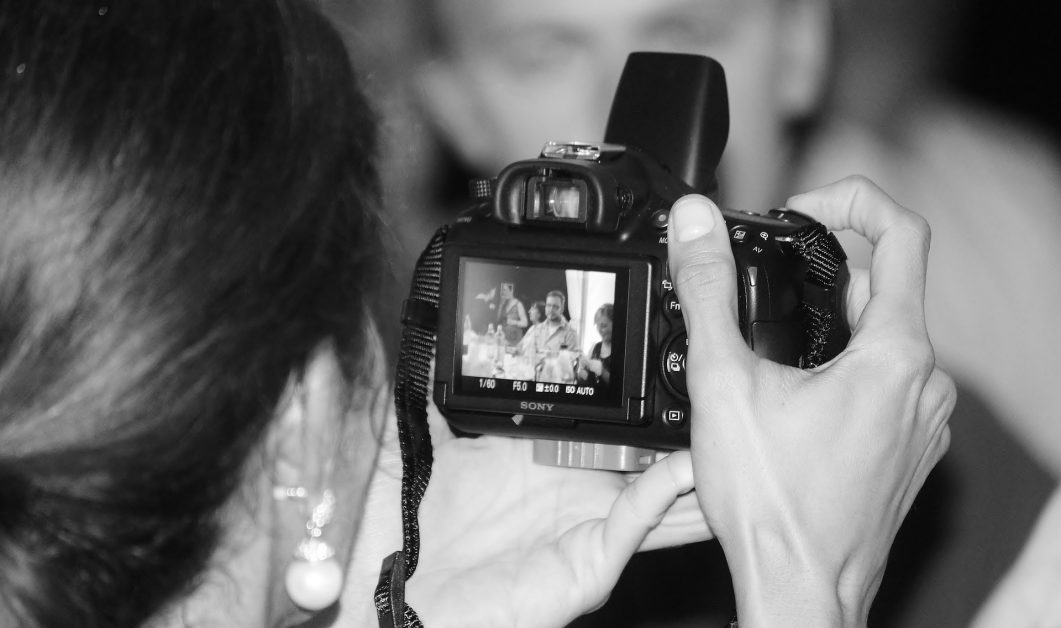 One of the most cherished part of any wedding is to get some phenomenal photos taken. These will serve as a constant reminder of the day you and your significant other started your new lives together. Wedding photographs have been taken for a very long time, but have never been better than right now.
In addition to the increased quality of cameras, technology such as drones has made it possible to capture photos that would have been unheard of only a few years ago. Also, wedding videos are now better than ever. There are companies and individuals out there who will create a stunning video of your wedding. You can then relive it as many times as you want!
Availability of wedding planning tools and software
Wedding planning can be a very difficult and time consuming venture. While some people will choose to plan and book their wedding completely by themselves, many others will enlist the help of a wedding planner or wedding planning company.
These companies will handle everything from the booking, the planning and everything in between. They have been around for a long time. However, technology has had a big impact on how they work in the modern day. There are many pieces of wedding planning software and tools. These can help both the couple and the wedding planner manage all the details of planning a wedding. This is much easier than lugging around a briefcase, notebook or binder everywhere you go.
Hopefully this article has shed some light on just how much technology. Many innovations have changed the wedding industry. From how weddings are planned, to how invites are created and sent. We can't wait to see what the wedding techies dream up next!
Wendy Dessler – Outreach manager
Wendy Dessler is a super-connector who helps businesses find their audience online through outreach, partnerships, and networking. She frequently writes about the latest advancements in digital marketing. She also focuses her efforts on developing customized blogger outreach plans depending on the industry and competition.