However, it's no secret that guests will leave certain favors behind if they feel that it will clutter their life or is of no use to them. And what will the bride do with 50 specially engraved key chains afterwards?
So I've come up with this list of thoughtful (and pretty) wedding favor ideas that will stand the test of not being left behind at your wedding reception.
Wedding Favors for Wine Drinkers
Many of your wedding guests will potentially drink wine at your event, but also on a regular basis. If the majority of your guest list consists of these types of peeps, then your best bet will be to give something thoughtful such as wine bottle stoppers and so on. If you're worried about the wedding guests who don't drink wine, you can always mix your wedding favors up and let your guests exchange favors with each other at the reception.
Pro Tip: If you want to give more than one type of wedding favor for guests to choose from, place them in pretty baskets on a table at your reception. Add a cute sign to remind guests to pick only one, and add some wedding flowers and decor to the table to make it pretty.
These wedding favors are great because they serve a dual purpose: favor + toasting = win win!
Bigger is better, as they say. And this 15 oz glassware is also customizable indeed…
Another great favor for all those wine-loving guests of yours!
Wedding Favors for the Bar
Oh, the handy things you know you have lying somewhere around the house…
And I think this rings true for many of us who like to entertain or kick back with something a little bit stronger than coffee every now and then.
You can never have too many bar gadgets!
This one is great for your wedding guests because they can keep it in their wallets!
This wedding favor is so cute and perfect for the adventurous couple!
All aboard… the best bottle opener wedding favor for a nautical theme wedding!
These glass coasters are sold in a set of 12 and can be personalized!
Perfect for an outdoor wedding in the woods or a vintage-chic celebration!
If you have fewer wedding guests these might make the best favor for those winter months. Alternatively, you can hand these out to your wedding party!
Wedding Favors for the Kitchen
Since we're looking for those types of wedding favors that are useful, hence thoughtful, we definitely shouldn't leave the kitchen out of this one!
If you're doing the his-and-hers wedding favor thing at your wedding, you'll find the loveliest thoughtful wedding favors in this list!
Also, these spoons come in sets of 4 which makes for convenient shopping.
Now here is a wedding favor that will impress many a guest who loves pizza!
Yeah, I know we passed the wedding favors for the bar already, but how cute is this Love bottle opener??
Bee-hold the sweetest little wedding favor around! 
This set of three ceramic measuring spoons adds a dash style and a hint of whimsy to each table setting as guest favors. Plus they're adorable!
Adding this golden gourmet honey to a hot cup of tea or warm homemade bread, guests will continue to spread the joy that they found sweetly presented on your special day.
Mini bottles of 100% pure Vermont Grade A Medium Amber syrup (50 ml) are embossed with leaves and accented with custom labels.
Aww-moment alert! This wedding favor is so dainty and lovely, and will definitely bring a note of joy to your reception.
Delightful memories of your perfect day will pop up like red pimento with every olive they'll put in the dish!
Other Thoughtful Wedding Favors...
Stoppers are not only lovely but help your guests think of you every time they uncork a bottle of their favorite wine.
Yes, it does amplify the music from your phone, but your guests can also use this cutey for a plant, pencil holder, trinket dish, and more!
Celestial wedding theme or not, these are gorgeous to give to your guests as wedding favors!
This jewelry dish can feature coins, jewelry, or other trinkets, creating a decorative tray you'll love putting on display.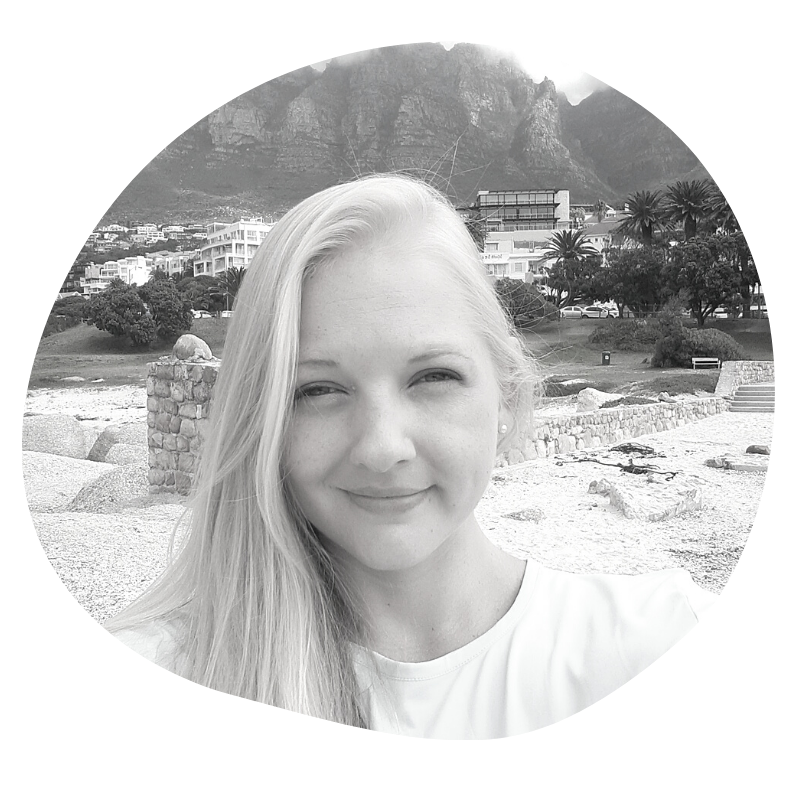 Born in Johannesburg, South Africa, Tanya Viljoen has been an active contributor and planner in the wedding industry since 2016. When not writing useful content for brides and wedding professionals, she can be found designing templates for her Etsy shop, TWCprintables.