As with all things nature, flowers are seasonal. And when it comes to wedding flowers, this is super important info you need!
Because the wedding flower seasons will affect your wedding planning greatly, especially when it comes to cost and availability. In this post, we'll look at the seasons and how you can work around those…
This page includes affiliate links, meaning at no extra cost to you, I might make a small commission if you decide to buy something. You can read my full disclosure here.
All you need to know about wedding flowers and their seasons
The seasonality of flowers influences the wedding industry greatly – for both professionals and brides. That is why it is super important to research wedding flowers by season, especially if you're on a tight budget.
The key thing to keep in mind is that flowers that are out of season need to be imported from other countries, and thus are much more expensive.
This brings me to this: the wedding budget. Having a wedding budget is one of the must-haves when planning your wedding – it will help you to spend your money sensibly and where it really matters.
A budget overview, costs breakdown, hidden costs, supplier payment tracker, and a payment calendar are what you need to budget for your wedding. BUT these are just a small part of the sheets, which I have included in the massive (MASSIVE!!) Wedding Planner that'll help you to plan your wedding from A to Z – plus it's fully editable.
Flowers are seasonal. This is very important when choosing your wedding flowers. Seasons affect the florists' pricing, which in turn will influence how much your wedding costs.
Due to the availability of flowers, some florists or wedding suppliers stick to an availability chart because it is such a mission to find certain flowers during certain seasons.
Luckily, many different colors exist, so if a yellow Tulip is not available in the summer months, then it can be replaced by a yellow Lily in your floral bouquets and arrangements.
Not all flowers are used for weddings.
The reason for this depends on the flower's stem (can it be easily inserted into a bouquet or arrangement), thirstiness (some flowers wilt or discolor easily if they are cut and inserted into an arrangement), and toughness (finer flowers will fall off easily if you handle them too much).
Luckily, with newer floral arrangement tools and techniques, new types of flowers are being introduced into the wedding industry – anemones, ranunculus, and cornflowers are examples of this.
Choosing flowers by hemisphere
Seasons are usually opposite when it comes to the northern and southern hemispheres. When it is winter up north (Europe, USA, Asia, etc.), it is a much warmer climate in the south (South Africa, Argentina, Australia, etc.)
So, depending on where in the world you are, the season you're getting married in will determine which flowers will be available.
Flowers by hemisphere have been added to the floral worksheets as part of the (MASSIVE!!) Wedding Planner that'll help you to plan your wedding from A to Z – plus it's fully editable, which means you can change colors, fonts, and more.
The most lovely wedding blooms are available in spring. This will be during March, April, and May for the northern hemisphere brides, and the southern hemisphere brides will have Spring during September, October, and November.
Summer falls during the months of December, January, and February for the southern hemisphere, and during the months of June, July, and August for the northern hemisphere brides.
Autumn/fall wedding flowers
Fall wedding brides can expect the best times to do flower shopping during September to November for the northern hemisphere, and March to May for the southern hemisphere.
The coldest months for this magical season are between June and August for southern hemisphere brides. In the northern hemisphere, winter months fall between December and February, where snow will be present in many parts of the globe. This makes for a perfect winter wonderland wedding!
Wedding flowers that are always in season
Luckily, we aren't limited to the four seasons when it comes to choosing gorgeous wedding blooms. Some flowers are available year-round and can always accompany more specific seasonal blooms. 
When focusing on your wedding flowers and decor, make sure to plan everything out thoroughly as this is one area where wedding costs can add up quickly. Use the Wedding Planner to help you plan your wedding from A to Z.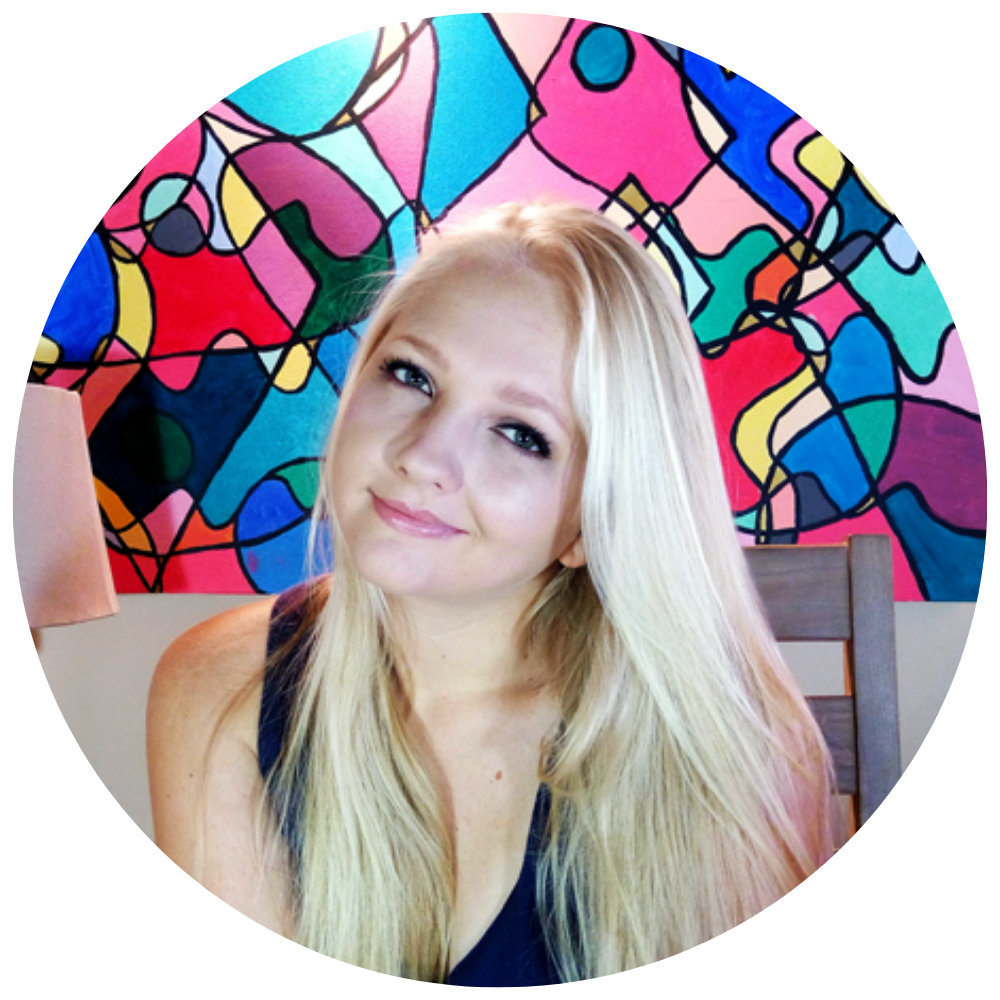 Born in Johannesburg, South Africa, Tanya has been an active contributor and planner in the wedding industry since 2016. When not writing informative content for brides and wedding professionals, she can be found designing Canva templates for her Etsy shop, TWCprintables.