This page includes affiliate links, meaning at no extra cost to you, I might make a small commission if you decide to buy something. You can read my full disclosure here.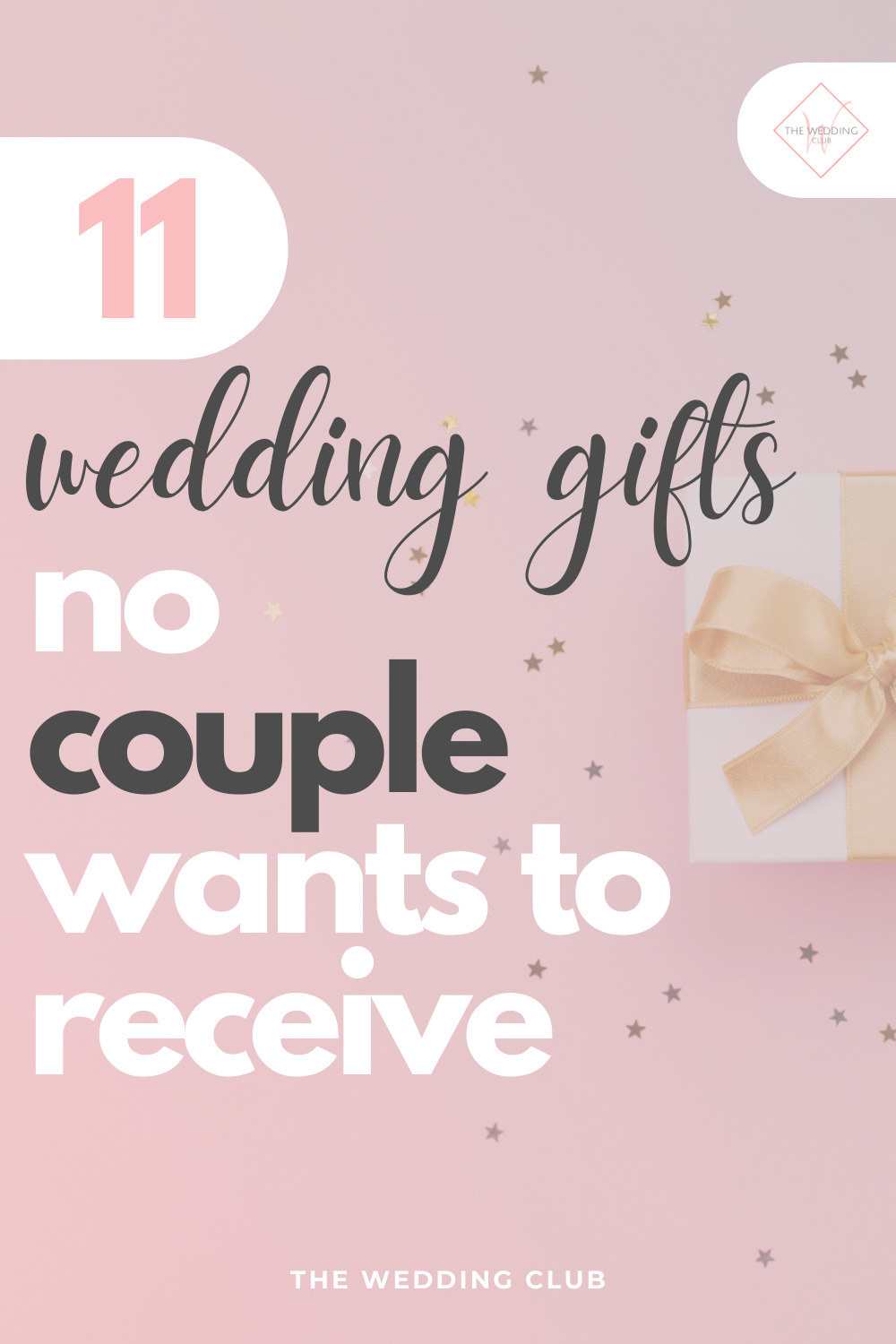 Maybe you're reading this post you have no idea which perfect gift to buy the couple…
Or, perhaps you are unsure which gifts you should add to your wedding registry…
Well, we have made a list of items couples voted on as some of the worst wedding gifts!
Gifts they wish they didn't add… Or, someone forgot to double check the registry!
Setting up your wedding registry can be challenging!
What should you list? Which price ranges should you include to fit all budgets? Where do you even start?!
That's why we have created the wedding registry kit! We spent weeks of research and designed it to be used by any bride…
11 Wedding Gifts no couple wants to receive
(Note: Some couples may actually want some of these gifts, especially if they don't own the necessary items already… )
1  | Yet another salad bowl
Many couples have liberated themselves from the age-old tradition of getting married before moving in together…
Some couples live together for years before they decide to get married.
So, the chances of the bride already having a great salad bowl for entertaining guests, is pretty high.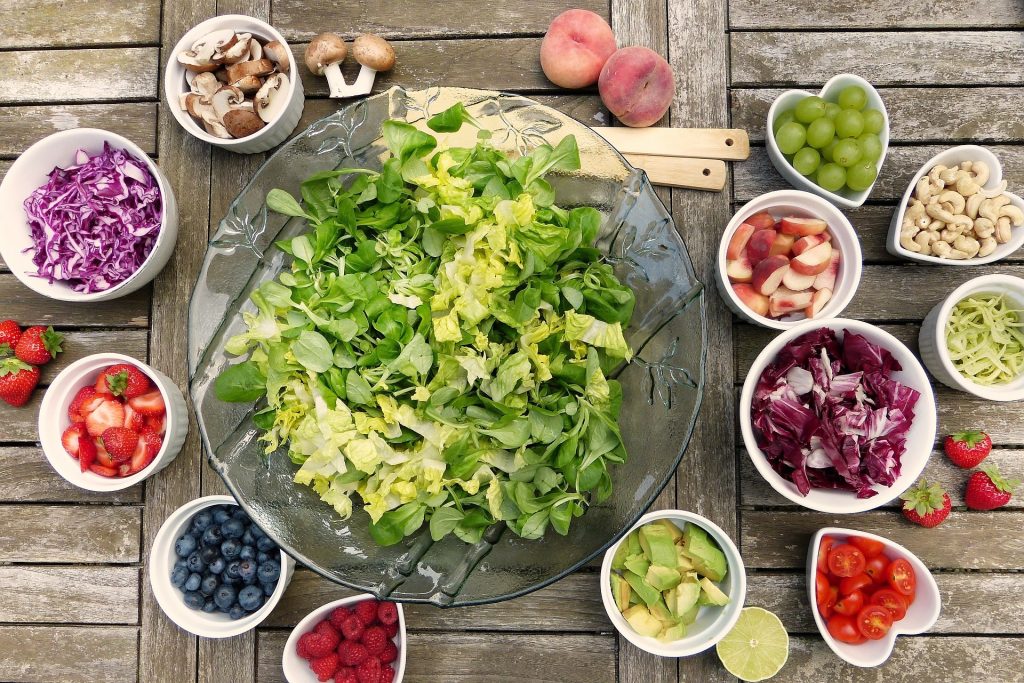 2  | A book on love or marriage
Not many people love to read nowadays.
And those who do, prefer to find pleasure in shopping for their own books and reading material.
Also, it sends a bad vibe to the newlywed couple to give them a book on "how to improve your marriage".
Definitely skip this one!
3  | Things that aren't mentioned in the registry
This is applicable if you're the gift-buyer.
Always check the couple's wedding registry before making a purchase – there's a reason why they've created it!
Avoid buying anything that's not on the list – especially if you're an impulsive shopper.
You may end up with disappointment and embarrassment when they open it and don't have the intended reaction you hoped for.
To the bride and groom: Remind your wedding guests that there is actually a wedding registry, and where they can find it…
Pro Tip: If you're stuck with setting up the wedding registry gift list, grab our wedding registry kit!
4  | "His-and-hers" gifts
We don't know if it's more annoying, or a just a cliché at this point in time…
But we're past 2016 now, and frankly, so are most brides and grooms.
Rather give them something unique to each person, and that they actually need.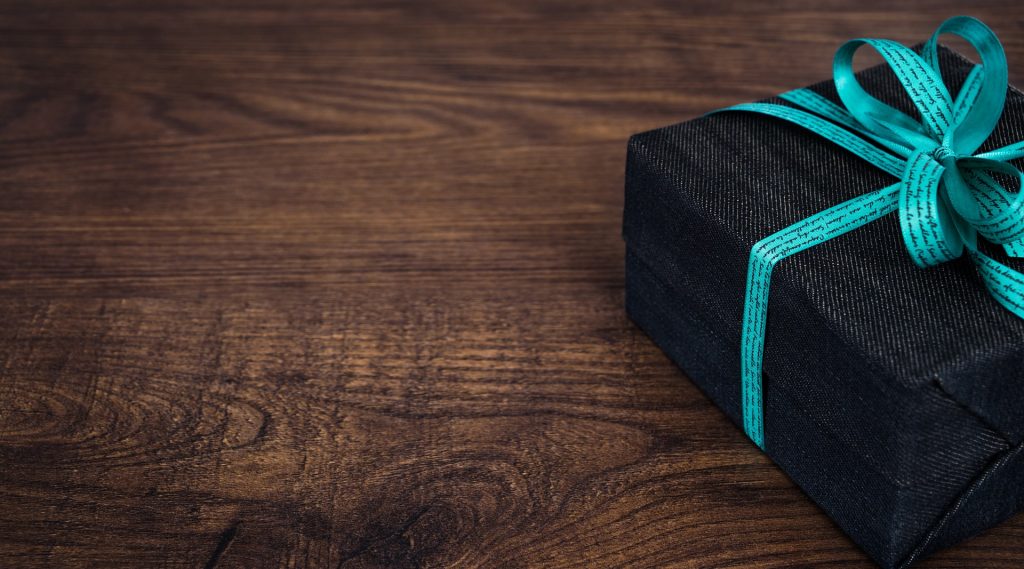 5  | Second-hand gifts and hand-me-downs
You can easily spot a rejected gift a mile away!
Either no effort has been done to at least dust it off or clean it…
Or even worse, the bride or groom actually gave YOU that gift many years ago, and you forgot…
Make the effort to get them something special, and make sure it's something they will actually use.
6  | Framed Art
Framed art makes a great gift when it is actually something beautiful and it fits in with the couple's style…
But remember, tastes differ – it might only be beautiful to you, and not to them.
Framed art might not be as valuable as an original piece, by Monet or Dali, for example.
Always make sure it is actually the couple's style – and that they have space for it / their rental contract allows them to hang things on the walls…
If you're unsure – rather give them something else…
7  | Decor items for the home
Decor items are the same principle as mentioned above.
It simply has to fit in with the couple's style…
You might like the carved wooden elephant or decorated rhinoceros in your own home, but they might not…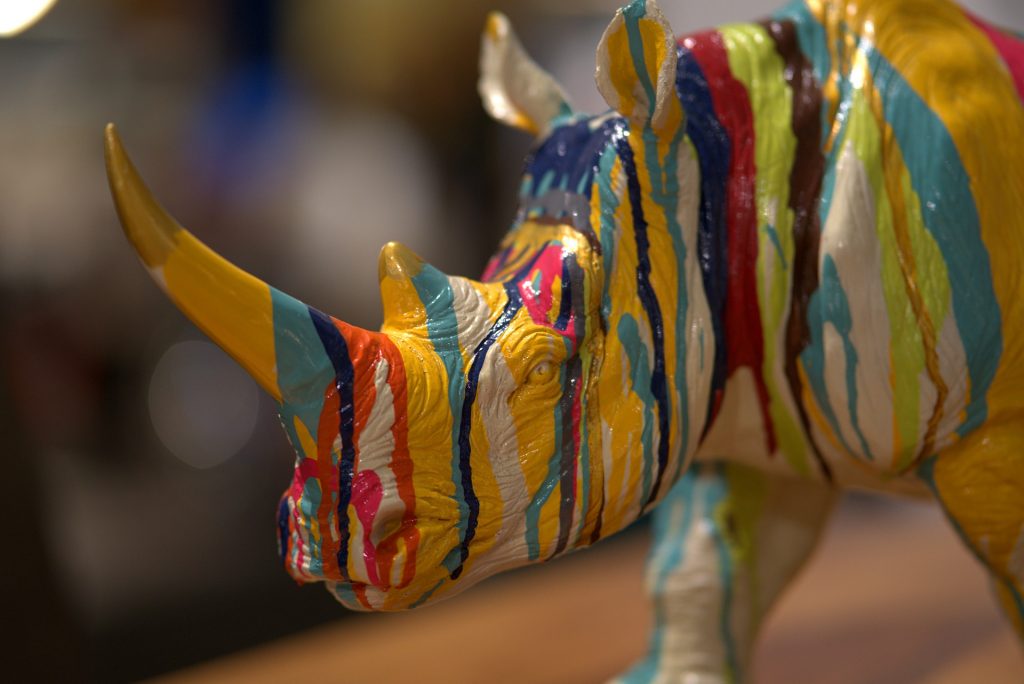 8  | Baby stuff!
Oh, yes! This actually does happen, in case you were wondering!
But rather wait for the honeymoon period to cool off a bit (and the bride and groom to make the announcement!) before you go in this direction.
Like we mentioned before: Just stick to the registry…
9  | Mature gifts
Let the bride and groom be in charge of their own bedroom shenanigans (you definitely don't have a part in it…)
Naughty underwear, dirty books and sex toys all belong in this category.
It shouldn't even be mentioned, let alone be bought.
10  | Personalized gifts … with spelling errors!
Double. Triple check. Make sure the spelling of the bride and groom's names or last name are spelled correctly before giving them something personalized.
If it isn't spelled right… well, that's just embarrassing!
And, it suggest you don't even know them all that well.
11  | Too much kitchen stuff
We've mentioned in the beginning how more and more couples live together before saying "I do".
So, it's safe to assume that their kitchen is most likely all-kit-out.
And, if they needed a new kettle / toaster / salad bowl, they would've bought one – unless it is mentioned on the wedding registry / bridal shower registry.
The one thing most brides regret adding to the gift list: kitchen gadgets!
This also includes once-off appliances (used once to see how it works / buries it at the back / eventually gives it away…). Things like English muffin makers and ice cream machines.
Dear Bride (and Groom):  If you're really stuck on planning the wedding registry, we suggest you have a peek at our Wedding Registry Kit!
Tips for the wedding registry
Don't add everything you like… Guest might not buy you the things you actually need, or everyone will buy the cheap stuff!
Use a formula to work out how many gifts (and their price range) based on your wedding guest count (we provide an easy-to-use one in our wedding registry kit)
Make sure to include things for the groom, too! (a lawnmower, tools to use at home, etc.)
If you rather want money as a gift, make sure you ask for it in a subtle way – let your maid of honor let wedding guests know that you prefer this!
We hope you've found this post useful and that choosing gifts will be a breeze!