This page includes affiliate links, meaning at no extra cost to you, I might make a small commission if you decide to buy something. You can read my full disclosure here.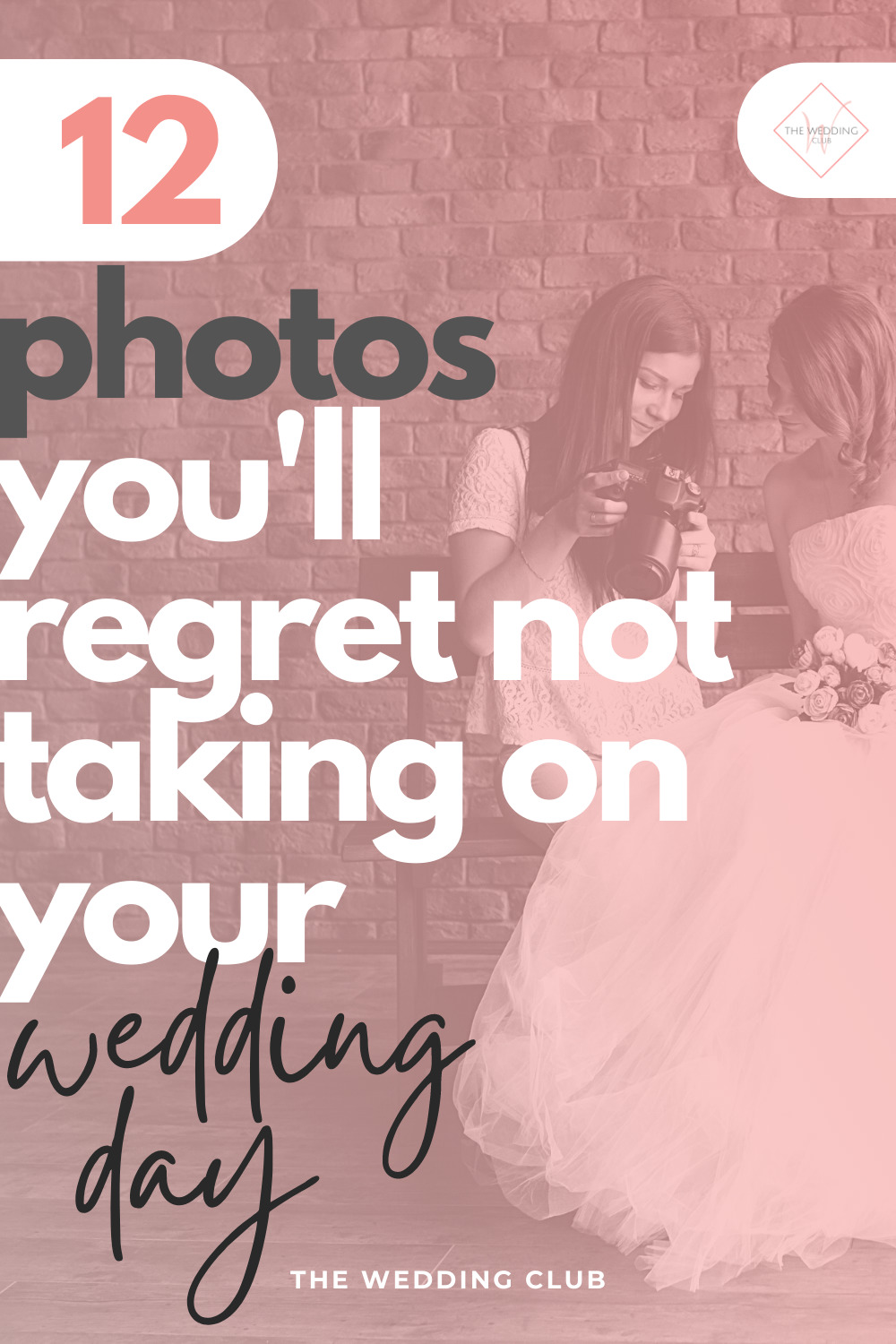 Wedding photos are one of the most important events on your special day.
Why?
Because even after all of the wedding day sparkle has gone, you still have your favorite memories to hold and cherish in an album on your coffee table.
(That is also why you should never skimp on paying for a good photographer.
We're all about budget hacks and cutting unnecessary costs on your wedding, but the photographer is not one of them!
More on that later…)
Back to your coffee table album: We have created a list of special photos you definitely want to include…
12 Photos you'll regret not taking on your wedding day
The wedding photo shot list / checklist
You may have heard of a wedding photo shot list before…
When it comes to booking your photographer, you may want to let them know which shots you definitely want to take, and which ones to leave out.
We have made it easy for you by doing all of the research, and designed a specially thought-out wedding photo checklist.
When you book your photographer, you can simply discuss this photo shot list with them, and give them an idea of what you want.
Without further ado, let's dive into the list!
1  | Getting dressed
The special moment when you slip into your gorgeous wedding gown, buttons still undone, or a lace-up ready to be threaded by a bridesmaid.
There's just something special about getting ready before walking down the aisle.
For the Groom, shots of tying his bow-tie, or shoes, makes for gorgeous pictures.
2  | Reading of love letters
You may have noticed the very special, and new, tradition of writing a letter to your soon-to-be, and letting them read it before the ceremony begins.
We adore this!
The fact that you are letting your future husband or wife know how happy and excited you are, and how much you love them.
It also helps to calm the wedding-nerves a bit, by letting each other know that you are together in this once in a lifetime event.
Allowing the photographer to capture your expressions (and tears) as you read each other's letters make stunning photos.
Let a groomsman and bridesmaid hand-deliver the letters to the bride and the groom right after being dressed and ready.
3  | Family photos
We have already included this in our wedding photo checklist,
But we also think that it is very special to capture your family in groups of relevance. For example, all of the grandmothers, or grandparents in a single photo. All of the aunts, cousins, etc.
This will make your album or photo collection even more special, because in a few years you can look back at those photos and see how everyone has grown up or changed.
4  | Group photo
You definitely want a group photo of everyone who was present at your wedding.
It will be a fun addition to your wedding photo collection!
Make sure to ask your photographer to take the photo when everyone is still together in one spot. For example, right after the ceremony.
5  | First looks
Notice how we mentioned "first looks" and not just "first look"?
It is very special to capture the moment when you and your future husband first see each other.
But you also want to capture your closest family and friends' expressions and emotion when they see you for the first time.
Make sure to discuss this with your photographer – when you are almost ready to walk down the aisle. Your dad (or the person who gets to walk you down the aisle), your bridesmaids, mother, etc. should get a peek of you before the ceremony begins.
6  | Smaller group photos and generation photos
These photos are fun to look at afterwards.
You can give a list to the photographer of all of the smaller groups you want photos of.
For example, all the daughters, mothers and grandmothers in you family, and then the groom's side (generation photos).
You can also include a photo of all of the children, all the bridesmaids and groomsmen, all the fathers and sons (another generation photo), etc.
Whether you and the groom want to be present in these photos is up to you…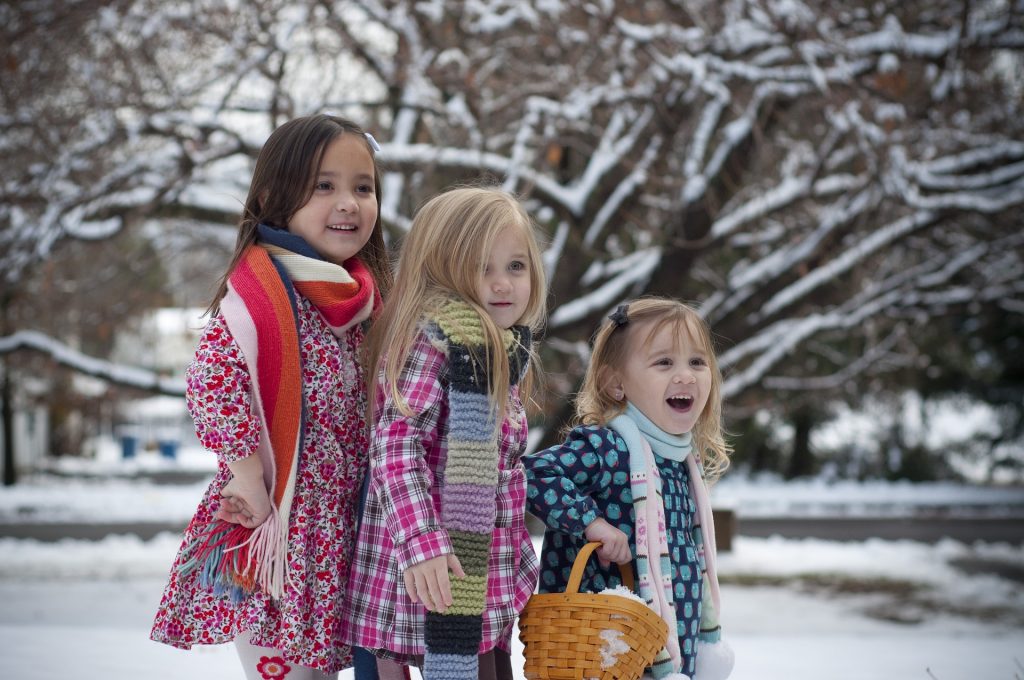 7  | Exchanging looks at the altar
Even if you have seen each other during the first look, seeing each other again at the start of the ceremony evokes new emotions.
Sometimes the bride and groom miss each others' expressions when they stand next to each other and look at the pastor. The photographer should capture these emotions.
If your budget allows for it, we highly recommend hiring two photographers instead of one. Let them meet each other beforehand to discuss who takes pictures of what (and so that they don't bump into each other)
Pro tip: See if you can get a photographers' package which includes two photographers from the same company. They already know how to work alongside each other.
8  | Small but meaningful details
There are certain things which will be missed at your wedding, in terms of photos. It can be things like the food or canapes, or the seating chart outside the venue.
Make sure you discuss with your photographer which details to include, and which ones to leave out.
We recommend including things like the cake, your shoes and jewelry, the groom's shoes and accessories, grandmother inserting something old into your hair, the sixpence in your shoe, your bouquet…
But it is really up to you to mention which details to include.
We include many ideas for special details in our wedding photo checklist.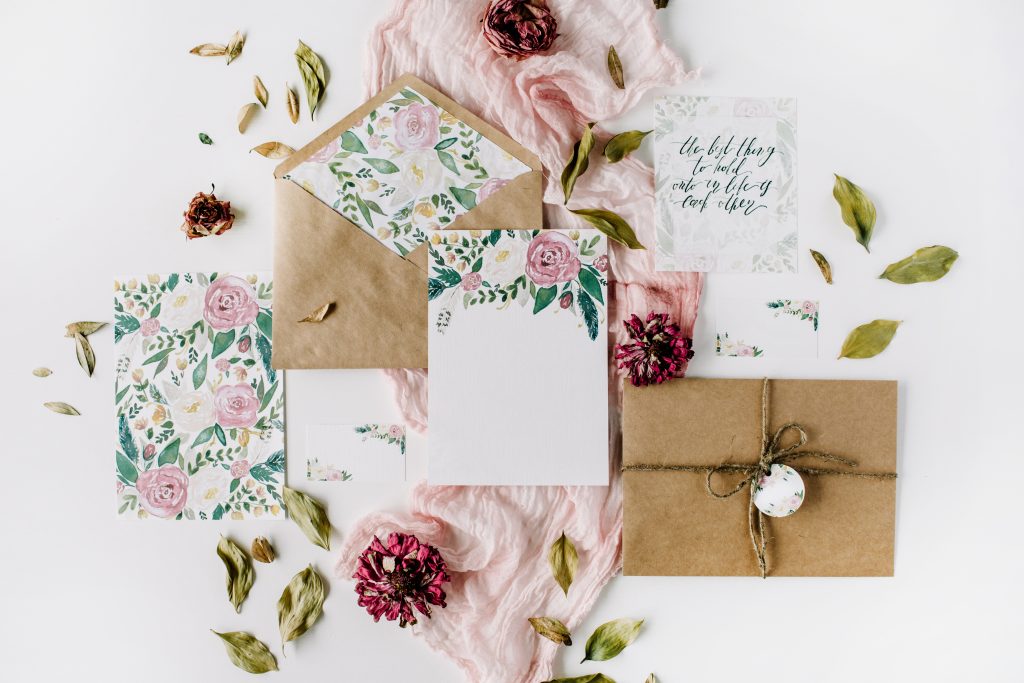 9  | Wedding speeches and toasts
Many of the dedicated speech-makers will try their best to impress the entire gathering. Some may make funny jokes, others will try to…
In any case, let your photographer capture all of the laughing (or crying) guests, and you and your groom's expressions.
These type of photos will speak louder than the speech itself.
10  | Adventurous photos
Ensure your photographer that it's okay to ask you to climb onto that giant boulder or tree trunk…
Let your groom help and assist you wherever he can (it is wise to take at least one groomsman and one bridesmaid along for these photos, so that they can help with lifting you up, holding your dress or flowers, etc.)
When those photos come out, you will be amazed by how gorgeous they usually are.
These are the type of photos that should be framed and hanged on your walls!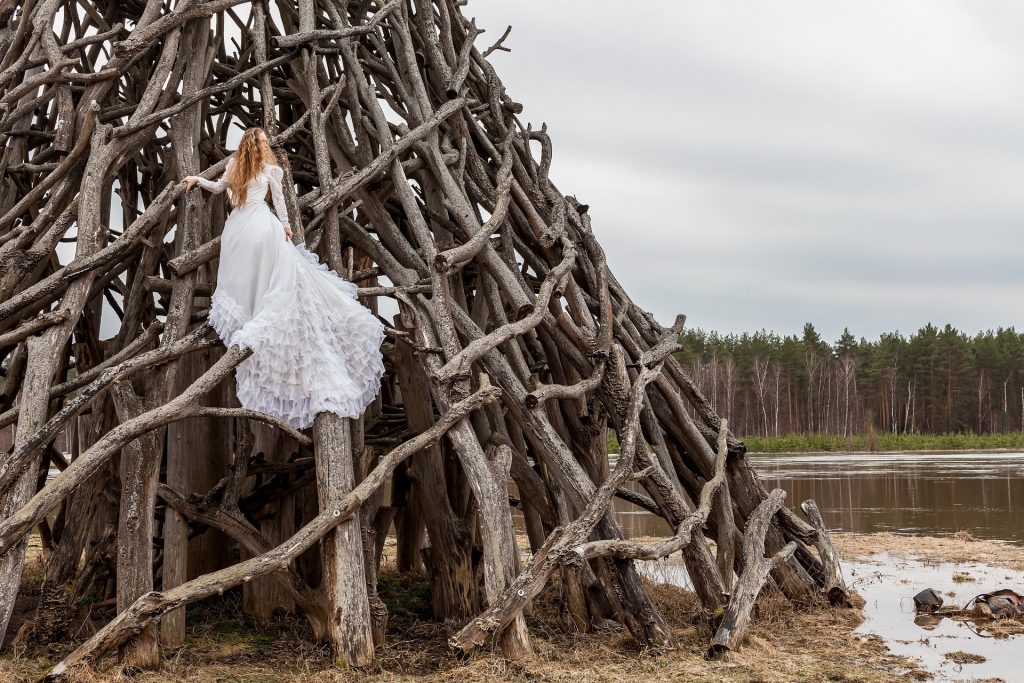 11  | Spontaneous photos of the bride and groom having a good time
During the reception, there will be many moments worth capturing between you and your groom.
You should encourage your photographer to take photos of any moments he or she might think is snap-worthy!
It is easier when there are two photographers: one for you and your groom and the bridal party members, and one for everyone else. (You also want to see your guests having a great time, right?)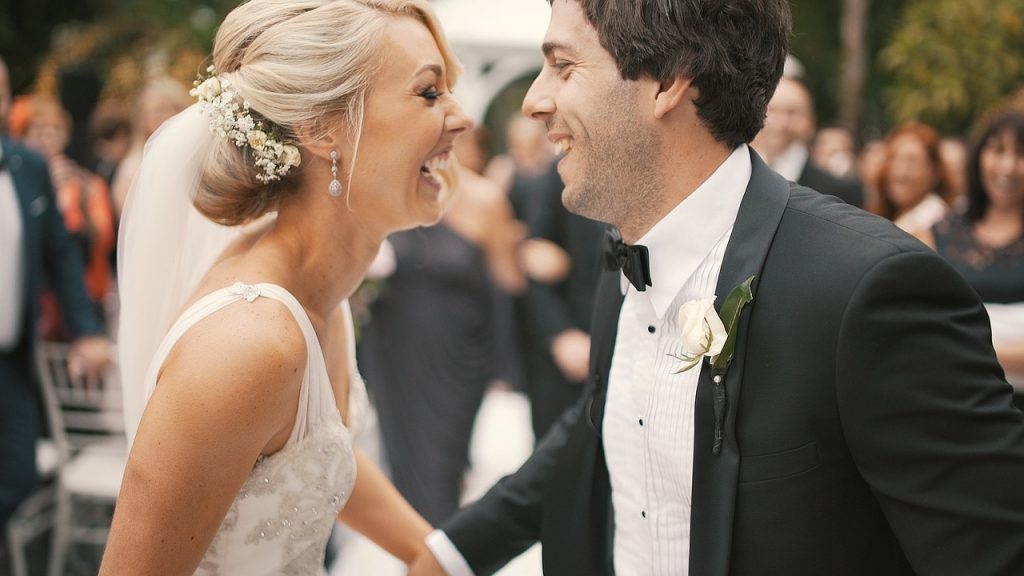 12  | The after party
Surely there will be a few people that stay to dance the night away.
Or cozy up by the bonfire during a cooler evening, with s'mores and storytelling.
These are also times where memories are made, so if you feel you want these moments captured, ask your photographer to stick around.
Pro tip: Make sure to ask your photographer about hourly rates, as most photographers only stay until a certain time. They usually ask an additional fee per hour, when requested.
Key photo tips and tricks
Make sure the bridal suite where everyone is getting ready, has good lighting. It is frustrating for photographers to take photos in bad light, and having a flash makes images look pasty. Natural light, and tons of it, is way better!
Remember to smile! The camera will be on you most of the time, so better get into the habit of not frowning or looking mad all the time…
Don't shy away from the camera! Many people hate having their photos taken, but your wedding day is the great exception, obviously. So lift your chin, and smile, and let the photographer make their magic!
Spontaneous photos are more often the best type of photos. So if you're spotting your photographer while mingling with wedding guests, don't suddenly stop and pose. Just be natural and carry on. There will be plenty of time for posed photos.
When taking photos with your bridesmaids, or the groom, the photographer will sometimes ask you to look at each other and then talk to each other. Most people don't know what to say to each other at the spur of the moment! So just look at each other and repeatedly say "carrots and peas, carrots and peas, carrots and peas…" 🙂
If you need a complete list of photos to take (along with our list mentioned above), have a look at our wedding photo checklist!
Pro tip: Discuss the photo checklist with your photographer, and strike out the photos you don't need on the list.
We hope you have found this post useful, and remember to just be yourself, don't fake your pose too much, and just have fun!