Weddings are expensive! However, if you don't plan your destination wedding the right way, it can be even more expensive – and possibly be filled with many regrets.
Anyways, I certainly don't want to put you off of the idea, as a destination wedding can be one of the best experiences of your life!
But where to start?
In this post, we look at a step-by-step approach to plan a destination wedding, the do's and don'ts of planning one, popular and unexpected locations, plus a few tips!

10 Steps to plan a destination wedding
Determine your destination wedding budget
I mention this in nearly every post, and I stand by this 100%: Please plan your wedding budget first! Many couples are filled with regret after their wedding because of the massive debt they have found themselves in after starting their lives together…
The number one thing you must do when planning your own wedding, is to create a wedding budget! I have created a comprehensive wedding budget which you can find over here. (Editable version here.)
Find your perfect wedding destination
The search is on! After you've created your destination wedding budget, you can start searching for that ideal location. Make sure to look at places that are couple-friendly, as well as accommodating to wedding guests.
Also, be mindful of your wedding date, as you need to base that decision on the locations weather and season. Do thorough research!
Also read:
Work with the venue coordinator, or hire a wedding planner in that location
The venue will more often than not have someone who will be able to help with organizing suppliers, or at least point you in the right direction. If that is not the case, you should consider hiring a wedding planner in that location who will help you plan your destination wedding from start to finish.
As always, be sure to research your wedding planner (and other suppliers) before signing a contract with them – and compare your wedding suppliers to determine the best prices and services on offer.
Create your guest list and manage RSVP's
The next step is to start making a list of people who will be likely to attend your destination wedding. You can either make a small list of those who can afford to make the trip, or you can add everyone to your list who you would've invited anyway if your wedding was closer to home.
Inviting only those who would likely attend might cause some awkwardness among others, and potentially cause some family drama. You should decide carefully how you want to approach this..
Also read:

Send out your wedding invitations
The great perk about destination wedding invitations is that you will save some costs when it comes to inviting acquaintances and co-workers. Most destination wedding couples are likely to invite only those who are close to them, for the main reason that family and friends will buy their own plane tickets and make the effort to attend.
Wedding invitations should be sent out far in advance, so that wedding guests can make the necessary arrangements in terms of bookings, passports, etc., and also to save up money.
Also Read: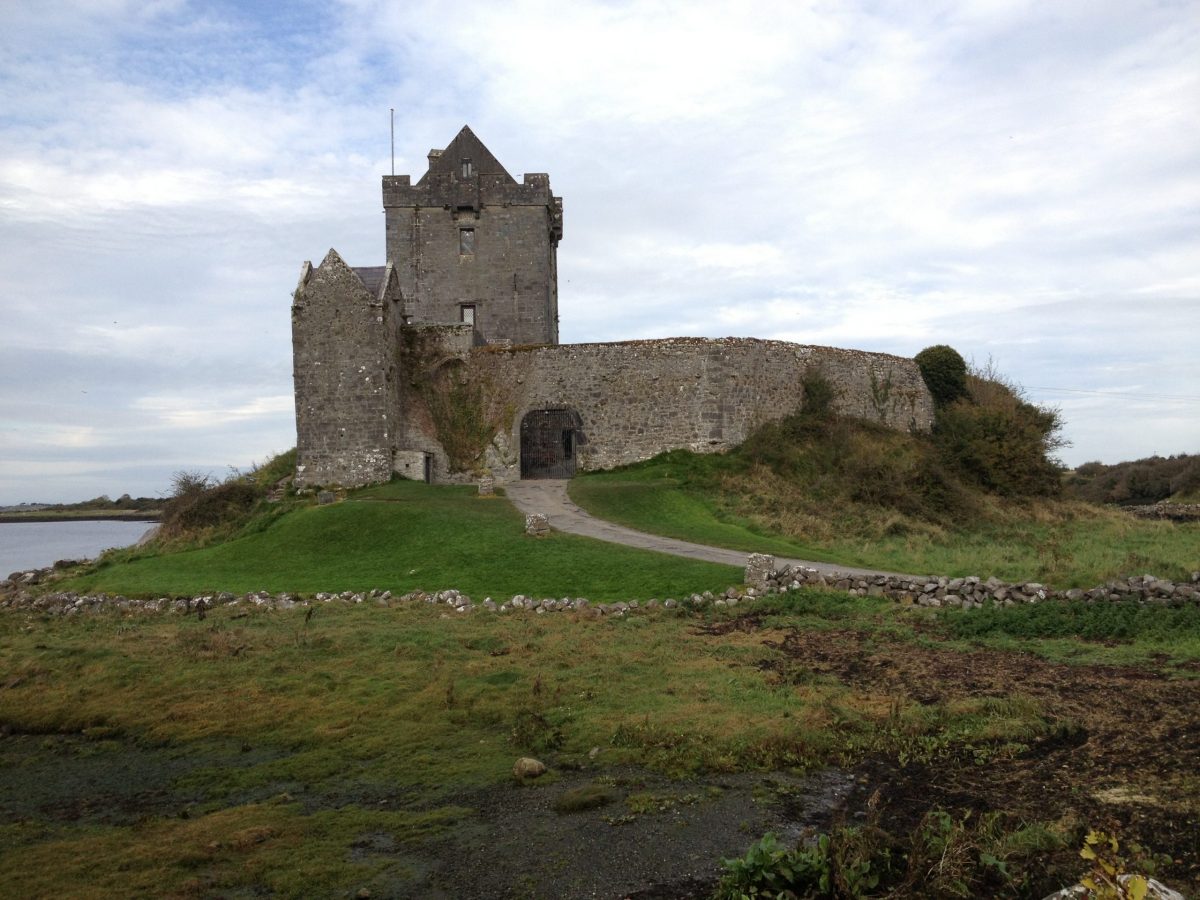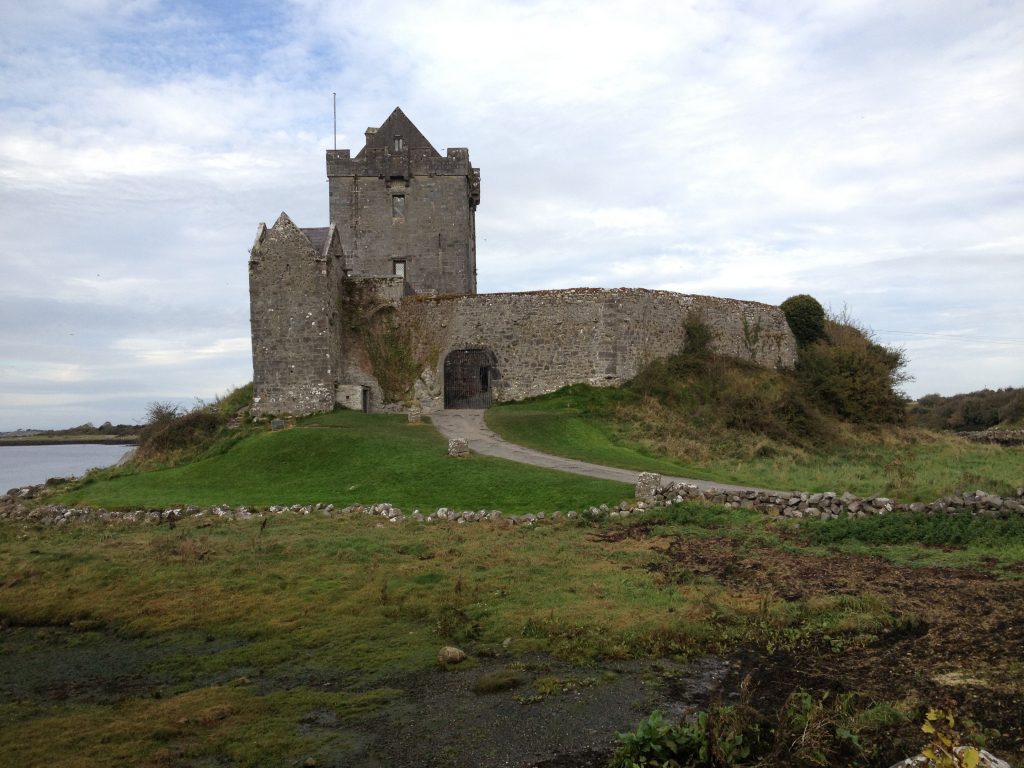 Determine which wedding suppliers to use at which location
Since you're not familiar with the level of service, prices or styles of wedding suppliers at your prospective wedding destination, you might want to consider taking bringing your own ones along, such as the makeup artist.
For bridal makeup and hair, you will have to do trials to see if your stylist is a good fit – an absolutely necessary step. For your wedding photographer, it is best to use the same one you have used for your engagement shoot, if you were happy with their services and end product.
Be sure to negotiate travel costs and accommodation with the suppliers you want to bring along, and factor them into your wedding budget, too.
Double check all wedding legalities
Since you're getting married at a different location, you should definitely make sure your wedding contract, marriage license and pastor/officiant is in order. Not all pastors can officiate a wedding anywhere in the world, and some countries have certain laws such as being in the country for longer than a certain period, before being able to get married.
Book accommodation
After the RSVP date has passed, and you're clear on the number of guests attending, you should look at booking accommodation. If guests are paying for their own accommodation, see if you can negotiate a deal with a hotel or lodge, to make it a little bit cheaper for guests. They will thank you for it!
Plan out all wedding logistics
As with any kind of wedding, there will always be items that need to be taken along, such as the wedding dress, among other things. You should do proper research in terms of airport regulations regarding these things. Also, if others are in charge of managing additional items, make sure they are able to handle it.
Another thing to keep in mind is the logistics at the destination. How will guests get to the hotel from the airport, and to the venue? Where will everyone go afterwards? Will the venue be wheelchair friendly and accessible to older people, etc?
Execute the final wedding details
Make a list when you start planning your destination wedding and double check everything at least two weeks before your flight. It's always best to arrive earlier, so that you can go over the final details with the wedding venue, meet other suppliers at your location, etc.
The do's and don'ts of planning a destination wedding
Do plan a destination wedding at least 16 months ahead. This will give you time to do thorough research and, once you've made your decision, send out your save-the-dates in time.
Don't feel obliged to invite every single person you know. Many destination wedding venues have a guest limit, plus, you'll probably want to keep it small and intimate with loved ones.
Do visit the destination before deciding to get married there, as it will likely save you some disappointment when you find out it's way different than the pictures on the website.
Don't wait too long to plan your destination wedding. More effort goes into planning such a wedding, and you will have to plan things in a different way.
Do research plenty of wedding suppliers and determine which ones are worth the risk of hiring there, and which ones you should rather take along. It's also wise to compare your wedding suppliers to determine the best pricing and packages.
Don't ask your bridesmaids and groomsmen to be part of your wedding party without informing them that it's a destination wedding, since they will be more likely to pay for their own airplane ticket, accommodation and other expenses.. Your bridal party should have the option to decline your proposal, or at least have more than enough time to save up money for the event.
Do consider giving welcome bags to your wedding guests once they arrive at the hotel or lodge. Add some useful stuff they might need at your destination, plus a few nice things such as edibles.

Don't forget to pack for your honeymoon! Assuming that you will have your honeymoon at your wedding destination, unless you have a bigger budget and plan to travel elsewhere, too. In any case, it is helpful to have some sort of honeymoon packing list, and have those items ready in a separate suitcase if possible.

Also Read:
Popular Wedding Destinations…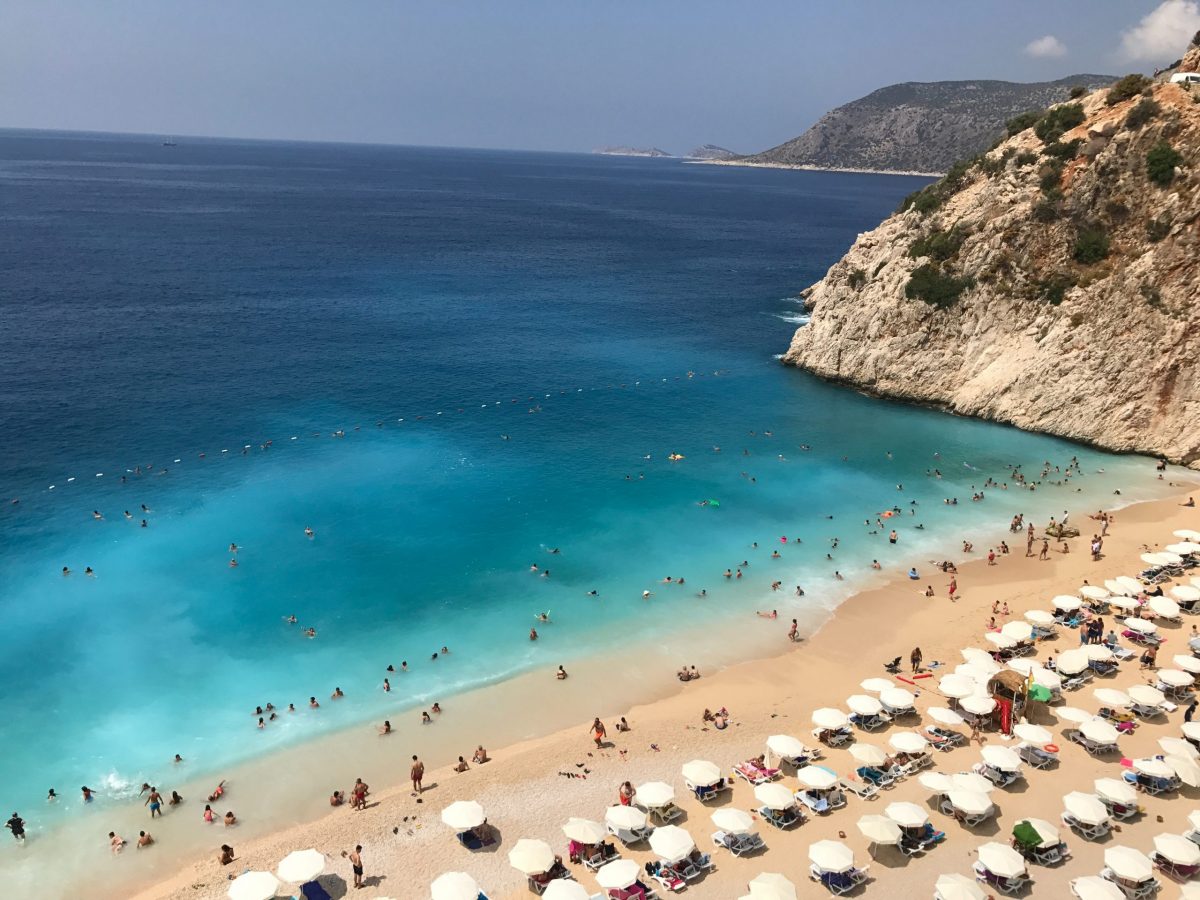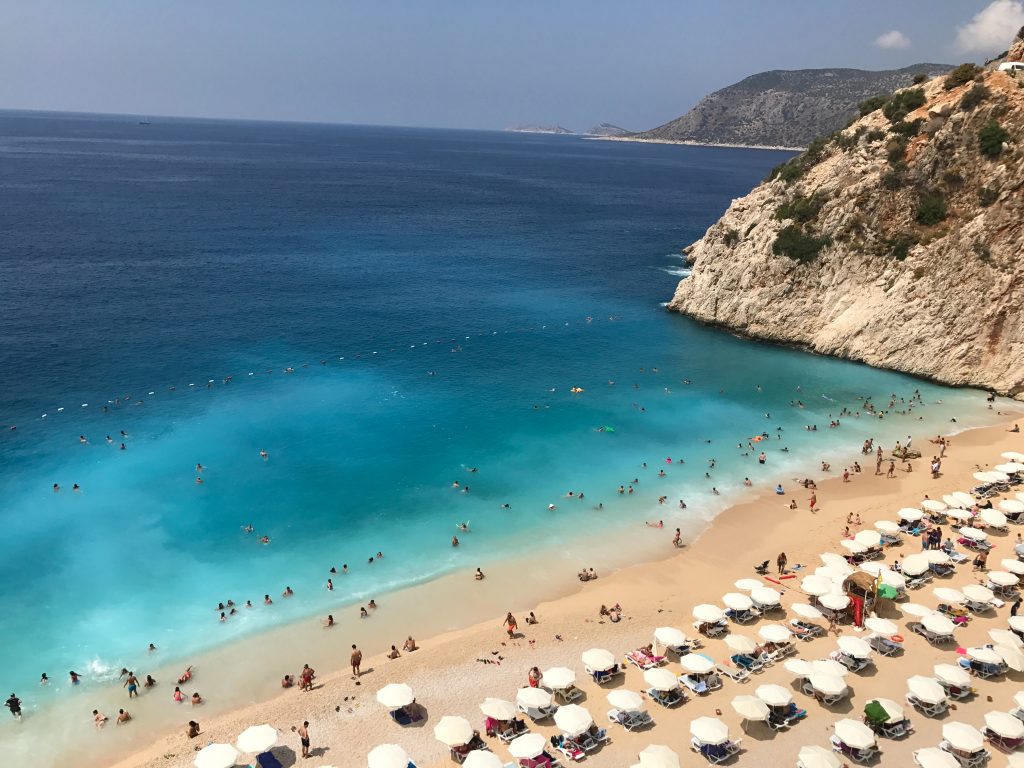 Mexico
Hawaii
Jamaica
Italy
Caribbean
Antigua
Costa Rica
Las Vegas
Bermuda
Fiji
…versus 13 Unexpected wedding destinations that will surprise you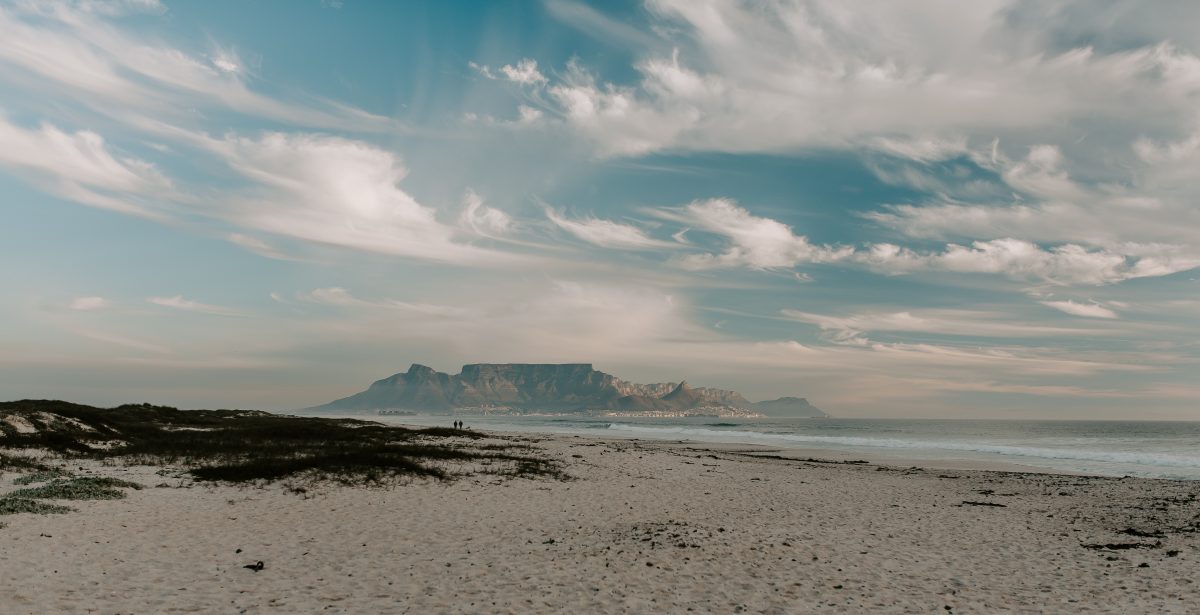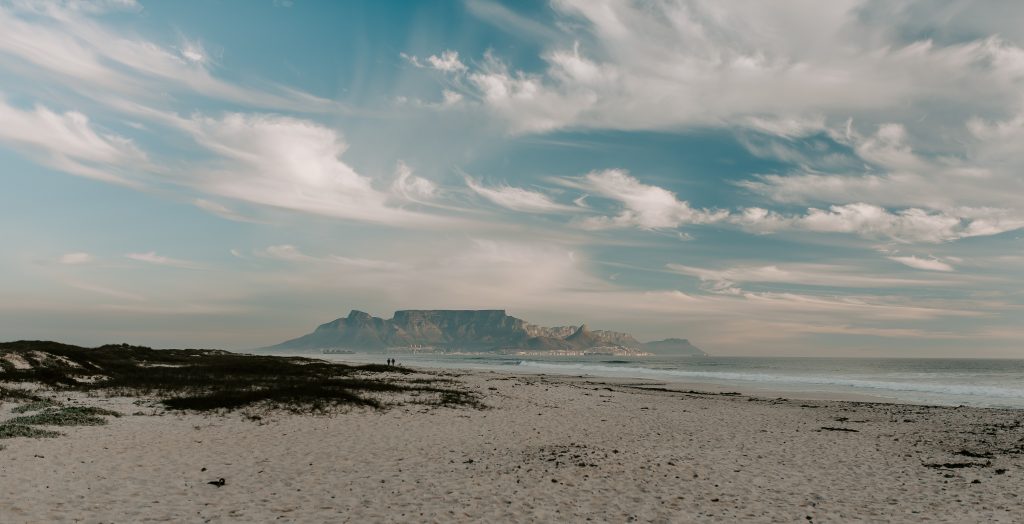 Cape Town
Alaska
Bali
Turkey
Australia
New York City
Greece
Seychelles
St. Lucia
Namibia
Iceland
Tuvalu
Ireland
When do I send out save-the-dates for a destination wedding?
A good window to send out your save-the-dates is 12-16 months before your wedding. This will give guests more than enough time to make a decision, and to save up for your wedding.
When do I send out invitations for a destination wedding?
The best time to send out wedding invitations is 6 months before your wedding day. This way, you can allow guests to make the necessary plans to attend, and still have time to save money and get their travel affairs in order. Your RSVP date should be no later than 2 months before the wedding.
Also Read:
Destination wedding tips
Choose a resourceful wedding destination with enough accommodation options for wedding guests, plenty of venue options and wedding suppliers.
Research the weather and tourist seasons, because this can play a huge role in the success of your wedding.
Make sure to give your wedding guests more than enough time to plan, save up money and organize passports, etc. See above for tips on when you should send out save-the-dates and wedding invitations.
Make use of local items when styling your wedding, as you will save a lot of costs and customs. Think local flowers and blooms, coral pieces at a beach wedding, and so on.
Let guests experience the culture be serving local specialities at your wedding. Drinks such as margaritas at a Mexican wedding or conch fritters at a destination wedding in the Bahamas. Selected local wines will also be much appreciated by the wine connoisseur.
Make sure to budget for a wedding planner if possible – this will save you so much effort and headache. If you simply can't afford this expense, make sure you use a wedding venue with an on-site coordinator who can assist with hiring suppliers and manage all the logistics.

If you're unsure about what is available at your destination wedding location, make sure to bring it along. This can be anything from decor items to linen. It's better to pay for extra luggage than to ship anything overseas, as it is risky.
Try to take your wedding dress on the plane as hand luggage, since checking it in will more likely destroy it! Also, confirm with the hotel if someone will be available to steam your wedding dress.
Practice patience. Island life in general is chilled and laid back, and you can expect your wedding suppliers to be just like that! This doesn't mean they're incapable of handling your wedding planning. Rather, be sure to schedule check-ins and Skype calls with them if necessary, and avoid the urge to micro-manage them!
Also Read: