October 2017
When you have an extreme liking in almost anything and everything, like I do, it can sometimes be difficult to focus on just one thing. I find inspiration in every encounter and spend a lot of my free time on Pinterest and ShopStyle (all the goodies! Yay!). But what do you do when you have to focus on something important, but creative? I have indeed done my research on apps and Chrome extensions to contain my excessive browsing. (I have, in the meantime, decided that there's nothing wrong with not focusing 100% all the time, as I'm only human. As long as the work gets done!)
On the topic of weddings, we are celebrating our birthday month! And in the spirit of gifting, we want to give more to our beloved and committed readers! I have started a project where every article will include a freebie of some sort, which you can download and use. We are also focusing more on the bride this month, and how she plans her own wedding!

The founding of The Wedding Club
The Wedding Club was started in October, 2016, when the team realized that there are still so many gaps when brides need help to plan their own weddings. We have encountered many brides, as customers and on social media, who struggle to find the right information when planning their own wedding. We also noticed that brides all have the same issues when it comes to planning their own weddings. The top three being: how expensive everything is, how difficult it is to find trustworthy suppliers and vendors, and, how to avoid conflict between family and friends. Luckily, we offer more advice in other areas of your wedding planning as well. We'd like to include a wide array of topics when it comes to weddings.
The team also noticed that new wedding planners struggle to get ahead in the game when there are so little access to helpful information. Brides, and new wedding planners alike, face the same challenges today because of the very competitive, expensive and massive industry. It is challenging when you have to make a name for yourself when you are new in the industry. We aim to help new wedding planners wherever we can, with advice, guidance and references.
New Project Alert!
We have started a new project for wedding planners! A separate collection of articles was created to help new wedding planners in this very competitive industry. Check it out here: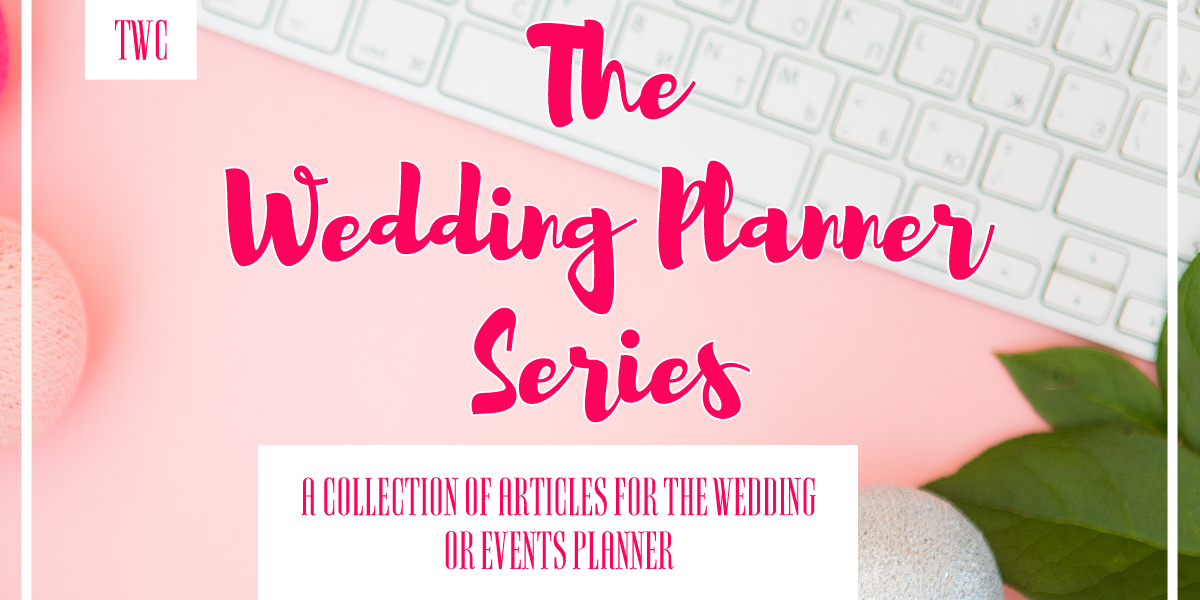 We would like to encourage you to go have a look at all of the printables we currently offer in our online shop. Prices vary according to designs and content. Single items and bundles are also
available. The bundles are more value for money, and we recommend that you add all of the printables of a range to your wedding binder. Read this post on wedding binders for more info.

Support us!
You can support us in our journey toward creating a first class wedding website and business, by doing the following: