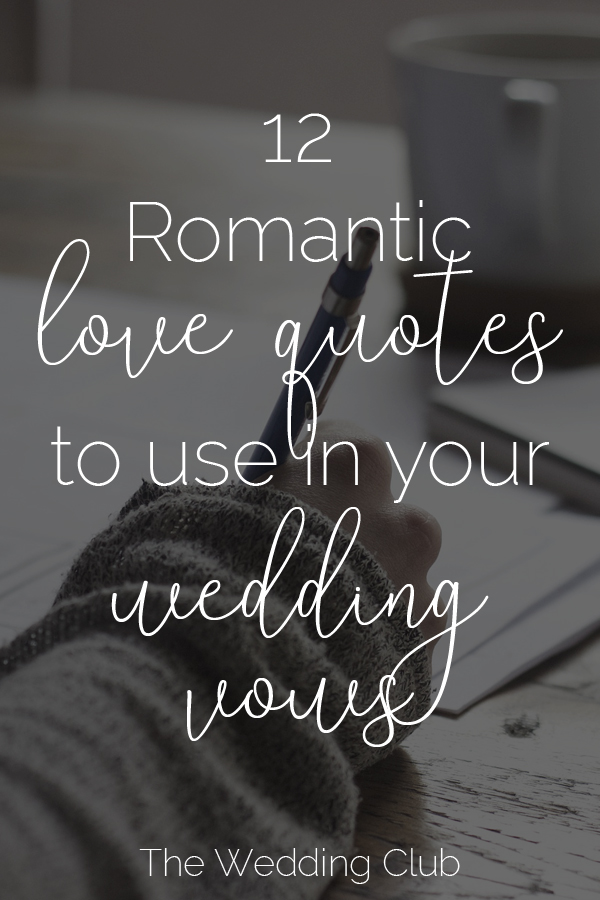 Your wedding vows should be personal and romantic, yes… but even if you don't have writers block when writing it down, it is not really wrong to quote anyone else in your vows. Especially if it is about love… Here are some of the most incredible, awe-inspiring, romantic love quotes of all time. Note: They are not in a specific order or ranked according to favorite, but if you want to know, number twelve is our favorite!
The 12 Most Romantic Love Quotes to use in your Vows
Number One | Thoreau
"There is no remedy for love, but to love more."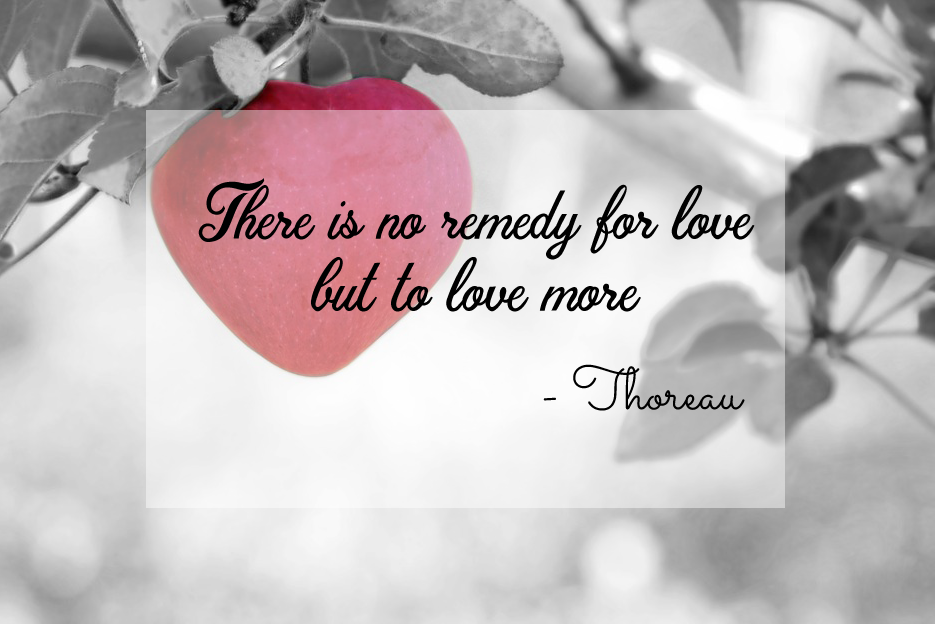 Number Two | Olaf
"Some people are worth melting for."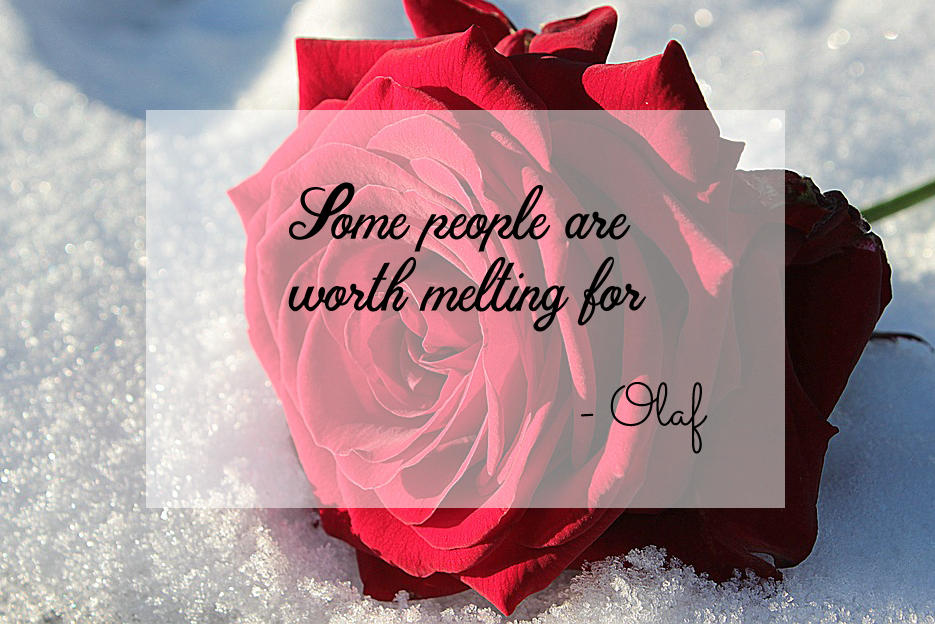 Number Three | William Shakespeare
"When I saw you, I fell in love. And you smiled, because you knew."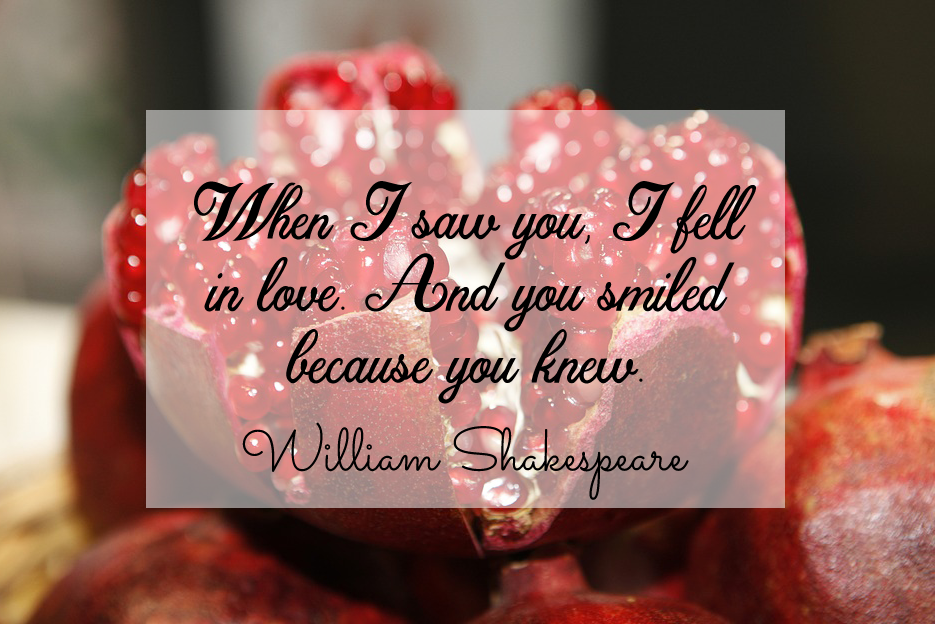 Number Four | 1 Corinthians 16:14
"Let all that you do be done in love."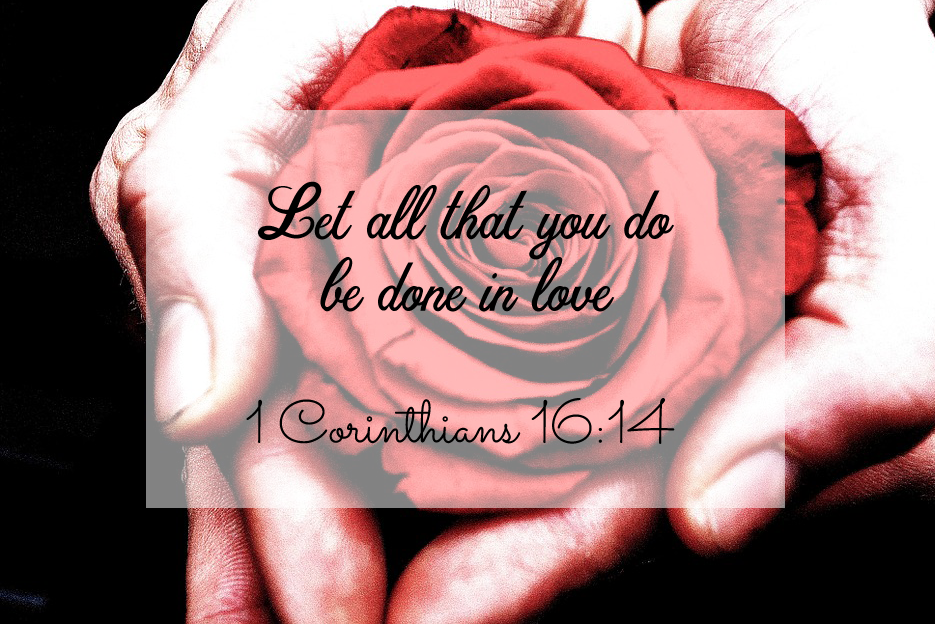 Number Five | Pierre Jeanty
"I never want to stop making memories with you."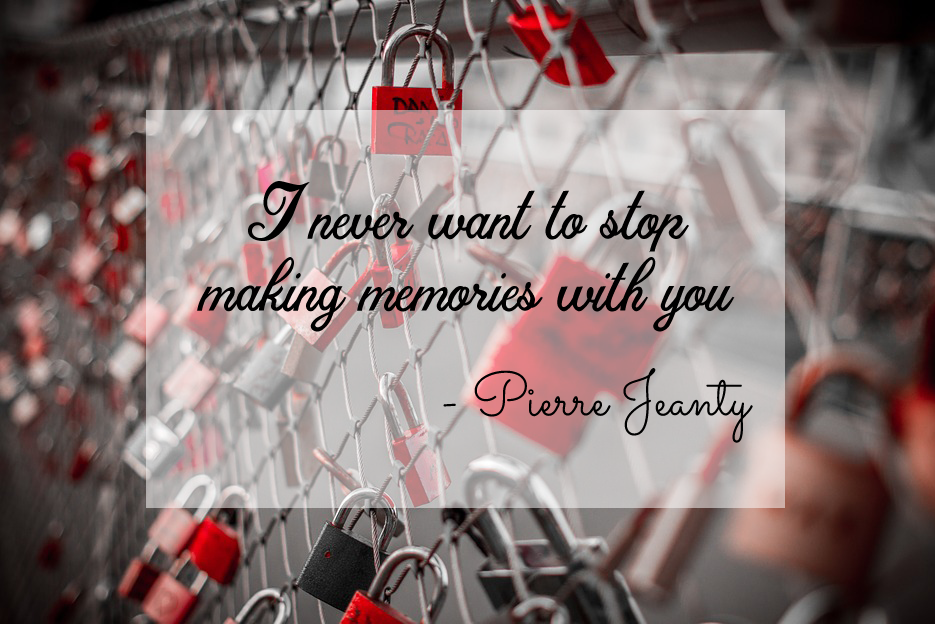 Number Six | Madalyn Beck
"Love me like lightning, kiss me like rain."
Number Seven | William C. Hannan
"I still haven't figured out how to sit across from you, and not be madly in love with everything you do."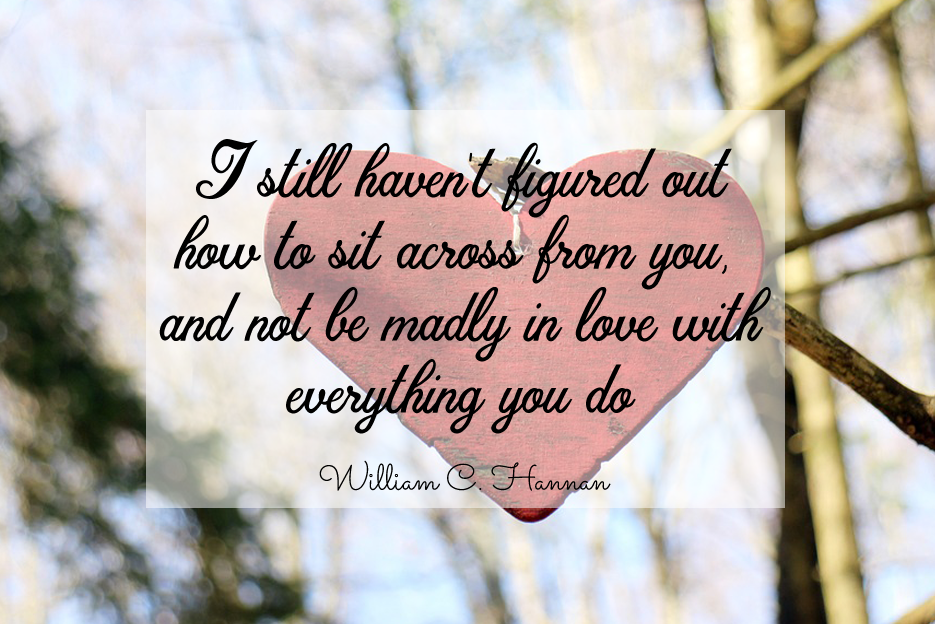 Number Eight | Winnie the Pooh
"How lucky I am to have someone that make saying goodbye so hard."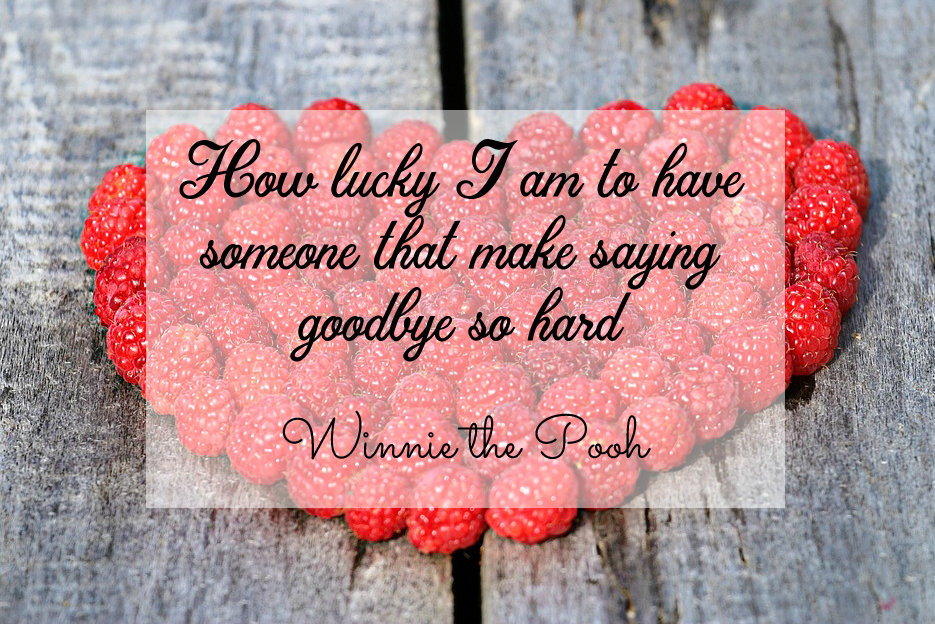 Also Read:
Number Nine | Ed Sheeran
"All that you are is all that I'll ever need."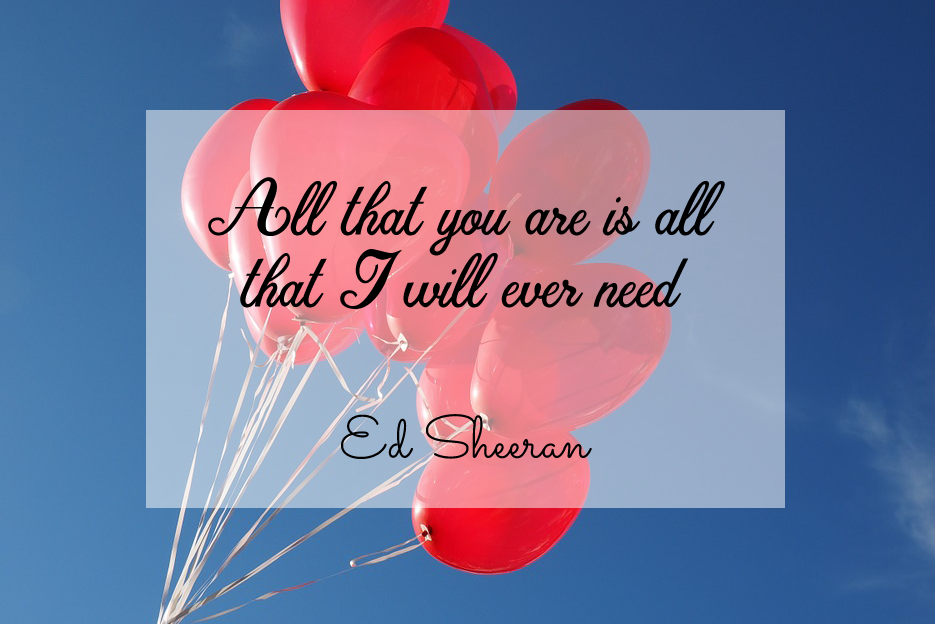 Number Ten | Lily Potter & Severus Snape (J. K. Rowling)
"Always."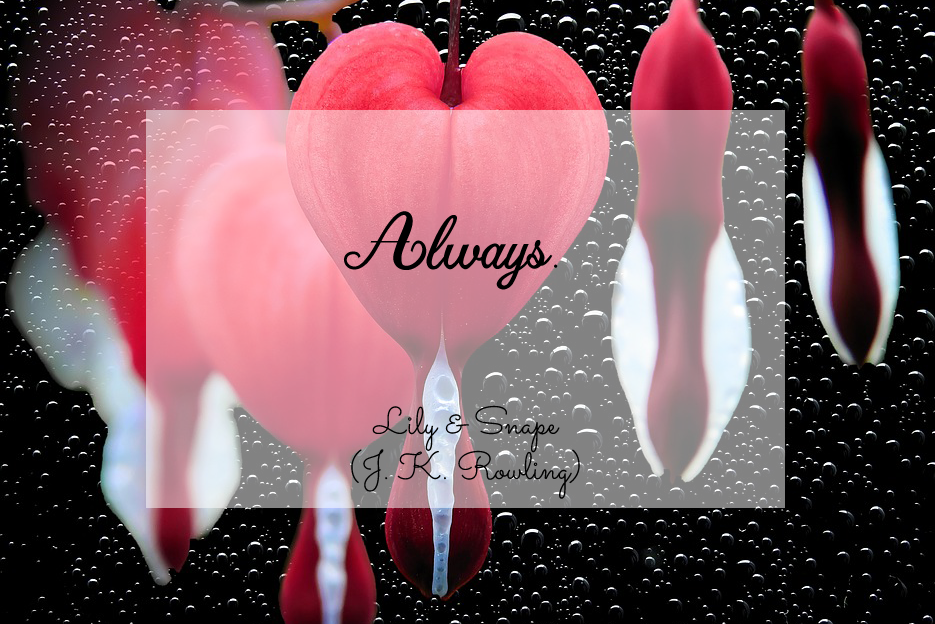 Number Eleven | Dr. Seuss
"You know you're in love when you can't sleep, because reality is finally better than your dreams."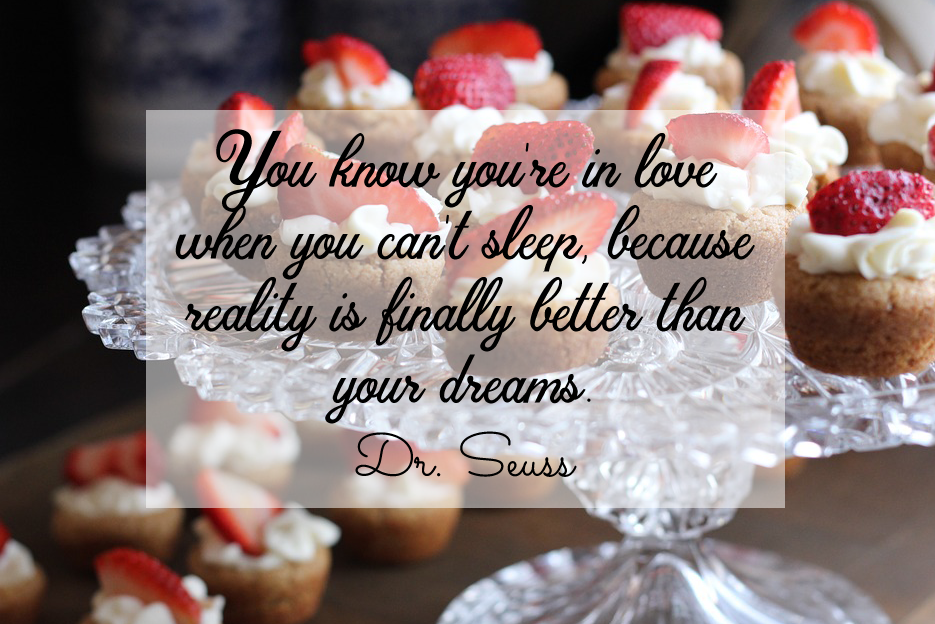 Number Twelve | Emily Bronte
"Whatever our souls are made of, his and mine are the same."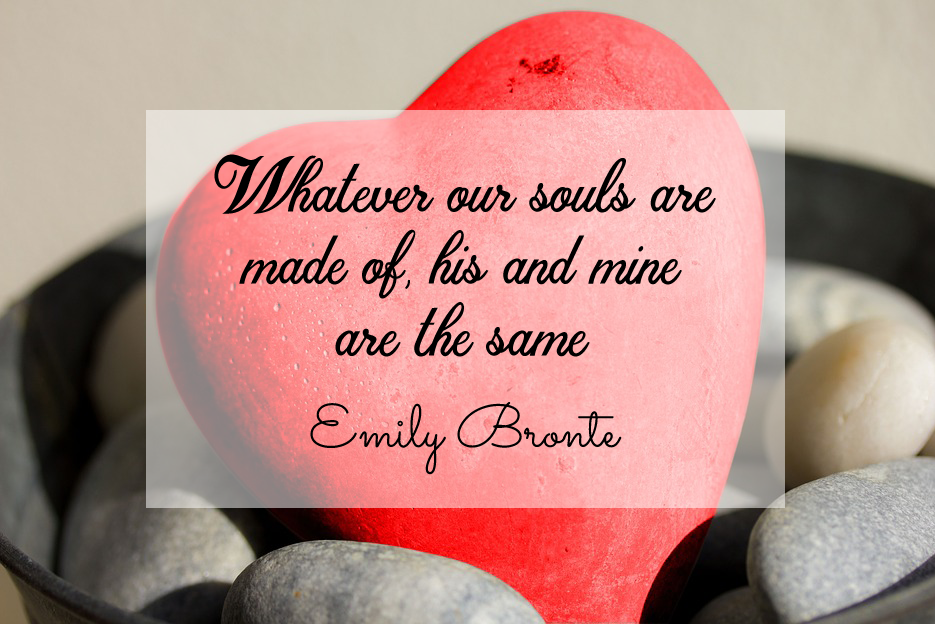 These are not all of our favorite ones, and certainly not all of the best quotes, but we hope you enjoy the few that we have posted.
Also Read: