9 Maid of Honor Responsibilities you didn't know about
{Note: This post may contain affiliate links, which are unmarked and unlabeled ads and we will earn commission if you shop through these links - at no extra cost to you! Think of it as a tip for bringing you great content
You can read more about this in our disclaimer & privacy policy..}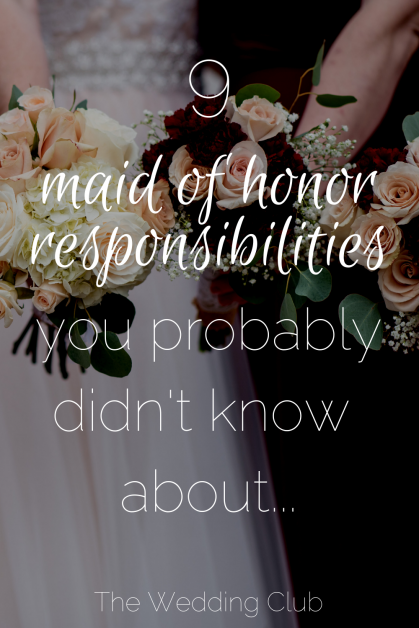 Being someone's Maid / Matron of Honor is a huge privilege!
It means that the bride chose you to be the person to be by her side every step of the way: from planning the wedding to ensuring her special day runs smoothly!
To clarify on the Maid / Matron of Honor: The Maid of Honor is not married, but the Matron of Honor is. Their duties and responsibilities remain the same. (we will refer to the MOH from now on…)
To get an entire checklist of duties for the Maid of Honor, click here.
9 Maid of Honor Responsibilities you didn't know about
Among the regular duties of a MOH, these are included:
Being available to the bride

Helping with certain wedding planning aspects

Helping her choose her wedding dress

And delegating tasks to the other bridesmaids
But some responsibilities might be more obscure to you, especially if you don't have a professional wedding planner by your side, too.
Let's have a look at them:
1  | Attending the bride's dress fittings
Even after helping her decide which wedding dress she wants to have, there will still be dress fittings to make sure she looks stunning on the day.
She will still need your honest opinion even during the 3rd fitting…
You should also be there on all the fitting days to help her with choosing jewelry and shoes that match the dress.
And of course to help her get onto platforms, and to help her get dressed and undressed.
(Grab the entire 4 page Maid of Honor duties checklist here)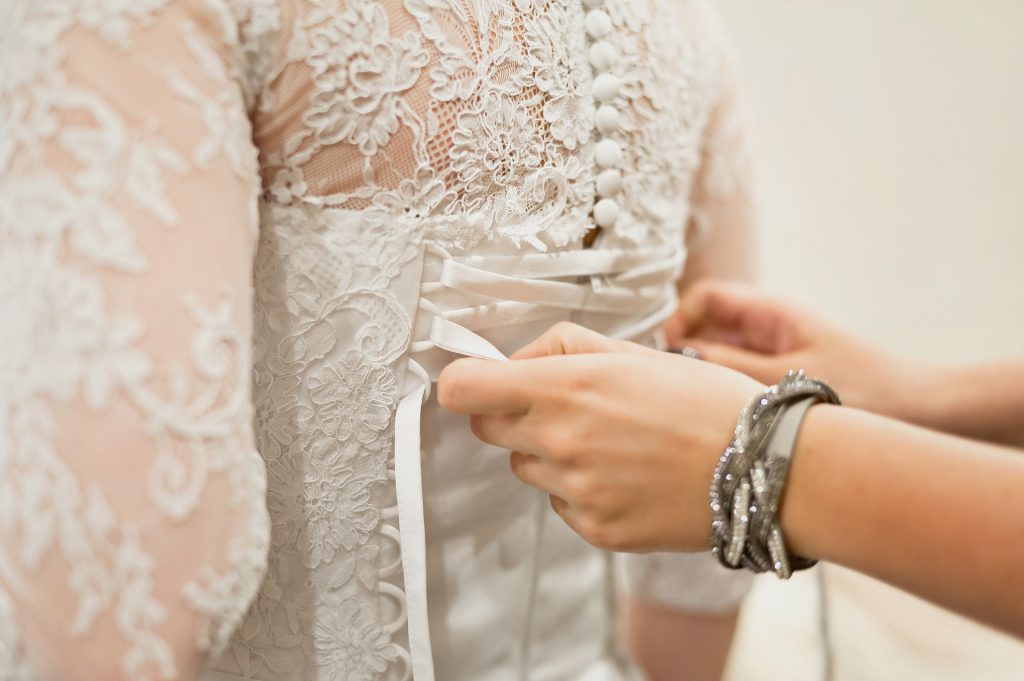 2  | Go to supplier meetings
On top of helping the bride find reliable and budget-fitting suppliers, and attend wedding expos or fairs with her…
It will help her greatly if you can attend some of these meetings with her.
She might have to discuss things in detail with the suppliers, such as the photographer and DJ.
Help her with taking notes, and ironing out all of the kinks.
(If you're still helping her find the right suppliers for her wedding day, have a look at our Supplier Worksheets)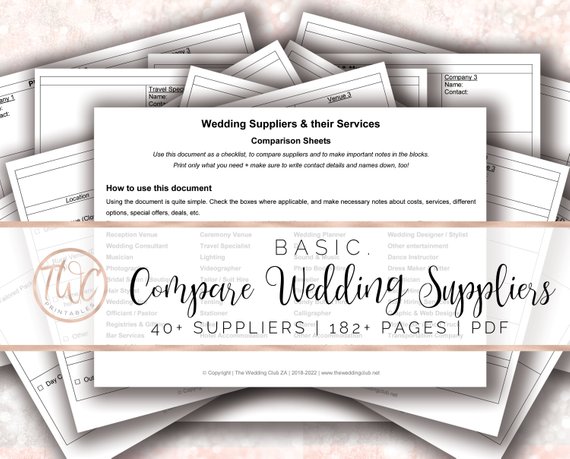 3  | Cake + menu tastings
A lot of venues offer menu tastings on plated meals. And of course, you would love to taste some cake at an artisan bakery, too!
Tastings is usually a bride and groom thing, but it will help if the MOH is also present.
Why?
It helps to have an extra opinion – especially if everything tastes amazing and you can't choose them all!
The MOH can help the couple decide on final options.
Let the MOH take notes on what the B&G choose, and also what options will be available for those with food allergies or vegans, and what the children at the wedding will eat, etc.
Pro Tip:  If you're choosing a buffet, the venue should either ask half price for kids (as they don't eat as much as an adult), or they should offer something else for cheaper, such as a burger, fries and milkshake.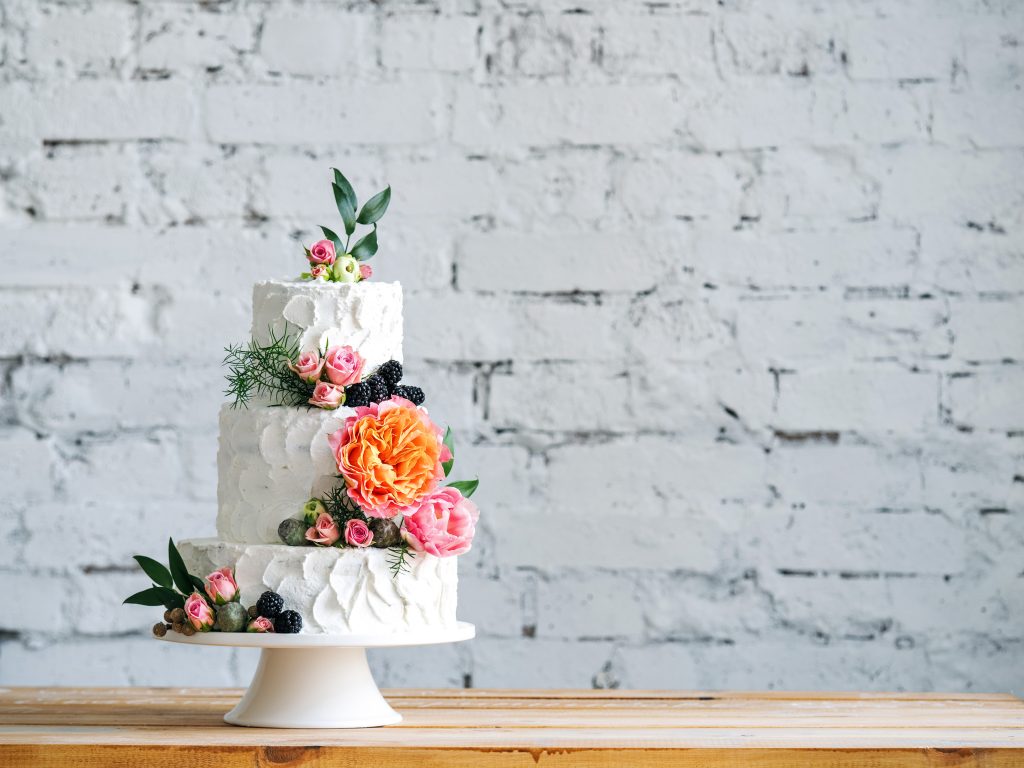 4  | Manage the bridal party
The MOH can also help the Best Man to delegate tasks to the groomsmen – especially if he is clueless about all of the wedding to do's.
Among managing the bridal party (bridesmaids, best man, groomsmen, parents, flower girl (s) and the ring bearer), she can help everyone with choosing their accessories, jewelry, etc.
It may seem like a humongous task to manage the bridal party, but most of the time, everyone already knows how a wedding works.
Simply ask for help from the other bridesmaids when you're stuck.
If the bride requires this, you should also be able to organize hair and makeup trials for all the ladies.
To have a look at what else the MOH should delegate, grab our Maid of Honor Duties checklist!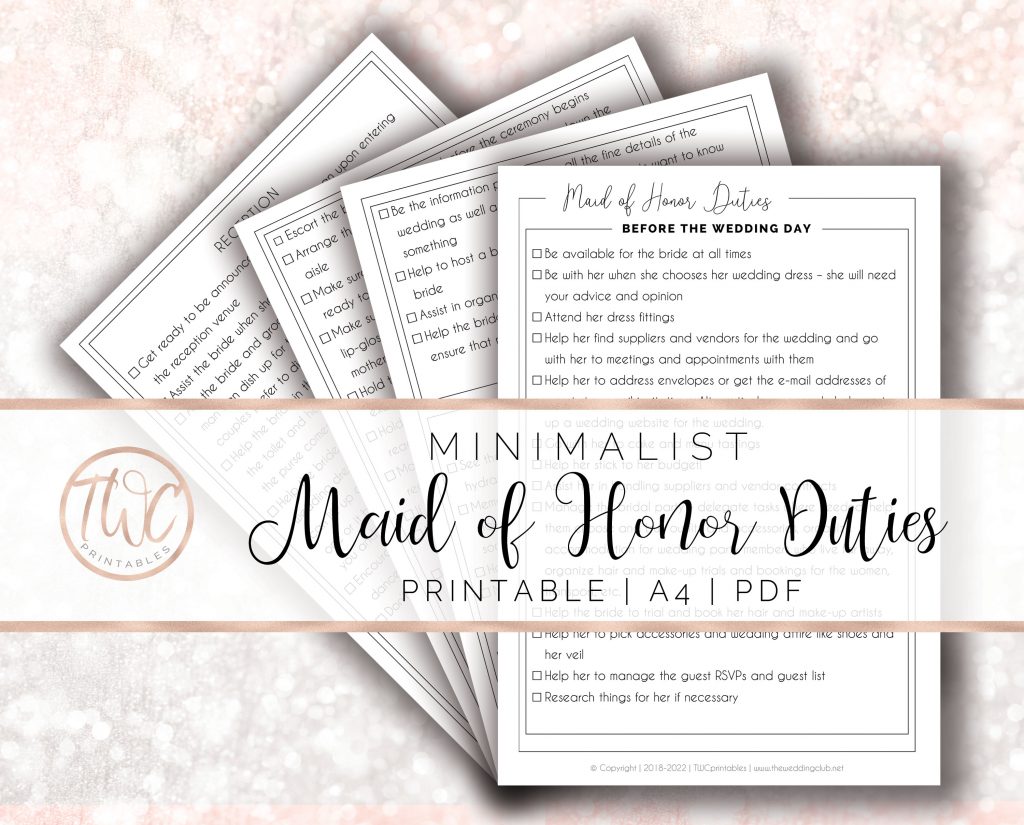 5  | Guest list + RSVP management
Unless someone else is in charge of the guest list and RSVPs, the bride and groom will need your help with this.
RSVP handing can be a pain in the butt, but someone has to do it.
You will soon realize that most wedding guests either forget to RSVP, or they completely forget about the wedding.
Ask a bridesmaid or two to help you establish the final guest count, by making calls and sending emails to confirm. For a large guest list, split it up into sections and give each bridesmaid a part.
Most suppliers expect the final head count at least two weeks before the wedding.
On top of this, you can also help the bride to address the envelopes for the invitations, or to stick postage stamps onto them.
Pro Tip: Avoid the confusion, and let everyone know you're in charge of the guest list, and that you will ask when you need the assistance for RSVPs.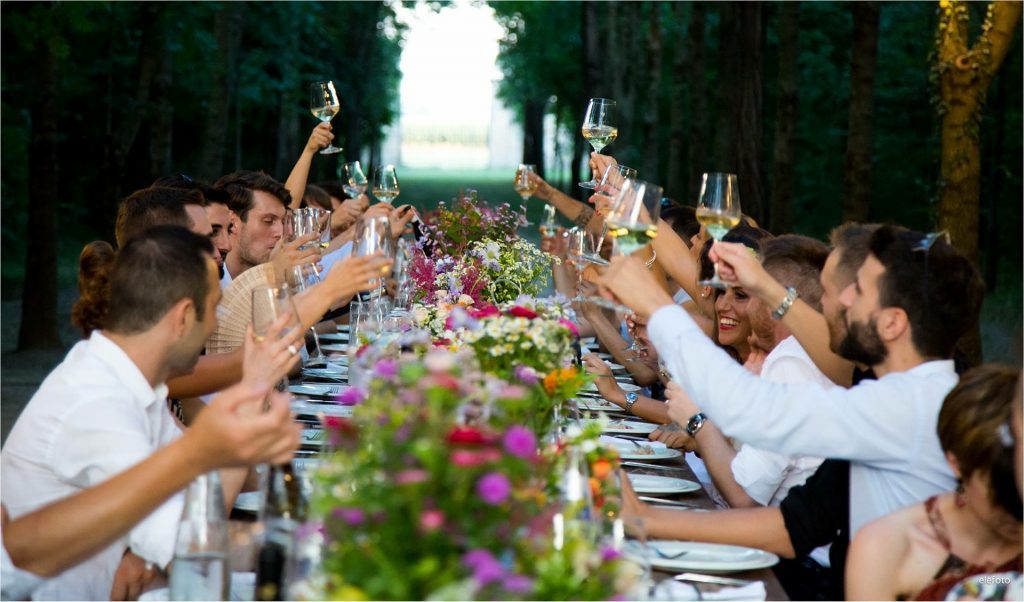 6  | Be the "Info Hub"
The bride and groom are already dealing with so much, that guests shouldn't phone them with a billion questions each day.
Take on the task of becoming the information point for guests who want to know something about the wedding – make sure the bride adds your contact number to the invitation.
Guests normally have questions about directions, accommodations, which gift to buy, etc. So make sure you are clued up on this.
7  | The Master Wedding Checklist
Help the bride to create a master wedding checklist of everything that needs to be done.
8  | Be by her side every step of the way
This is the most important task of all. The bride shouldn't be alone in all of this, that's where she needs a Maid of Honor!
Make yourself available to the bride, at all times. You should be a phone call away, and if you missed her call, you should phone her back as soon as you can.
Make sure you know your duties and responsibilities, and ensure the bride that you've got this!
A side note on being a Maid of Honor:  You are allowed to decline being someone's MOH if they ask you to (and possibly just be a bridesmaid). That's why the bride "asks" you to be one. She doesn't order you to…
9  | Create a bridal emergency kit
Finally, be prepared for any and all situations on the wedding day!
Make sure you're in control and ask for help if you need it.
Most importantly: don't let the bride panic. Keep her calm, even if something bad needs rescuing before she walks down the aisle.
We have a well formulated Wedding Emergency Kit checklist which will help you put together a thorough emergency kit for the day of the wedding – and be ready for any situation!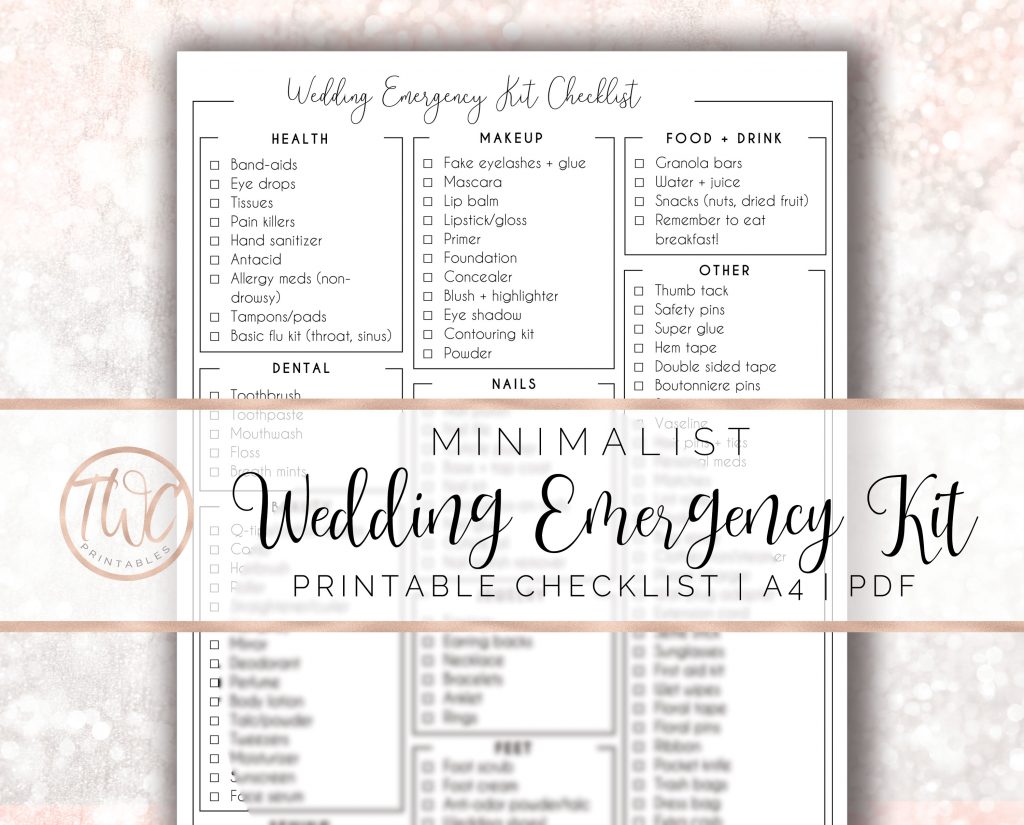 Tips for the Maid of Honor:
As we already mentioned, you may decline being a Maid of Honor if you're not up to the task…

If you say yes – be ready for all the duties that come your way!

Be available (on call, appointments, emails, etc.)

Have a planner – it makes everything easier if you know dates of appointments, fittings and other planning aspects.

Take notes all the way – the bride can't remember everything she says to each supplier.

Make sure you take the lead in planning and organizing the bridal shower. Have a look at this complete bridal shower planner.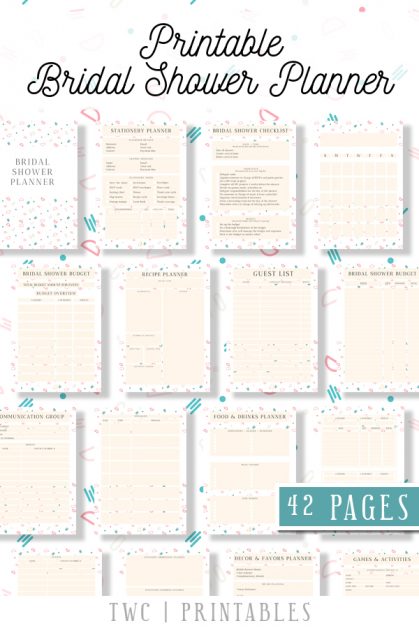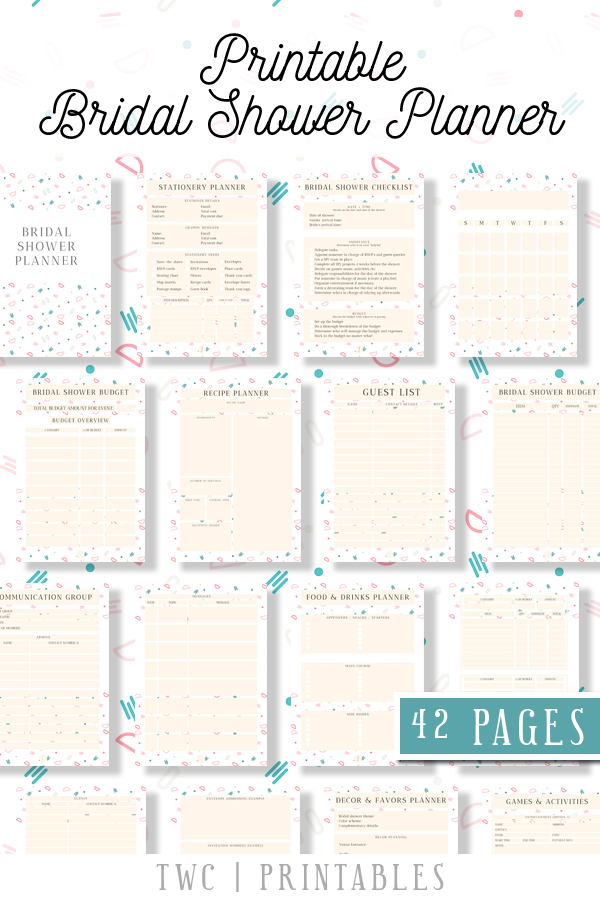 If you need a full checklist on which responsibilities the MOH has, check out our Maid of Honor Duties checklist…
We hope you've found this post useful, and that you enjoy being someone's Maid of Honor!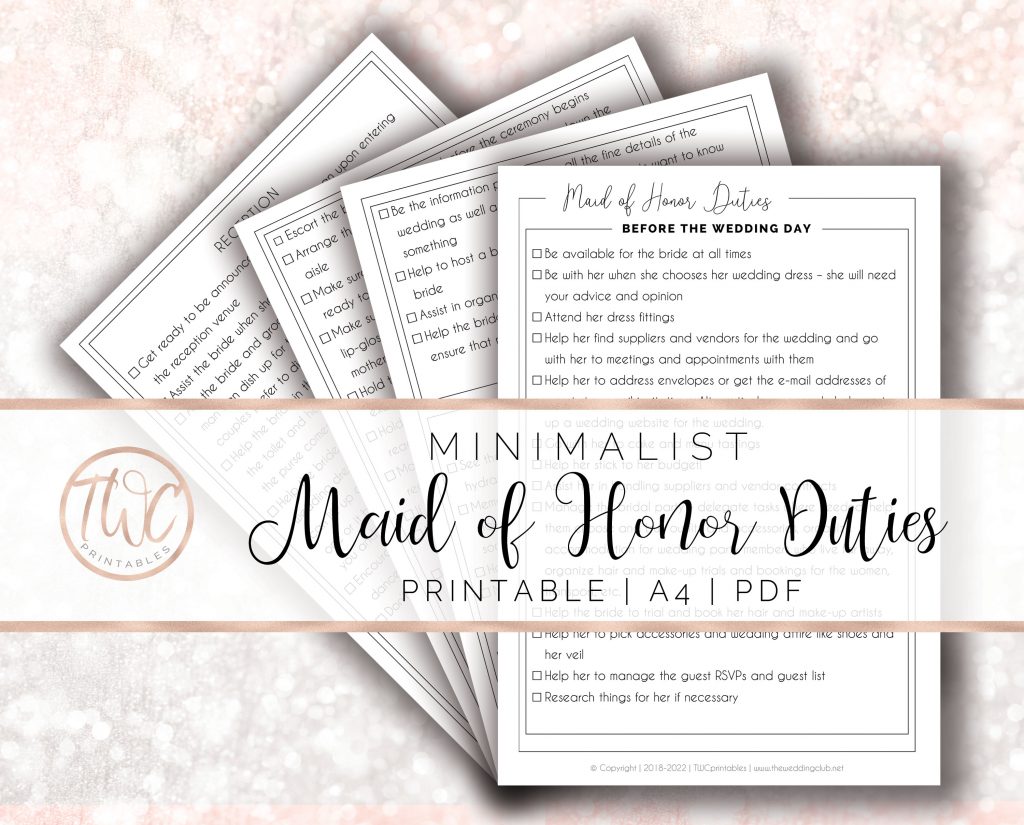 ---