This page includes affiliate links, meaning at no extra cost to you, I might make a small commission if you decide to buy something. You can read my full disclosure here.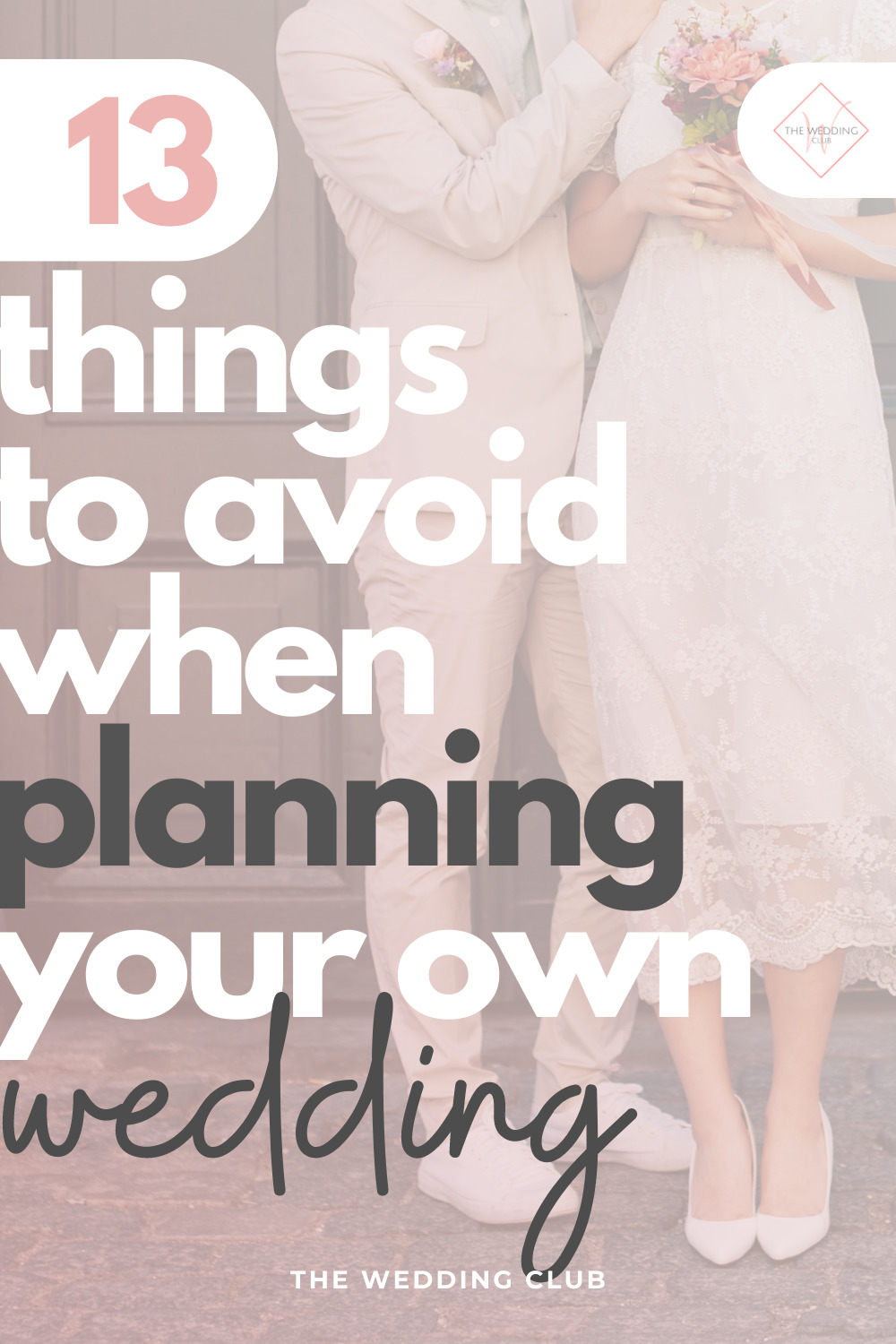 As you probably already know, it can work out much cheaper to plan your own wedding than just hiring a wedding planner to do everything for you.
However, many brides get stuck when planning their own wedding, simply because they try to do too many things on their own, easily overspend because of wants vs. needs, and easily get overwhelmed.
We are here to tell you that you can absolutely plan your own wedding, and to avoid you wedding plans from falling apart, here are some things you should avoid:
13 Things to avoid when planning your own wedding

1  |  Going over your wedding budget
Going over budget is one of the most common mistakes many couples make – this can be because of many reasons, but best avoid it by planning your wedding budget properly and actually sticking to it.
We have created a basic printable wedding budget planner and tracker, so that you have no trouble at all in setting up your wedding budget from scratch, tracking supplier payments and be informed about hidden costs at your wedding.
You also need to take note of things that you want at your wedding (all the pretty things from Pinterest!) and what you actually need. The things you need are the ones to budget for first, and then splurge on the extra things to make your wedding romantic and pretty.
Also Read:
2  |  Over-inspiration (if there is such a word!)
This is one of the more challenging things to avoid – we know! We constantly browse Pinterest and Instagram for new ideas and wedding inspiration…
However, when you're on you 18th board on Pinterest, and over 1000 pins have been saved already, it's time to stop. The biggest mistake many brides make when looking for wedding inspiration is by heading to a platform like Pinterest immediately, without even knowing their own wedding style and what they want for their wedding day…
Once you know your style, or what it is that you're looking for, then you can go ahead and make those boards. But this isn't the case with most of us – because everything is oh-so-pretty!
Pro Tip: If you cannot decide on a wedding look or style, think of 3 wedding themes that might portray you and your almost-hubby as a couple – and research only those three. Then it will be easier to decide on only one once you've gathered some ideas.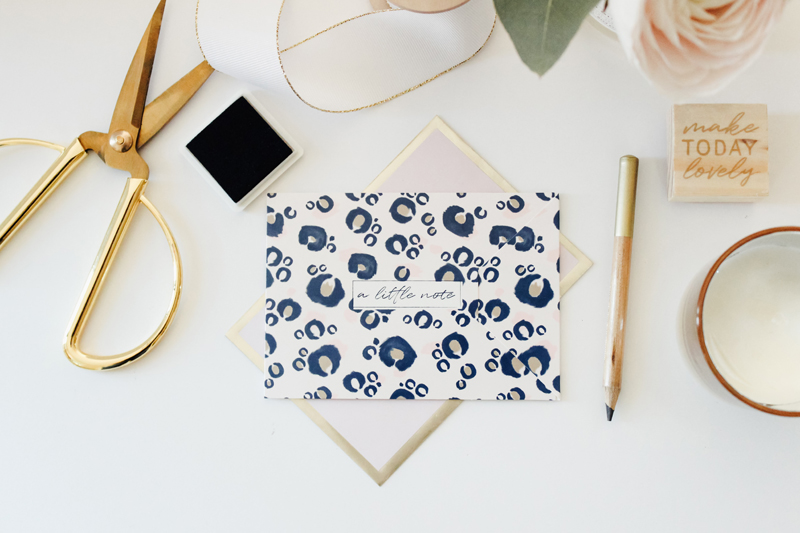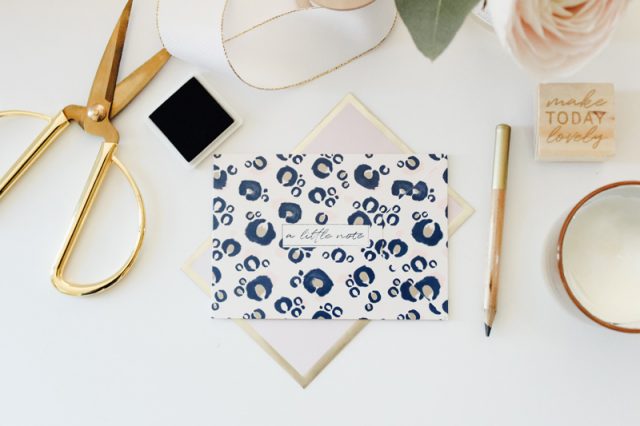 3  |  Becoming overwhelmed
You can avoid becoming overwhelmed by simply delegating wedding tasks to other people. Many people who plan their own events feel that they should do everything, otherwise it won't be done the way they would've done it. But if you're more specific about your wants and needs, then it will be easier to get the message across.
An easy way to delegate tasks, or making loved ones more aware of their roles and duties when it comes to your wedding, is by giving them a checklist of some sort – just so that they can be informed about what is expected from them. We have created the following printable duties checklists available in two styles:
4  |  Going with the flow
Avoid going with the flow when you are planning your own wedding! Even if you're one of the 2% of brides out there who simply cannot stress even one bit (which we're kind of envious about, by the way!) – you need to take control!
When you're planning a wedding, and you think about it as "everything will sort itself out" or "I'll just do it later, no biggie", you'll be in trouble sooner than you realize. Unless you actually have someone else in charge of your wedding planning, of course.
Planning a wedding is hard work, and you're on a deadline…
Also Read:

5  |  Waiting until the last minute
This is another big thing to avoid: Thinking you still have time to do everything before your wedding day, and then putting it off.
Don't wait! Even if your wedding day is 16 months away, you won't realize how quickly time flies by.. Before you know it, you're 4 months away from your big day!
We suggest you use a timeline, which will help you to keep track of the things that need to be planned and done, and when they should be. It also helps to use it as a checklist for your wedding.
Read: How to create a wedding timeline
6  |  Not properly researching wedding suppliers
Avoid this at all costs! You've probably noticed the influx of wedding photographers currently out there, since you've started planning your wedding, right? And that's because many people believe they can pick up a camera and now call themselves a "professional wedding photographer". Yes, there are most definitely those who are brilliant and didn't even do a qualification of some sort – but there are the ones who should be avoided, too.
And this goes for many other kinds of suppliers out there who disappoint over and over again. The wedding industry is extremely saturated, and good customer services is becoming taboo. That's the sad reality of it all.
Another thing: Many suppliers are aware of what a good photographer charges, and a wedding cake baker, and a wedding stylist… So they will charge the going rate, even if they're not good, or reliable. So don't let a more expensive supplier let you think it's more worth it!
We suggest that you compare three suppliers in each type of service that you're looking for – compare prices, services, packages, etc. And please make an effort to read reviews on all platforms for this supplier – not just on Facebook. Also, even if your venue recommended them, you still need to check them out – trust us on this one!
We have made it easier for your to compare all of your wedding suppliers, with our printable wedding supplier comparison sheets – 180+ pages and over 40 types of suppliers to compare – simply print out the type of supplier you're looking to compare and fill in the worksheets.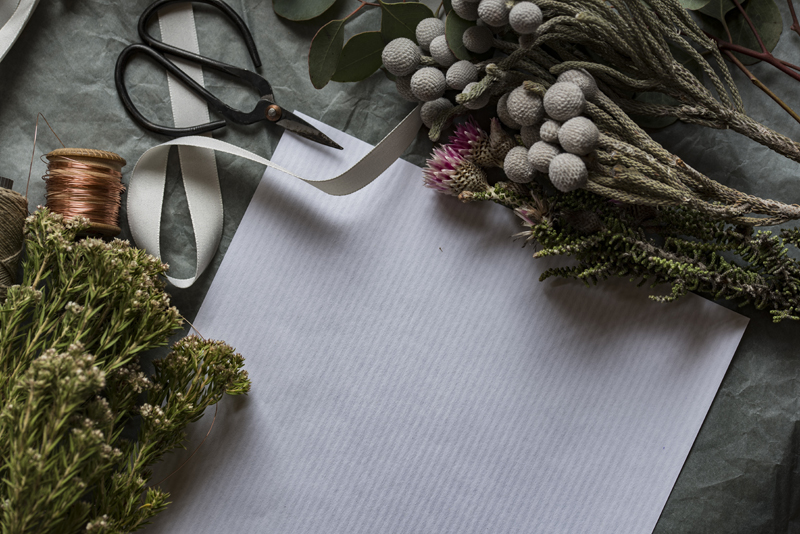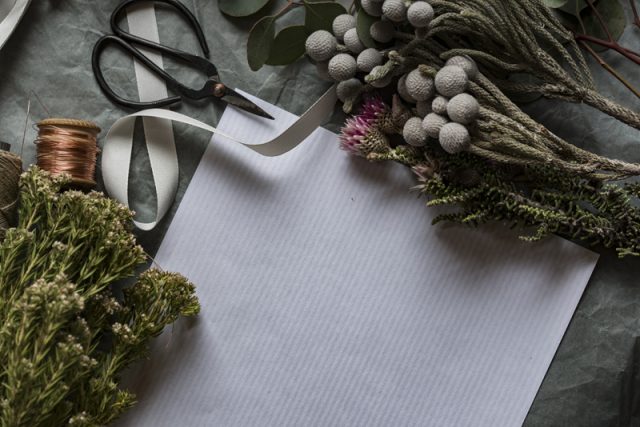 7  |  Not connecting with your soon-to-be
Between all the wedding planning hype, and especially if there isn't much time left, you might lose each other a little bit along the way. You're so busy with wedding tasks, appointments, fittings etc. and he / she might be busy with their own things for the wedding…
It is so important to connect along the wedding journey, and you both need to make an effort.
Brainstorm some ideas on how you can do this, for example by going on a date night and not mention anything about the wedding, or, check in with each other everyday at a certain time and drink tea together, for example.
8  |  Involving everyone + their dog
Once the news breaks about a couple getting married, everyone becomes giddy and excited – and rightly so! But the downside, especially if you're a softer type of bride who needs to make everyone happy so as to avoid any drama, is by letting everyone have a say in your wedding.
A mother might have plenty of wedding ideas, because her wedding day wasn't like she imagined, a friend wants you to have certain colors at your wedding, a cousin wants to DJ at your wedding because he started his new business, and everyone bombards you with "why don't you do this?" or "why won't u use that person?". It's crazy!
Your wedding look and ideas is something you need to decide. You need to research and find your own suppliers and make the choice on who to use.
Try not to involve everyone!
9  |  Inviting everyone + their dog
We're just going to be blunt and say: Your wedding is not a reunion! If you're inviting acquaintances, people you haven't seen in years, people you've only met once, and colleagues for that matter (yes, really!) – you need to take them off your list immediately!
People seem to forget that a wedding is a special occasion among family and friend – those who are close to you and you want to share your special day with… So don't make it about trying to impress anyone, or, you've promised so and so to meet them for coffee and couldn't find time – so now they're invited to your wedding…
You'll never forget this day, so don't invite people who you know won't be around for the long run.

10  |  Not comparing options
Avoid not comparing your wedding options. It will save you a lot of regret if you go out and compare everything first. Whether that means comparing wedding suppliers, venues or destination wedding packages, make sure you know what you are looking for.
Also, your wedding budget will thank you if you do it this way… Many brides only realize that their wedding planning decisions were wrong only after signing contracts and paying deposits – even if they thought they have booked a cheaper option.
A good example of this is planning a destination wedding. Is it really that much cheaper? Sure there are plenty of advantages of having a destination wedding – but paying for flights and accommodation, passports, visas, taxes involved, plus the additional costs of a venue and wedding suppliers at the destination… You need to really do your research properly.
Another example is a DIY wedding – where you're planning to make all of your decor, wedding stationery, flower arrangements, etc. When you add up all of the things needed to complete each project, is it really that much cheaper and worth your time?
A tip is to buy enough things to make one item, and see how long it takes you, then work out how long it will take to make 80 of them, depending on your guest count and table count, of course…
11  |  Not taking advice + taking too much advice
It's like having your first baby: Everyone has a piece of advice for you, even if you didn't ask for it. The same goes for weddings. And you can either accept the advice and apply it, or not.
You should decide if you personally think someone's recommendation is worth it, and if you're actually going to use it. A family member who recommends your aunt to bake your wedding cake for example.
Since you're planning your own wedding, and we're roughly assuming that it's your first, then you should listen to those who have done it before and what tips they might have for you.
On the flip side, if you're taking everyone's advice, it can also end badly. Simply because of the mentality some people have, such as "I've done it before, so I know how it all works".
You should use your own discretion when it comes to taking wedding advice from someone.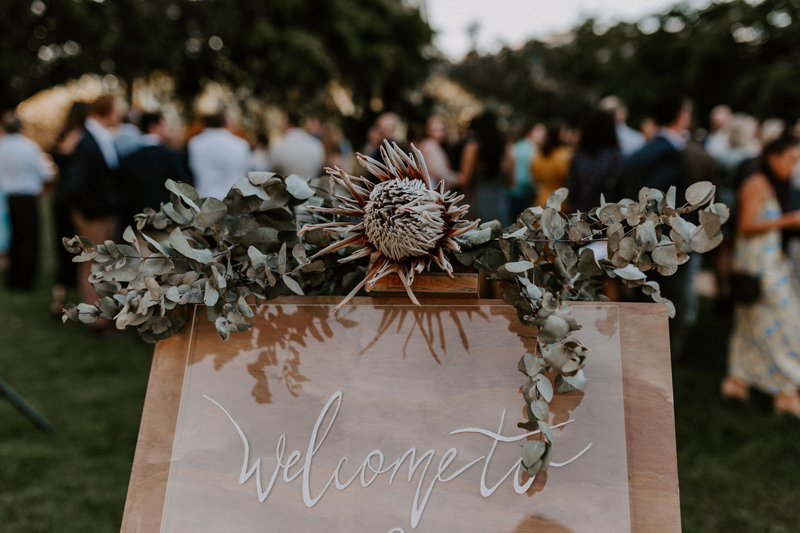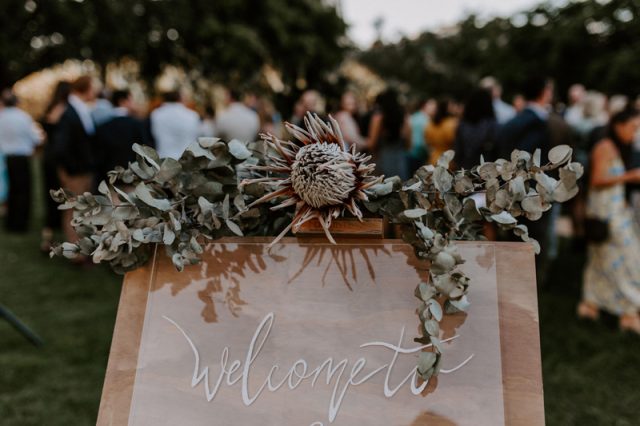 12  |  Too much DIY-ing
We briefly mentioned at number 10 how a DIY wedding might not always be the best option – even if it seems like it will save you some money in the end.
You should calculate costs of projects beforehand, before you buy and make things. Try making one item and track how long it takes you. Multiply that by the guest count or the number of tables you'll have – then you can decide if it's still worth it.
Also, many brides think they can "quickly make 80 of something" then soon realize they have spent hours, or even days, making 5. And Pinterest and YouTube videos make it look so easy!
Do thorough research on what is worth DIY-ing and what isn't.
13  |  Not spending time with yourself
Lastly, we want to remind you to not only check in with your soon-to-be, but also with yourself.
Don't neglect yourself or your health because of things like staying up late to DIY, or cramping your calendar with wedding supplier appointments while you have a full-time job, too. It's stressful and unnecessary.
Your bridal party can help with some of the things (see number 3) – and if you really can't plan your own wedding, hire a wedding planner.
Make time for yourself and take time off from all the wedding stuff.

Also Read: