This page includes affiliate links, meaning at no extra cost to you, I might make a small commission if you decide to buy something. You can read my full disclosure here.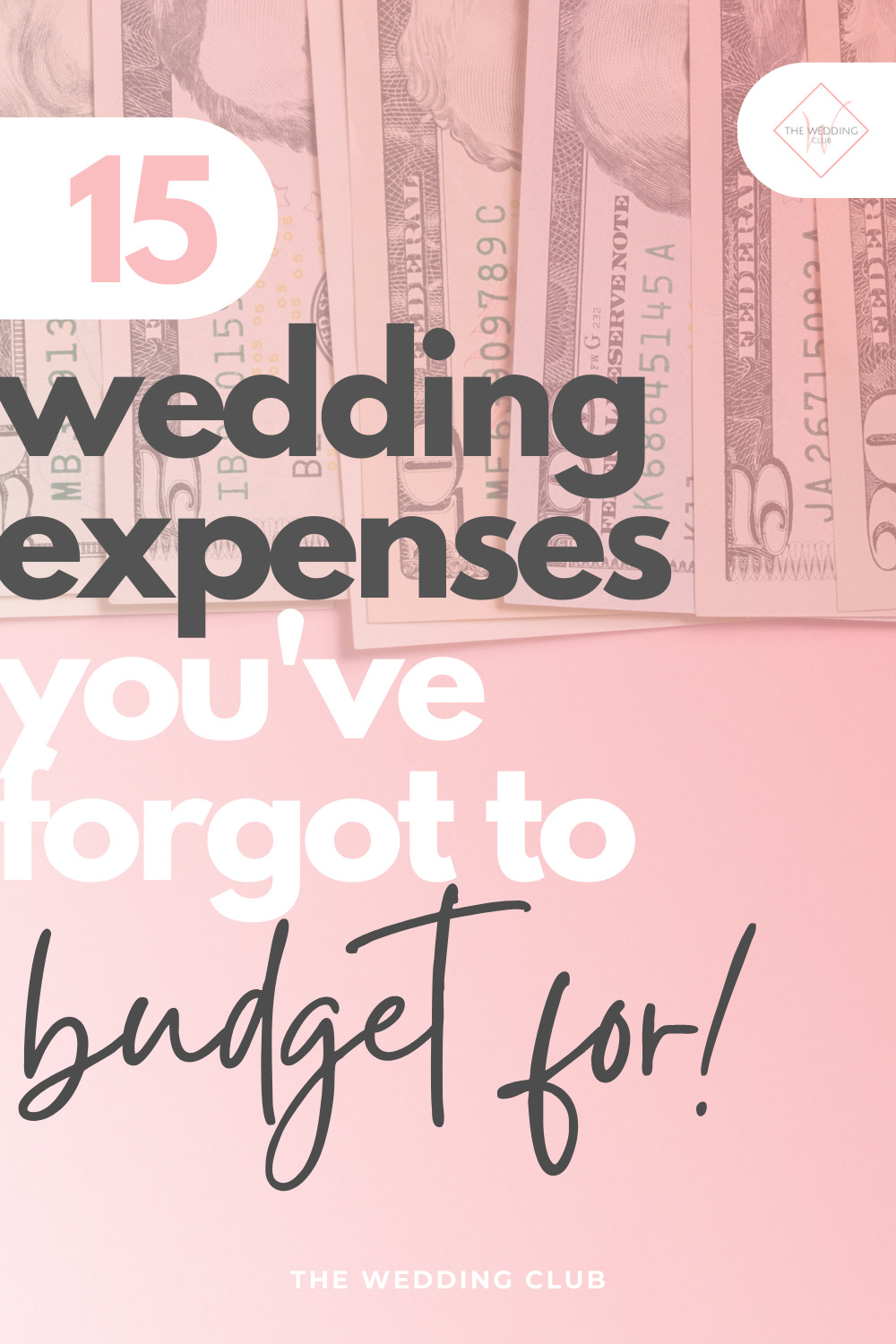 It is no secret that weddings are becoming more expensive every year. And when it comes to your wedding expenses, like we always mention: you need to budget, budget, budget! (To avoid falling into debt, of course!)
However, even the most meticulous bride, with her pristine planner under her arm and her phone's calendar constantly throwing reminders out – can forget to budget for *every little thing*…
So we thought it best to create a list of common wedding items which most couples forget to budget for.

15 Wedding expenses that you forgot to budget for!
The number one thing you should do when planning your own wedding, is to make sure you have the budgeting aspect covered. How can you plan a successful wedding if you have no idea how much money you're spending, and how much is actually available?
To help you create your wedding budget and track expenses and payments, we have created the printable wedding budget planner and tracker – complete with a full list of all the potential hidden costs at your wedding, and then some.
Here are just some of the hidden costs you can expect when planning your wedding:
Bridesmaid proposal boxes
Many brides want to ask their bridesmaids in a special, heartfelt way. The most popular way to do this is by giving each of them a proposal box, full of favorite things and personalized items – this doubles as the traditional gift for bridesmaids, too.
However, costs can quickly add up when you add many items and you have many bridesmaids, too.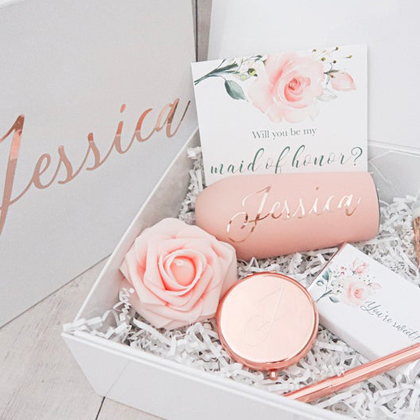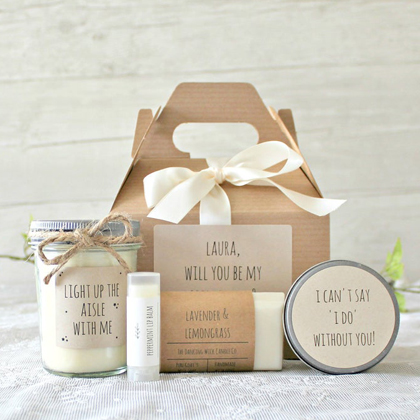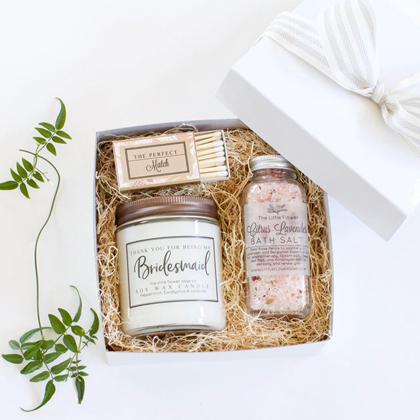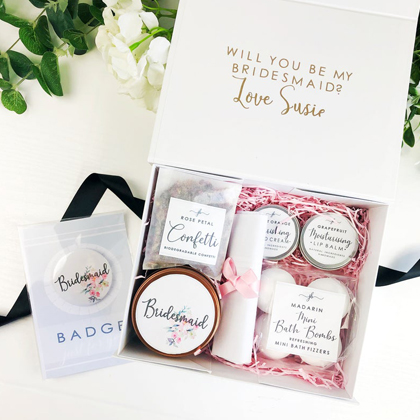 Hotel rooms
You will most likely need a hotel room (or other accommodation) for the night before the wedding – preferably away from the groom…
The great perk of it is that you have a room to get ready in on the morning of your wedding day.
Pro Tip: Make sure you choose a bridal room with plenty of natural light in the morning for when you're getting ready – your photographer, makeup artist and hair stylist will thank you.

Postage fees
Not a big financial shock (unless you have to mail invites to 300+ guests) – but still a very well forgotten hidden wedding expense.
To save on postage fees, make sure your invitations are lighter in weight – the heavier the envelope, the more expensive it will be.
Pro Tip: Leave out RSVP cards, RSVP envelopes, maps and extras to make the envelope lighter. Rather send out just the invitation, and give a link in the invitation to your wedding website, where guests can view all the information they need, RSVP for your wedding and access your wedding registry. We especially love the free all-in-one wedding planner system provided by TheKnot.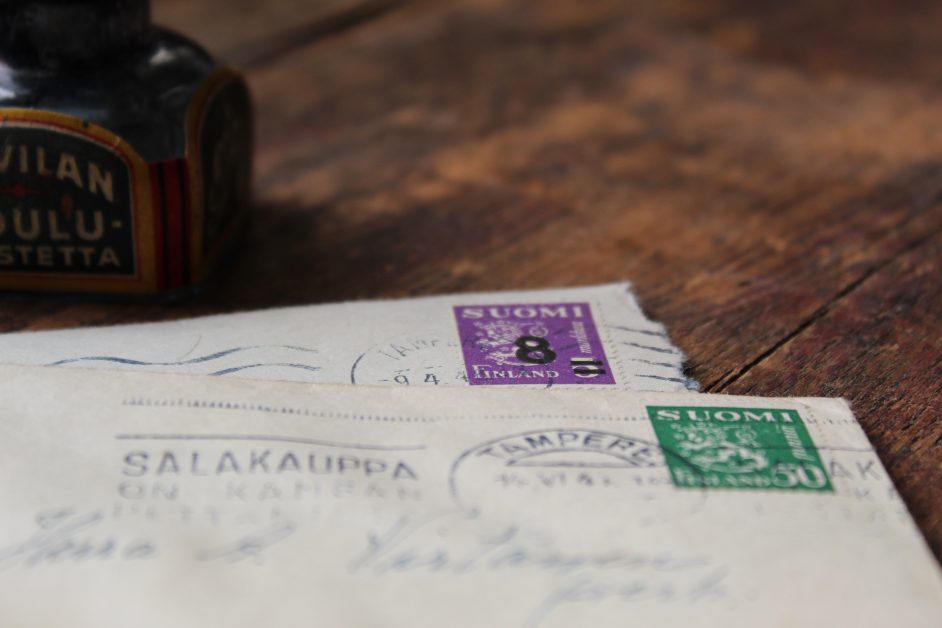 Sales tax + labor costs
Easily overlooked, but the best way to make sure your budget covers these obscure expenses, is by making a little extra available. Also, when asking for quotes from suppliers, make sure that the quotes include VAT, taxes and labor costs – where applicable, of course.
Staff hire
Many venues provide staff – such as waiters and bartenders – already included in the venue hire fee – but be sure to check with your venue on this. Additional staff will cost extra. This isn't limited to waiting staff or bartenders, but also cleaners, car guards / security and valets.
Pro Tip: You will need waiters to serve plated food to seated guests. And the more guests and tables you have – the more waiters you will need. When passing the average guest count (around 80), it is better to opt for a buffet where guests can serve themselves.
Cake setup fee
If you won't be transporting the wedding cake, you will need someone (usually the baker or baker's assistant) to transport it for you, as well as set it up on the day of your wedding.
The bakery will normally charge a setup fee, and travelling costs if the venue is far away.
Also, if you don't have things to decorate your wedding cake with (cake topper, extra florals), this will also cost extra.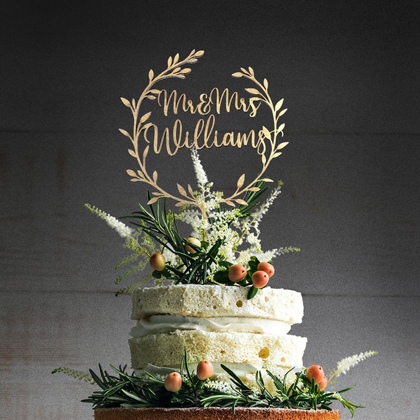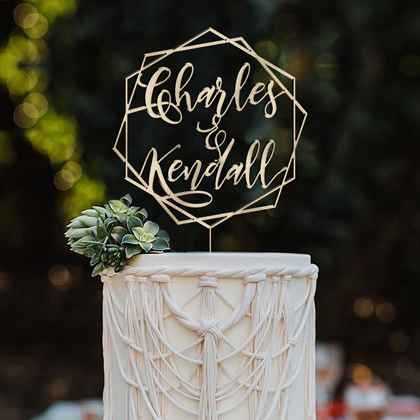 Additional lighting
If you're going to have your wedding in a barn, you will need the necessary lighting in place so that you can dance all night long, of course! Most barn style venues, and other rustic style venues for that matter, usually already have the necessary lighting in place – but best to make sure!
If your wedding venue has a Facebook Page, Instagram account or a website, you can look at photos taken of previous weddings which were held there. Also, make sure to communicate to the venue coordinator about this.

Supplier gratuity
You need to make sure about the customary tipping of in-house suppliers by check with the wedding venue. Sometimes it will be included in the venue fee, and other times these suppliers will expect "a little something" for their services.
As far as external suppliers go (i.e. suppliers from outside the venue which you have booked), you need to do a little research on how much to tip, if tipping is necessary for certain suppliers, and if it is already included in the payment.
Tipping your suppliers is just one of the many hidden expenses when planning a wedding, but you can easily include this and other hidden expenses by planning your wedding budget correctly. We have created the printable wedding budget planner and tracker – complete with a full list of all the potential hidden costs at your wedding, expenses tracker, payment calendar, supplier worksheets, etc.
Bridal party food
To prevent the fainting-bridesmaid-scenario, you need to feed your entourage on the day of the wedding, before the wedding starts. This means breakfast, and quite possibly lunch, too.
A hotel works quite well for this, because it usually has a buffet restaurant. But, if you're getting ready at someone's house, someone needs to provide food to which everyone can just help themselves.
Pro Tip: The bride also needs to eat something, even if it is small – once the wedding commences, you might not get time to eat for quite a while (at least until dinner is served)…
Not using venue decor
This is another obscure cost you might not think about at first. Some venues will refuse that you bring in your own decor for your wedding day. Others might actually charge you per item which you bring in!
Make sure to check with the venue about this before booking, if you plan on doing this.
Cake tasting
We always say that you will know exactly where to find us, if cake tastings were for free! 🙂
Check with the bakery about cake tasting fees involved.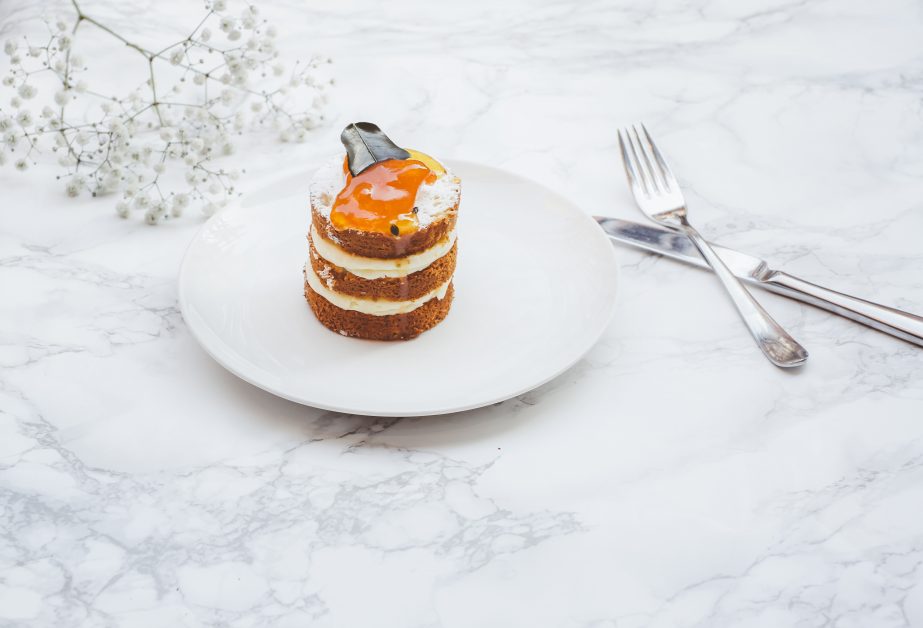 Menu tasting
The same goes for menu tastings. A venue needs to afford the supplies needed to make tasters and meals, so to cover it, they charge menu tasting fees.
Also, the only possible menu tastings are usually those for plated meals, and not buffet items.
So this hidden cost might not apply to you, as most brides choose a buffet option.
Hair and makeup trials
In order to see if you're happy with the beauty services provided by a makeup artist, hair stylist and the likes, you will have to do a trial, which costs extra.
However, you do get those stylists and makeup artists who give free trials, provided that you book them for your wedding day.

Dress alterations
If you're planning on going on a diet before your big day, but you've already found your dream wedding dress, you might need additional alterations. This is a common hidden cost which brides overlook.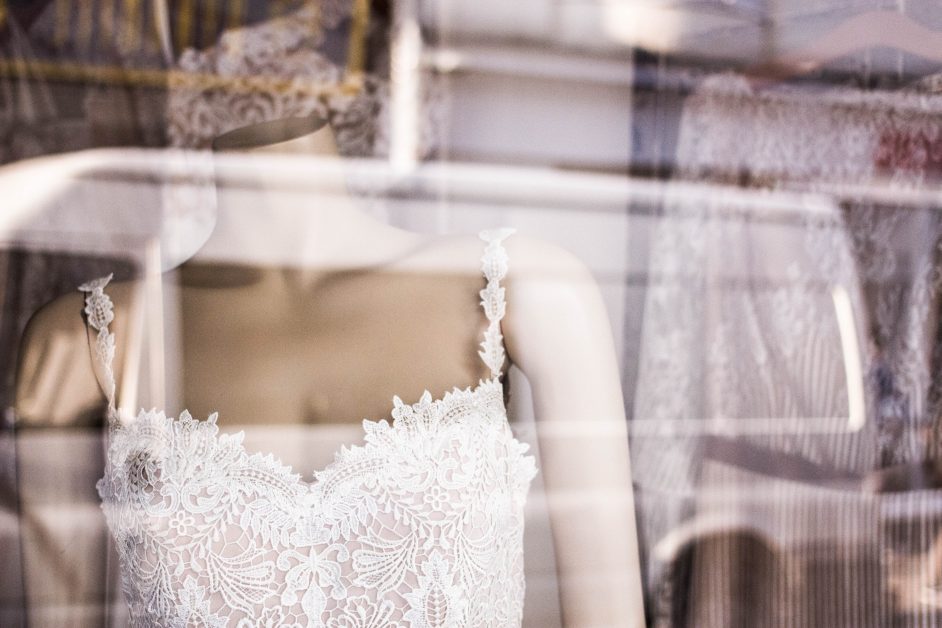 Out of season items
Out of season wedding stuff will most definitely cost extra – and you might not even know the difference, unless you do your research properly.
Wedding flowers, for example, are imported from different countries when they are out of season in your specific country. This goes for many types of flowers, such as peonies, and even those used for confetti (certain rose petals, bougainvillea flowers).
Pro Tip: If you need rose petals in a specific color, you can always buy real white rose petals and spray them with floral spray (purchasable from your local florist or flower market). Synthetic flowers, petals and confetti should be avoided as they are not bio-degradable.
Still need help setting up a wedding budget?
Have a look at our printable wedding budget planner and tracker – complete with a full list of all the potential hidden costs at your wedding, expenses tracker, payment calendar, supplier worksheets, etc.