With the level of creative inspiration found on Pinterest and everywhere else, your hands might be itching to decorate your own wedding and make it look all pretty.
But, when it comes to wedding styling, things can go south very quickly if you don't know what you're really doing, or worse, you want to try out all ideas at once!
I have created this post to make things a little easier for you so that you have a few guidelines to work with…
13 Rules for styling your own wedding
Before diving straight into the list of do's and don'ts (or "rules") of styling your wedding, there is another HUGE component when it comes to creating a beautiful event, and that is planning.
Yes. Planning your wedding will play a big role in what you will need to do in terms of decorations, flowers, space, and most importantly, cost.
Luckily, to assist you with every single detail of your wedding, including your wedding "look", I have created the MASSIVE wedding planner which comes with over 500 templates for you to edit with a free tool called Canva.
Create your dream wedding planner that contains it all with this super comprehensive wedding bundle…
1. Group items in odd numbers
Your items should be grouped in numbers of three or five — odd numbers work best! If you use items too excessively, you might overpower your entire wedding look and take away from other key elements (unless you're doing a maximalist wedding look).
2. Use the triangle method
The triangle method works well if you have one key element in your centerpiece, but you want to add complementary elements just to complete the wedding look, especially when grouping items (see number one).
When standing in front of your centerpiece, think of an imaginary triangle that is drawn between your decor items and style elements. The tallest item will be the tip of your triangle, followed by one or two lower items. Also, make sure that your items are at obvious varying heights, and not at close heights within each other.
3. Centerpiece height is very important
The height of your wedding decor should be taken into account when guests are seated. Guests should be able to see each other without any obstacles blocking their view. This means that your centerpieces should be either very tall or very low. For tall items, the base thickness should also be considered — it should not be too wide so that it blocks the view completely.
4. Measure table settings with your thumb
If you have the tedious task of setting tables as well, make sure that the cutlery are all the same spacing away from the edge of the table. You can check this by placing the top half of your thumb on the edge of the table, and let the end of the cutlery touch the tip of your thumb. You'd be surprised how noticeable it is when cutlery are all at different positions on a table, especially long tables.
When choosing your wedding colors, choose 3 but not more than 5 base colors to work with. Additionally, you can add a metallic color, or another element such as mirrors, pearl, or iridescent items, to complete the palette and wedding style.
6. Choose contrasting colors carefully
I also mentioned earlier that you should be careful when choosing contrasting wedding colors. 
A good way to plan out your various wedding colors is by using a cheat sheet to map out all your wedding details. I have included a worksheet for this purpose in the wedding planner bundle.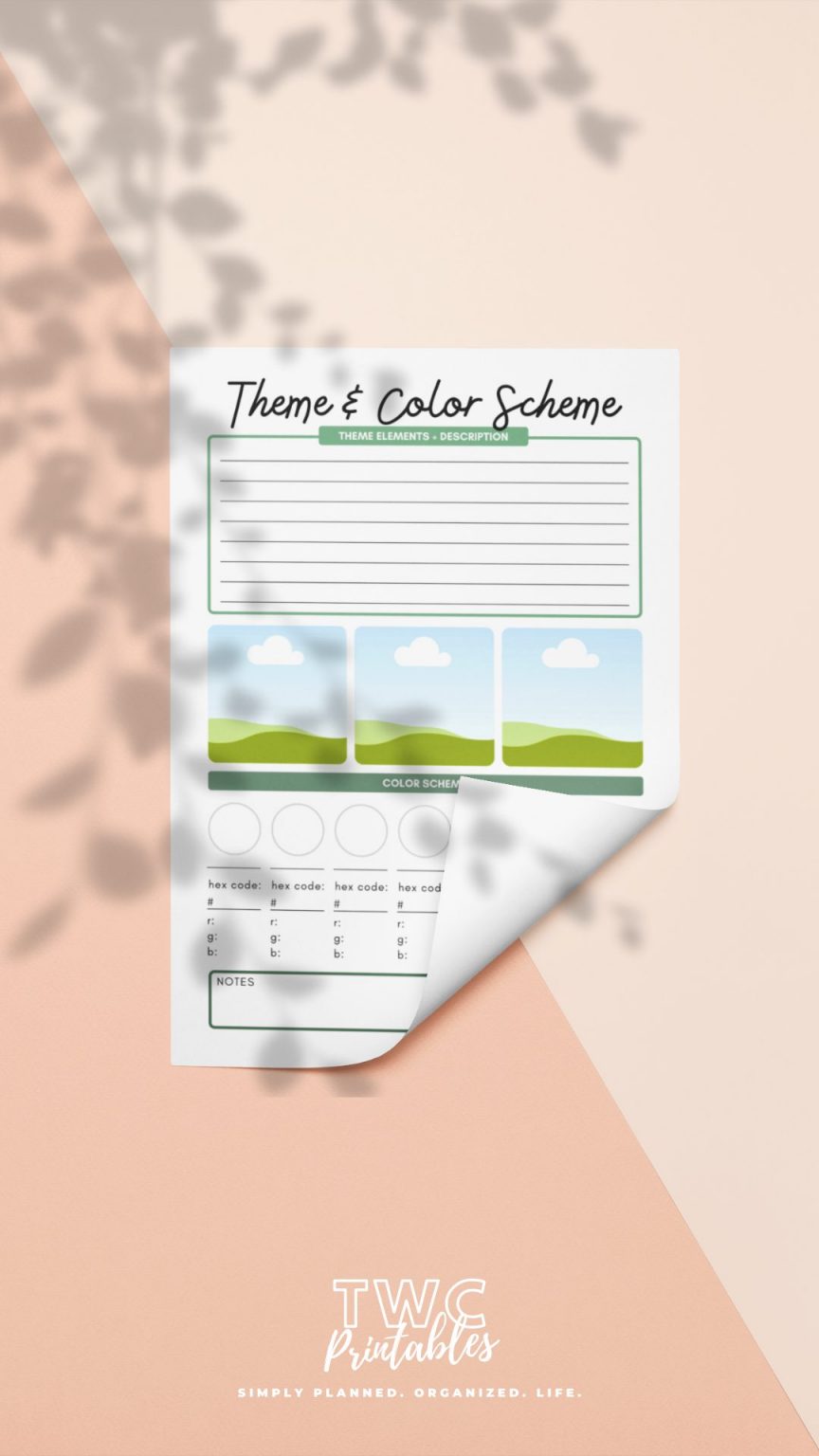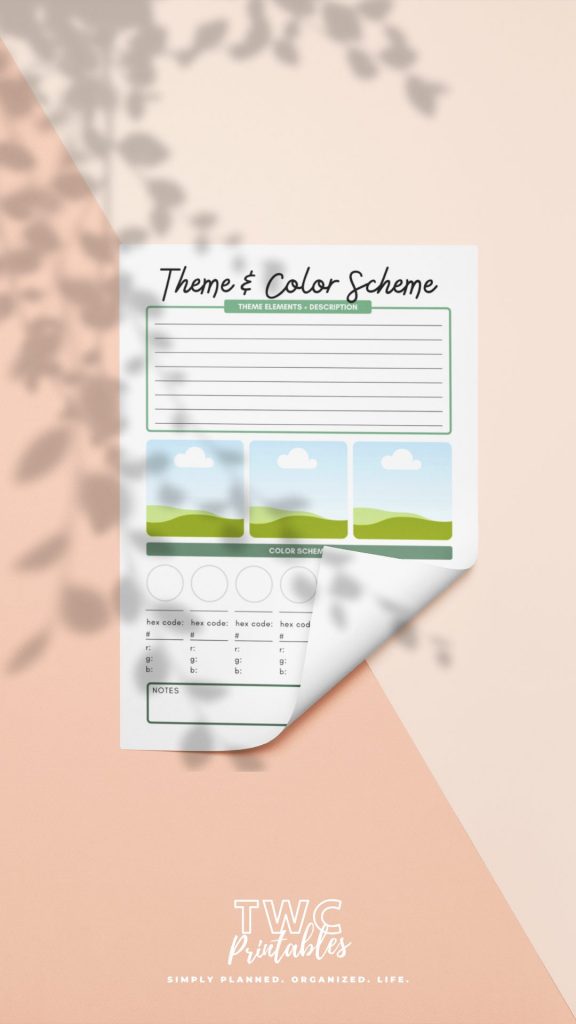 You probably don't want your wedding to look like the next one (or the last one you went to), right? To achieve this, you need to add your own unique twist to your wedding style. Don't just jump right onto Pinterest, because if you saw it on Pinterest, it has already been done before. You can also look for inspiration on Brides.com and ModWedding.
Another thing to consider is how dark or how bright your wedding venue will be in the evening. Pastel colors and light colors might not display their contrast as well as bold, brighter colors. You can also enhance your wedding style with plenty of candles and fairy lights, in order to make your wedding more whimsical.
9. Consider costs when working with multiples
When discussing decor, I mentioned that you should check your wedding budget to see how much you actually have available to spend on your wedding decor. If you're going to hire wedding decor, think about how many you will need to hire for each item.
You can plan your budget out thoroughly with the multiple budget sheets included in the
wedding planner bundle
– from the general budget breakdown to the venue-specific budget and hidden costs to look out for.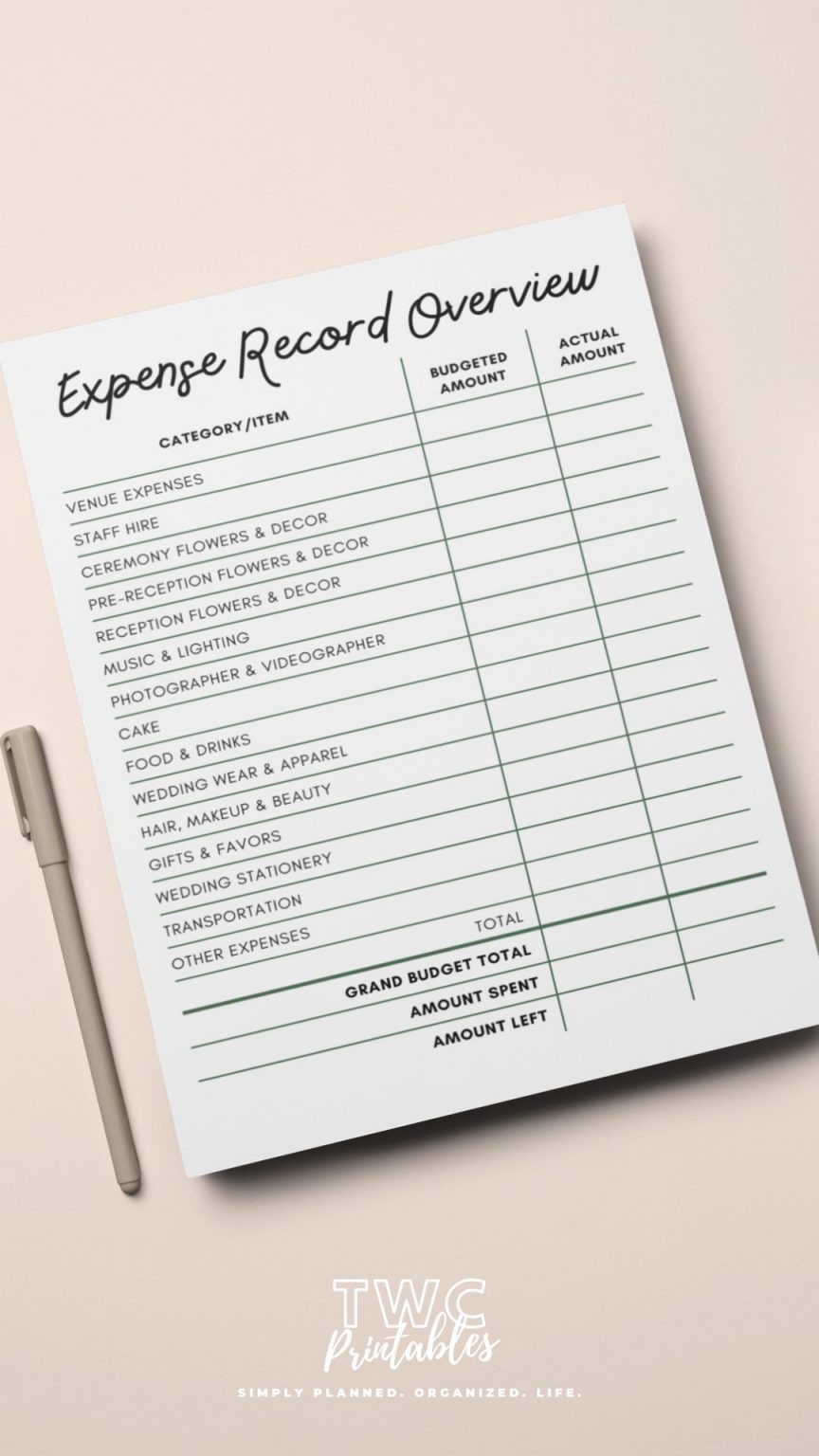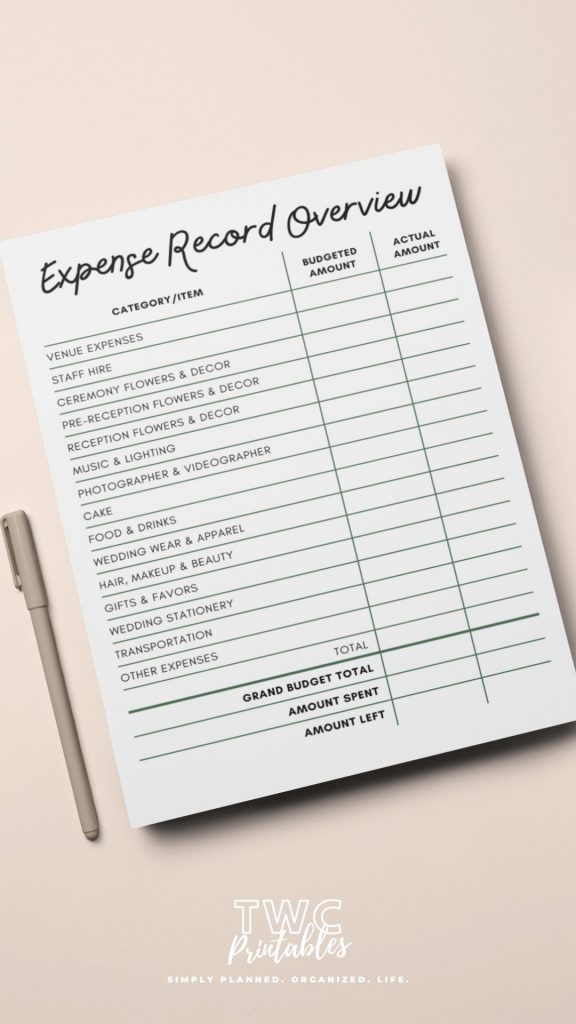 10. A backdrop is always a good idea
If there is a blank wall somewhere in a high traffic area, or at your wedding ceremony, consider placing some sort of backdrop to pull focus from the wall. It works great for photos, and guests will love taking their photos there, too. The best backdrop inspiration can be found on Pinterest.
11. Stay cohesive with a motif
A motif is a certain element that you want to repeat here and there. For example, if you're working with a certain flower, you can incorporate its colors into other wedding-style items.
Most brides just focus on one area when styling their wedding: the reception hall. But there are so many other areas that you can decorate to make your wedding look gorgeous. The cake and gift table, for example. You can also add a few things outside where guests will gather during cocktail hour. Don't forget about the bathrooms, and of course, the ceremony area. Add some flowers to the bar area, too.
13. Keep the logistics in mind
Consider how your hired wedding items will get to the wedding venue, and who will take it. If there are large items, you might have to hire additional transport to make sure your items get to the venue — this will cost extra.
Also, keep in mind that your wedding decor needs to be set up. A day before the wedding if you're going to do it yourself, and the morning of the wedding at the latest if someone else will set it up. You shouldn't try to do it on the day of your wedding, because you'll have a full schedule with makeup and photos, etc.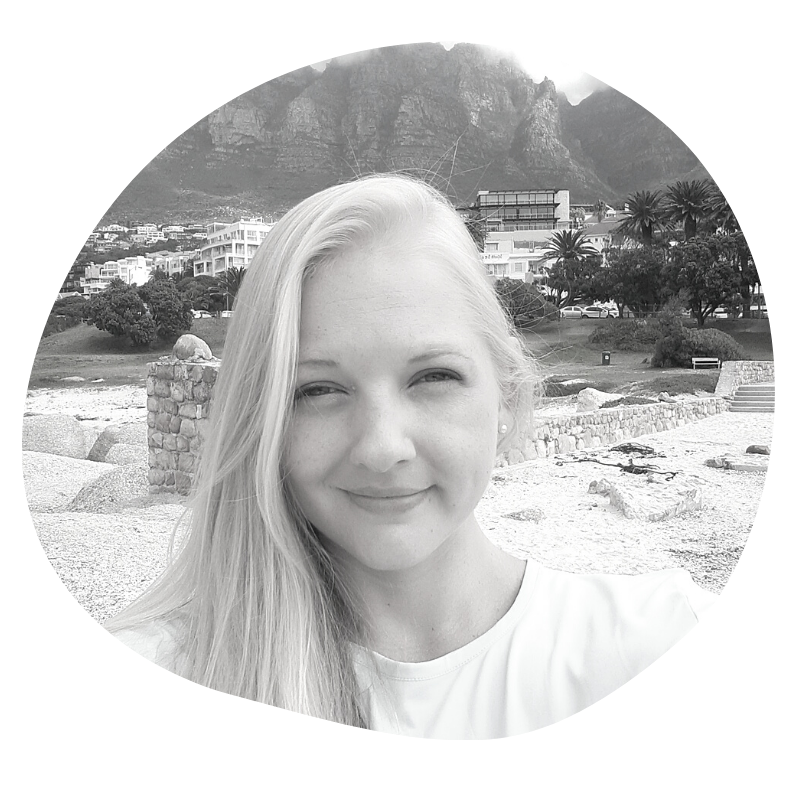 Born in Johannesburg, South Africa, Tanya Viljoen has been an active contributor and planner in the wedding industry since 2016. When not writing useful content for brides and wedding professionals, she can be found designing templates for her Etsy shop, TWCprintables.