You don't have to invite everyone you know, but sometimes you also need to leave some people off your wedding guest list, simply because of reasons.
Leaving these people off is the fastest way to reduce budget costs, or fit guests into the required venue capacity.
Let's have a look at who these people are…
13 People to leave off your wedding guest list
Before we dive right in, I want to remind you of the single most important thing you need to have in place when planning your wedding – and this will also play a huge role in how many wedding guests you can actually invite…
I have used various wedding budgets before, but none of them had EVERYTHING I needed to plan a successful wedding or event. So, I have created one of my own, which you can find over here. (Find the editable version here.)
1. Work friends, colleagues and your boss
As emotional beings in general, we tend to get personal with people at our workplace. We can't help it: it's natural for humans to socialize.
And with that being said, you've probably considered inviting some of your co-workers, or even your boss, to your wedding…
Don't. If you are already on a tight budget, or a limited capacity venue, these should be the first people to keep off your list.
Wedding Guest List Tip: Your wedding should be that one event in your life that you only want to share with close family and friends.
2. Unnecessary plus ones, or plus ones you've never met
If your brother is playing the field like a pro, he probably would've already made plans on who he's going to take to your wedding.
Keep in mind that this person, the speed-dating plus one, is probably going to be in many of your wedding photos.
Wedding Guest List Tip: Cut your wedding budget even further by limiting the amount of people who may bring a plus one.
3. Plus ones who have been dating for less than 3 months
Some couples are relatively new. And the same principle goes: the plus one guest might be in many photos…
If the wedding guest is a good friend, imagine them visiting you after a year or so, while dating someone brand new, and to their horror, see photos of the wedding with them and their former plus-one in it, hanging on your wall. How dreadful.
Wedding Guest List Tip: If the guest who is adamant to bring a plus one is very close to you, you can either tell them that you're on a tight wedding budget, or ask them to pay for their plus one.
Yep, the saying still goes: good fences = good neighbors. And it should preferably stay that way.
Also, how many of us actually know our neighbors personally, and became great friends with them?
Wedding Guest List Tip: If you still need to create your initial wedding guest list, then head over to this post.
Even if the friend is a mutual friend to many guests at your wedding, that doesn't mean you have to invite them.
6. Children, or children under a certain age
Having kids at your wedding is a personal decision. But I've found that most couples with no children, prefer to have an adults-only wedding.
You can also opt for the no-kids-under-certain-age policy. To avoid the whole ordeal all together.
Take note, however, most guests who have children will be offended, and likely not come to your wedding.
Wedding Guest List Tip: If you really want guests who have young children to attend your wedding, you'll need to invite the kids, too. Make things easy on yourself and hire a wedding sitter to entertain them. Also, you can have a dedicated kiddies table if your budget allows for it.
7. Distant family, or family you haven't seen in years
Your wedding shouldn't be a family reunion. You'd want to spend it with close loved ones and immediate family and friends. It's a very special day for you and your partner…
Wedding Guest List Tip: Remember, if the bride's parents are paying for the entire wedding, they get first pick on who gets to be invited.
8. Family you've never met
This falls in with number 7. If you haven't met them, don't invite them.
Wedding Guest List Tip: Make sure you have a wedding budget in place before creating a guest list, so that you know how many guests you can invite. I have created a comprehensive wedding budget which you can find over here. (Editable version here.)
9. Friends you haven't heard from in the last year or two
Few a friendship is the type where you can say "oh we haven't seen each other in years, but it's like we saw each other yesterday"…
If you haven't spoken for a while, chances are, the friendship has died out. Maybe you can meet up with that person at another occasion (or a coffee date) in the future, but your wedding isn't that occasion.
10. People who invited you to their wedding
You're not obligated to invite people to your wedding if they invited you to theirs.
Unless they're very close and good friends of yours, then by all means, add them to the list.
11. Rude, obnoxious, unpleasant people
Some people thrive on being a generally negative person, and this could be a red flag for your wedding.
Your wedding is supposed to be a drama-free, positive and love-filled day! Don't let that one guest spoil it for you, and everyone else. Better yet: don't invite them at all.
Wedding Guest List Tip: Limit your time spent as a bride-to-be with people who are emotionally draining – this goes for before the wedding and on your big day. Planning a wedding is stressful enough as it is…
12. Friends with a bad reputation
We probably all have that one friend…
The one who can't hold their liquor. Or, the one who perversely swears so much, it's like being on a pirate ship. Or, the one who is known for being an unruly guest at most events.
If you can't leave them off the list, best to speak to them beforehand, and if possible, appoint a groomsman or two to take care of them if the matter escalates.
13. People whom you have invited simply to "fill up the list"
Just like having a capacity limit, most venues also have a minimum guest count. And if you don't make the minimum guest count, they might require you to "pay in" per person.
Let's say your venue has a minimum of 50 guests, but you only have 48. You will still have to pay for 50 guests.
In this case, if the gap between the amount of guests and the minimum venue count isn't a lot, it may be worth paying the full amount.
But, if it is a huge gap, say minimum 50 and you have 38 guests, it might be better to find a different venue with a lower minimum. This can save you a lot of money per person extra.
Anyways, you don't want to sit with wedding guests who you didn't really want to have present on your wedding day to begin with…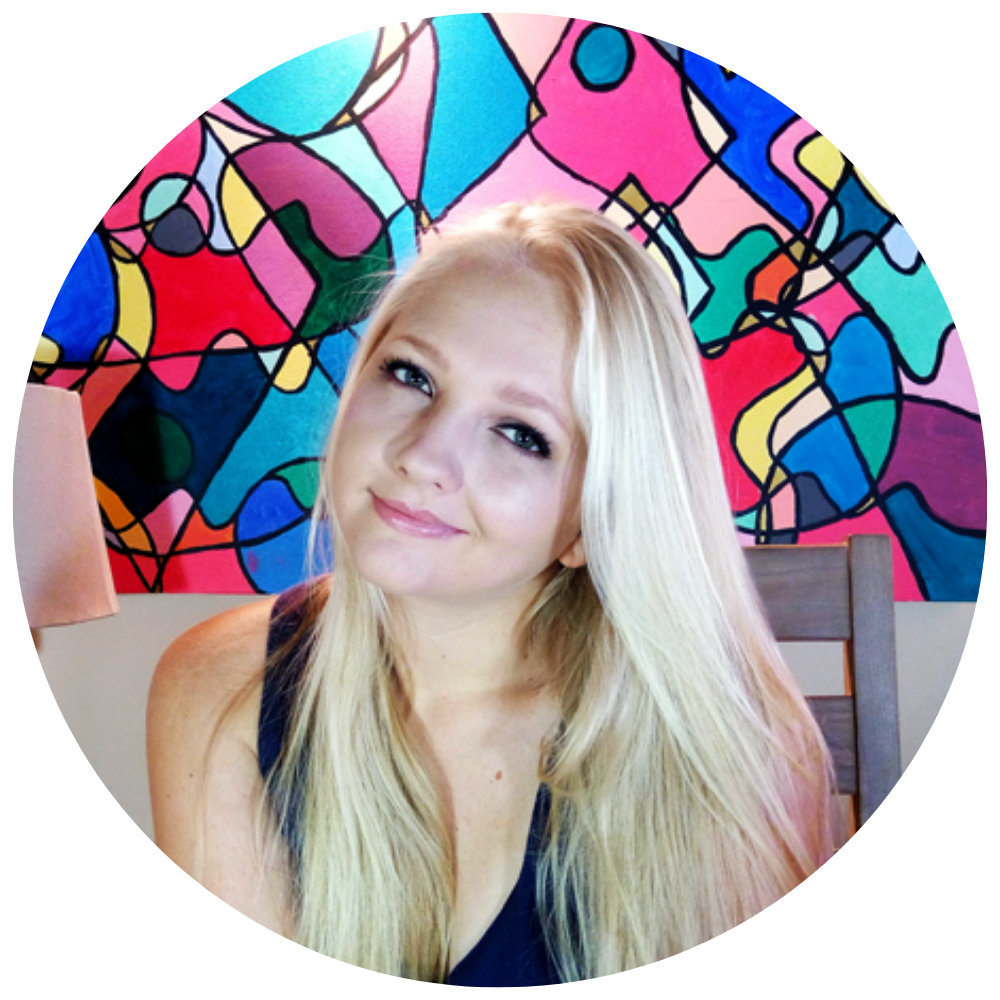 Born in Johannesburg, South Africa, Tanya Viljoen has been an active contributor and planner in the wedding industry since 2016. When not writing educational content for brides and wedding professionals, she can be found designing printables for her Etsy shop, TWCprintables. Keep up with her on Instagram.