This post is for anyone who wants a career change or are simply new to the wedding planning industry and need some basic direction. We all have to start somewhere, right?
 We have gone into the massive universe of the internet to bring you the best tools and resources for wedding planners. Some are paid, some are free, but we promise that it's all worth it!
The Ultimate List of Resources for Wedding Planners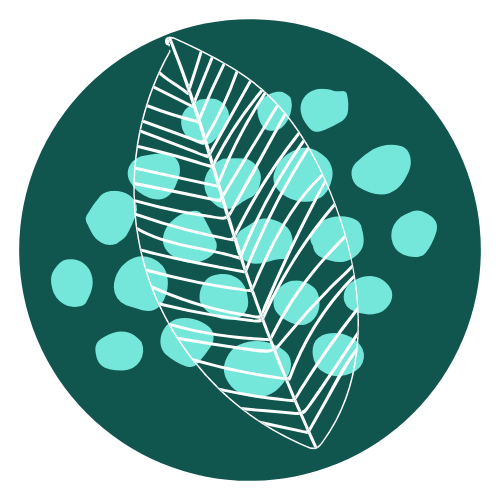 Resources for Starting a Wedding Blog
Created to plan, start and manage your wedding blog, the
Blog Planner Bundle
is perfect for any type of blog and niche. Includes additional sheets for social media, affiliates, guest posting, and more! A mega bundle of 100 pages + bonuses.
Weebly
is a great website builder to use to create your website from scratch, and with beautiful templates and tools to use — they also have some great eCommerce features, too, if you'd like to add that.
NameCheap
is a great platform for buying your domain name, hosting, SSL certificate and more — all in one place!
Flywheel is the best hosting service currently available for bloggers and website creators. They have top notch support and high quality services.
The most amazing theme, called Divi, with stellar support and beautiful templates out there! ElegantThemes is our go-to recommendation for anyone who wants to start their blog or build their website. It also integrates seamlessly with WordPress and Elementor.
Affiliate Networks (a great way to monetize your blog/website):
The most popular platform for finding great affiliate programs. Some of the best ones include Etsy, AliExpress and Plum Pretty Sugar.
ShareaSale is part of Awin. If you don't find the programs you need on Awin, you will surely find it here. Some of the best ones on here are Kate Aspen, Erin Condren, DollarTree and Zaful… among so many others!
Rakuten is another great network which we are a part of. Some great programs included on Rakuten are Nasty Gal, Victorinox, NYX Cosmetics, Wet n Wild Cosmetics, Tory Burch… Many of the top Health & Beauty companies will be over here…
With even more affiliate programs (over 12,000), FlexOffers will be your next stop.
You already know Amazon, but did you know that they have an affiliate program? Pretty neat, since you can promote a lot of products!
CJ Affiliate (formerly Commission Junction) is another trusted affiliate network which we are a part of. They cover the rest of the programs, in case you didn't find what you were looking for in the others…
Advertising Networks (another way to monetize your blog/website):
The most popular choice when just starting out with ads on your website.
Many bloggers make a ton of revenue with MediaVine. However, you need 25 000+ views on your blog/website each month to qualify.
AdThrive is a premium advertising network. To qualify, you need at least 100,000 views on your blog/website each month. With the right tools and resources, you can easily get there!
**Helpful blog posts from TWC**
We all know how important it is to have a business plan in place – especially if it is a new venture. But why should you have a business plan for a blog? Unless you're writing for passion, you should definitely treat your blog like a business. It will help you to establish the who, what, when, where, and why of your blog, and also help you to turn your blog into a success.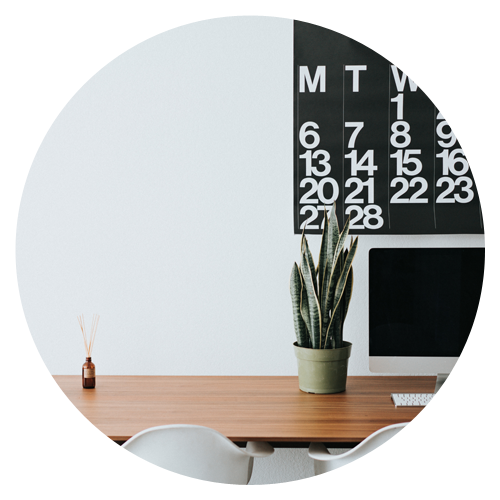 We have seen the gazillions of "how to start a blog" posts out there nowadays. But, what if you want to focus on something specific? What if you want to start a wedding blog? Where is the guidance for that??? We cannot stress the need for having a blog when you have a business enough – so if you are a new (or experienced) wedding planner, we highly suggest that you create a blog immediately!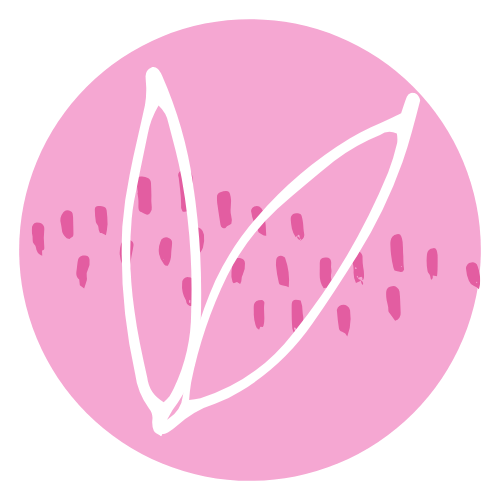 Online Courses
Where to find online courses:
Our favorite platform for learning plenty of creative skills!
One of the most popular platforms for courses. Pay per course.
SkillShare has a different approach to paying for online courses. A membership fee gives you access to any course on their platform.
Another great platform to learn even more! Online courses is the future!
Wedding Related Courses (extra services wedding planners can offer):
Learn how to become a wedding photographer — a perfect way to make money when you're not booked out for planning weddings.
Take your wedding photography up a notch by investing in a cinematography course. Couples love these!
Are you super creative? Offer extra services to design a couple's wedding invitations and stationery while you plan their wedding!
If working with beautiful blooms and florals is your thing, this is an added extra service to offer to your wedding couples.
Valuable Tips and Ideas for Wedding Planners
Attend wedding planning classes
Luckily there are many options regarding this, since more and more professionals go the education and training route. These individuals may have been in the industry for a few years or they know their stuff well and decide to share it with others. 
Wedding planning classes usually form part of a course, which can span over days, weeks or even months. It normally includes an introductory class, in which the lecturer will give a break down of the course, what to expect from it and it may include material and notes that you will need in order to complete the course. You also have an option of attending short courses or day courses which focuses on a specific aspect of wedding planning, like arranging flowers or decorating cakes. 
Please note that this is the most expensive route if you want to become a wedding planner. What most people don't take into account is that there are so many hidden costs involved like paying for extra tools and equipment, or paying for petrol to and from the place where the course is presented. If you do an intensive course which include a practical approach, you might have to pay for extras such as decor and flowers, which can be very expensive.
If your course does not include a business class, or you have decided to go the less expensive route, then you may want to attend a business class. It is greatly to your advantage and you will reap many benefits when you apply what you have learned. These classes can include important information such as pricing your services, how to advertise your business and services, dealing with difficult clients and so much more.
The internet is a gold mine when it comes to getting information, and there are many online courses (some of them are free) which can help you to become a successful wedding planner. You can also check out YouTube for advice from wedding planners or for videos on the basics of running a business. I personally love the idea of watching videos or online courses, because you can do it freely and at your own time. You can pause, take notes and even take breaks in between to process all of the information. Also, since many of them are free, it will cost much less that a physical class.
You have to read so many books and online articles or blogs to stay ahead of your game and to gain enough knowledge to know what you are doing. This is the way to go to acquire as much information as possible regarding wedding planning. There are so many awesome websites available where you can go and read articles, view images and watch videos and simply get some inspiration.
Pinterest falls under this category, because there are a ton of links to blogs and other websites on there.
Apps & internet services for wedding planners
There are also a ton of applications that you can use to make your job as a wedding planner easier. There are interactive calendars, planners, community groups, educational apps, business apps, financial apps etc., etc. We live in the Age of Technology – use it.
Have a blog for your wedding business
This one is on here because people underestimate the power of blogging. Yes, there are millions of people who are doing it and you feel as if your blog will get lost between all of them, but not if you know exactly how to promote it. The best part of blogging is that you can track how many people it reaches. You get to install plugins to help your blog be better than others, you can customize every aspect of it and add anything and everything you want to.
Don't forget Facebook, Twitter, Pinterest, Instagram and LinkedIn as valuable tools for your business. There are so many others not mentioned here that you can also use. Facebook pages are nice because Facebook gives you the option of promoting your page at minimum cost if you want to. Pinterest allows everyone to see what type of images your business promotes and Twitter will help you to gain followers who may have an interest in you business or in the industry, so you can share statuses and images with all of them.
The wonderful thing about all of this – the internet is interconnected. You can share the same post of image on all of your accounts or social media platforms to reach as many people as possible.
The final way that I am going to discuss is getting a mentor. Someone who is usually older and more experienced than you. This person should be doing something similar than you or be in the same industry. You cannot expect your aunt who is a tennis coach for primary school children to guide you as a wedding planner.
A mentor can also be online. I know about a few people who give mentoring through e-mails and online courses. You simply sign up and pay on their website and they will guide you through the rest.
So whatever you choose to help you on your journey to becoming a successful wedding planner, I hope that you will prosper and have a wonderful 2017. Until next time, I hope you found this post useful. As always, comment if you have any suggestions or something valuable that you want to add.